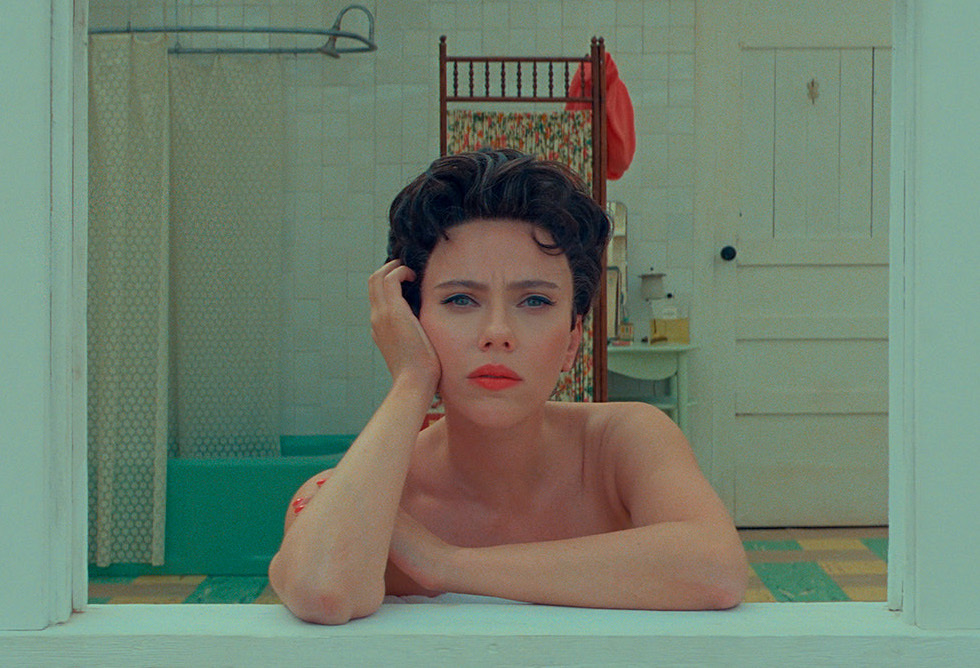 Wes Anderson's latest movie, 'Asteroid City', just premiered at the Cannes Film Festival and it was a major return to form for the American auteur.
And there's more good news, because a new Anderson-endorsed pop-up exhibition is coming to London this month to allow fans to dive deep into the handmade world of 'Asteroid City'.
Setting up at 180 The Strand and opening on June 17, the exhibition will showcase original sets, props, miniatures, costumes and artwork from the movie, as well as installations featuring 'signature visuals and sounds'.

And if you fancy a snack while you're there, a replica of the film's 1950s diner, the Luncheonette, will be open for business.
The exhibition runs until July 8, and general admission tickets, available from the official site, are priced £15 (free for under-12s). It's open between 12-7pm daily.
Starring Jason Schwartzman, Scarlett Johansson, Tom Hanks and many, many others, 'Asteroid City' is set in a dusty Arizona outpost that hosts a group of Junior Stargazers in the mid-1950s. Their convention at the town's main tourist attraction, a vast asteroid crater, is disrupted by a world-changing event, sparking a cavalcade of Anderson-y delights.
It's out in UK cinemas June 23.
Read our rave review of 'Asteroid City' here.

The 21 biggest and best movies to catch this summer.​​