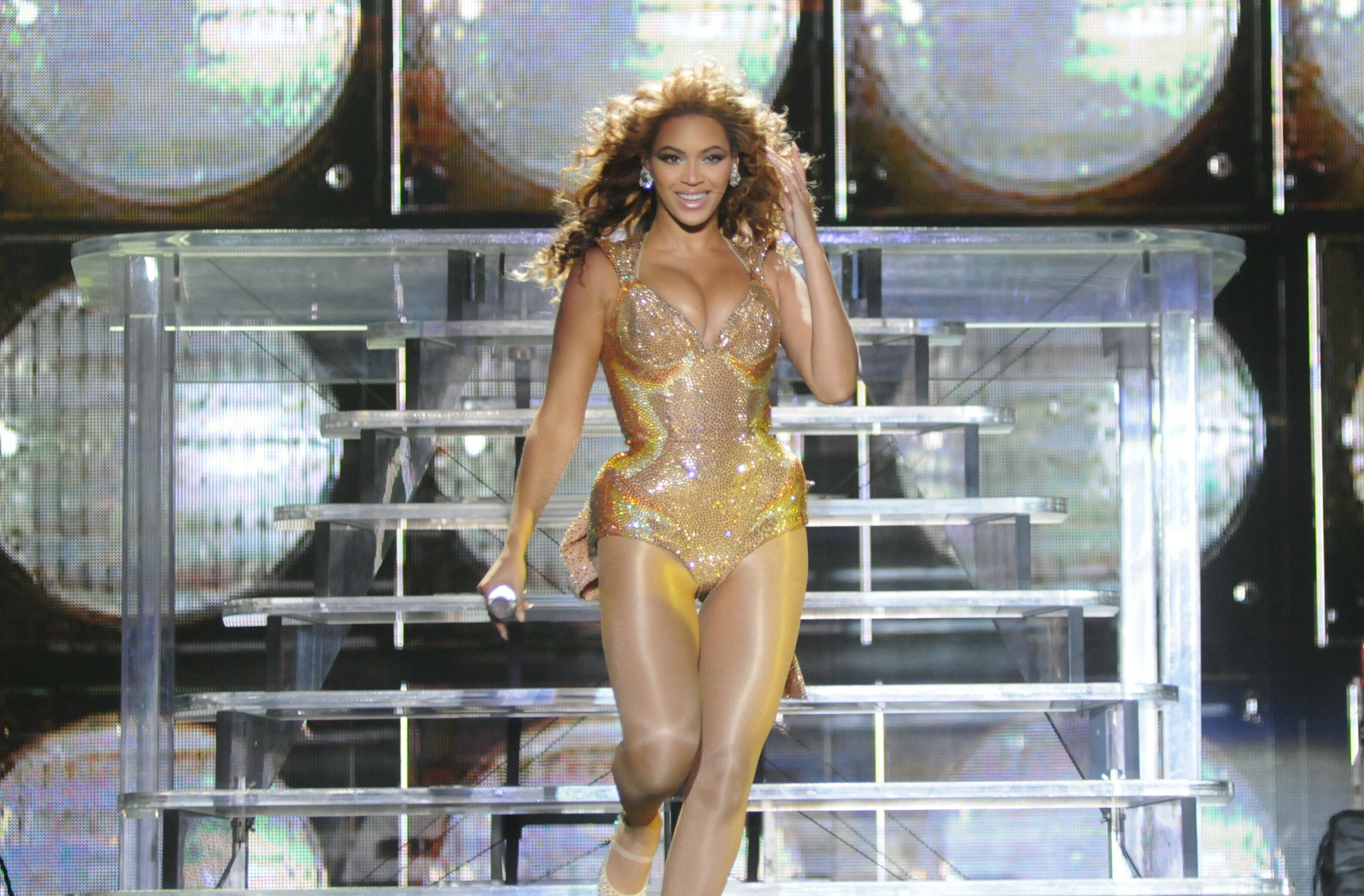 Here's a sentence we never thought we'd say. Beyoncé has donated £8,000 to a brother-and-sister owned Nigerian tapas restaurant in Tottenham. Chuku's in north London was one of ten winners to receive a grant from Queen Bey this month. 
As part of the 'Renaissance World Tour', the superstar's foundation BeyGOOD pledged to donate $1 million (£806,000) to businesses in cities around the world, including Chicago, Atlanta, New Orleans, and London, where Bey performed five shows earlier this month. 
Winners of the grant were announced at the Black Parade Small Business Impact Luncheon at the Four Seasons hotel in London. 
Last October, Chuku's was struggling to survive because of rising bills, and went on a mission to get 600 bookings in six weeks. Thankfully, the Nigerian tapas joint surpassed its goal, getting over 800 bookings. 
Emeka Frederick, co-founder of Chuku's, said: 'This grant couldn't be more welcome. Chuku's, like other restaurants that don't have a financial reserve, has been battered by lockdowns and the cost of living crisis.
'Every day, we're fighting to stay open to make it to our fourth birthday. This money will make that fight a little easier and allow us to continue celebrating Nigerian culture on Tottenham's High Road for the time being.'
Emeka's brother, Ifeyinwa Frederick said: 'I still can't quite believe that Beyoncé has backed our restaurant – it feels a bit surreal. We'd already felt her impact when she was in town and concertgoers chose Chuku's for their pre-gig meal, but this is a whole other level.'
ICYMI: This is Beyoncé's favourite London chicken shop.