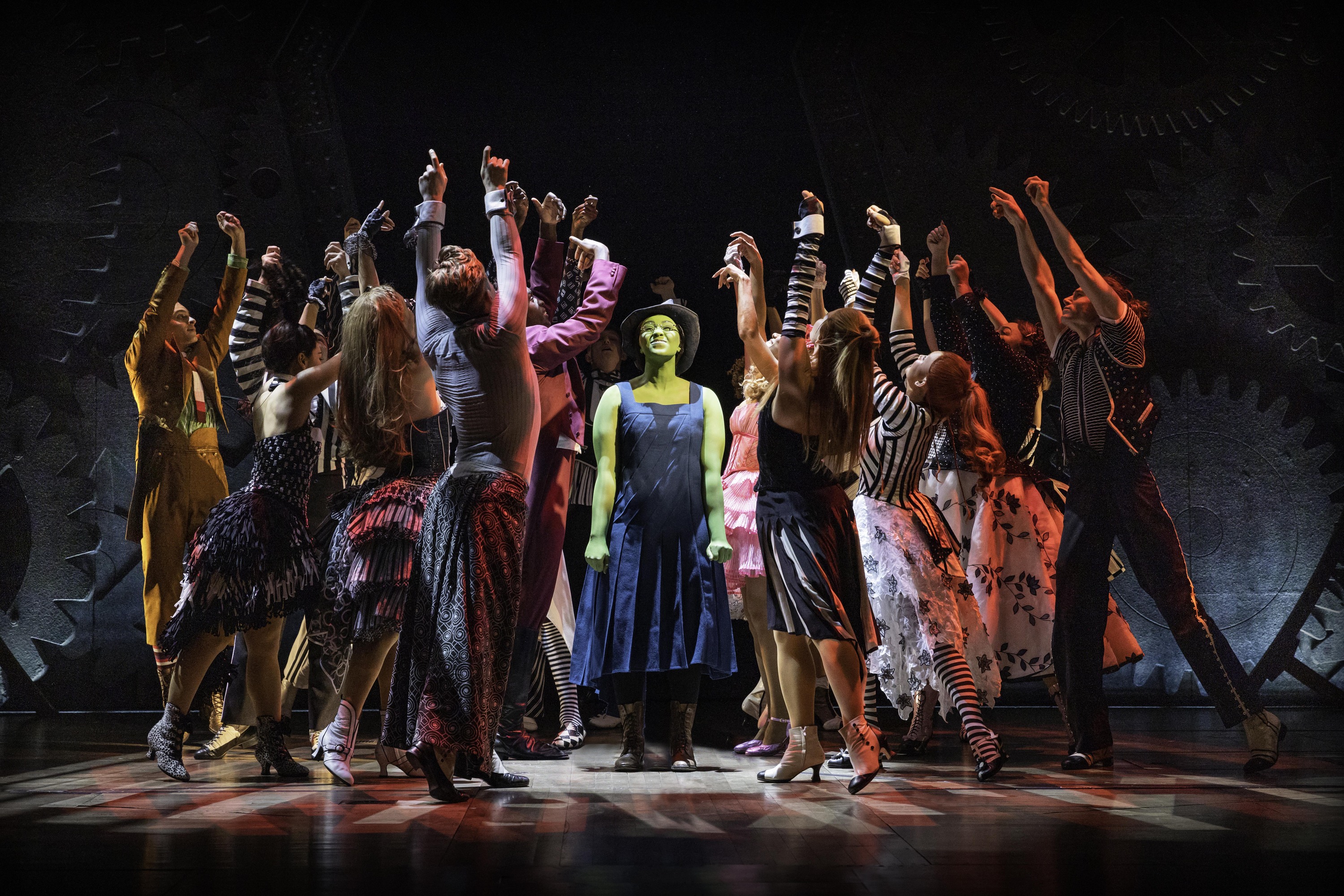 Kids Week! As we never tire of pointing out, it's much longer than a week and we're unclear why there's no apostrophe. But with deals like this, who cares?
A long-running scheme from the Society of London Theatres (aka SOLT, which runs the West End, kind of), Kids Week essentially allows children aged 17 or under to get a free ticket to a West End show in August provided they're accompanied by a paying adult (and a further two children can go at half price, meaning no need to drag a second parent along if you don't want to).
In part it's obviously to try and flog seats during the slowest time of the year, but it's also a genuinely well-intentioned initiative to get kids doing something more cultured during the summer holidays than staring slack-jawed at their phones for six weeks, and pretty much all the major shows participate.
The basic deal is that you book via the official link for one of the participating shows, and boom! Free ticket. The tickets can be booked now, but for August only (again, we do not ask why it's not called Kid's Month), subject to availability, with some performances offering free bolt-ons like aftershow Q&As or backstage tours. 
Clearly a good chunk of children aged 17 or under are pretty young, so it does skew towards shows for little ones, but there's also plenty of stuff for teens in there too, from frightfest '2:22 – A Ghost Story' to beloved musicals like 'Wicked' or 'Phantom of the Opera'.
The complete list of shows is: 'Accidental Death Of An Anarchist', 'Ain't Too Proud – The Life and Times of The Temptations', 'Aspects Of Love', 'Back To The Future: The Musical', 'Bleak Expectations', 'Blippi: The Wonderful World Tour', 'The Choir Of Man', 'Crazy For You', 'The Crown Jewels', 'The Crucible', 'Dinosaur World: Live', 'The Dream', 'Elephant And Piggies', 'Everywhere Bear', 'Fireman Sam Saves The Circus', 'Disney's Frozen The Musical', 'Grease The Musical', 'Hairy', 'Heathers', 'Horrible Histories – Terrible Tudors', 'I Believe In Unicorns', 'I Wish My Life Were Like A Musical', 'Jersey Boys', 'Disney's The Lion King', 'Mamma Mia!', 'RSC's Matilda The Musical', 'Mermaids & Pirates', 'Les Misérables', 'The Mousetrap', 'Mrs Doubtfire', 'Rodgers & Hammerstein's Oklahoma!', 'The Phantom Of The Opera', 'The Play That Goes Wrong', 'Matthew Bourne's Romeo & Juliet', 'The Smeds And The Smoos', 'SpongeBob: The Musical', 'Tales From Acorn Wood', 'The Three Billy Goats Gruff', 'The Tiger Who Came To Tea', 'Tina: The Tina Turner Musical', 'The Verge Of Forever', 'We Will Rock You The Musical', 'Wicked', 'Witness For The Prosecution' and 'The Wizard Of Oz'.
Kids Week is in London theatre throughout August. Book tickets here.
The best new London theatre shows to book for in 2023.
Rufus Norris is stepping down as artistic director of the National Theatre.