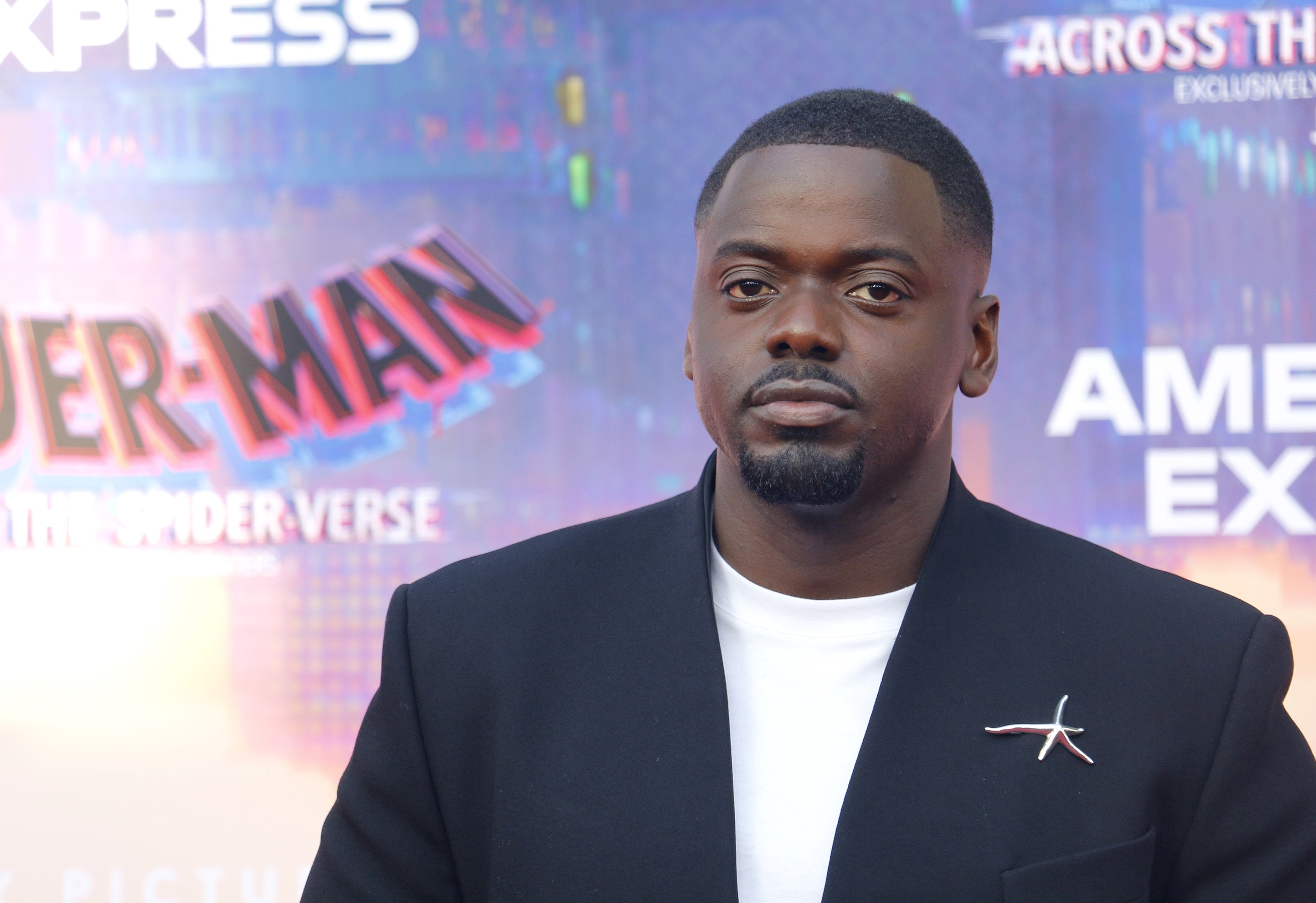 British actor Daniel Kaluuya has been announced as the new Associate Artistic Director of the Roundhouse. Close to Camden where he grew up, the 'Get Out' and 'Nope' star attended some of his first acting classes at the north London theatre. 
As his first act in the role, Kaluuya will start a youth theatre company, Centre 59, aimed at helping aspiring young performers aged between 13 and 25. Classes at the Roundhouse will be a maximum £2-an-hour as Kaluuya hopes it will be an inclusive space for young people to cultivate their talents. 
'I attended some of my first drama classes as a teen right here at the Roundhouse,' the actor wrote on Instagram. 'It feels incredibly meaningful to come back and contribute to the artistic growth of this community.'
He added: 'It's important to build a foundation and infrastructure for the next generation and I am excited to be doing that with Roundhouse.'
Jane Earl, chief executive of the Roundhouse, said: 'We are thrilled to welcome Daniel Kaluuya to our team. His passion for the arts and dedication to nurturing young talent align perfectly with our values and mission. We look forward to witnessing the positive impact his initiatives will have on the lives of young people in our community.'
We can't wait to see what he does with the place. 
Beloved Soho speakeasy Trisha's is under threat of closure, and it needs your help!
Jessie Ware, Suggs and Ashley Walters are raising dough for Dusty Knuckle's youth scheme.