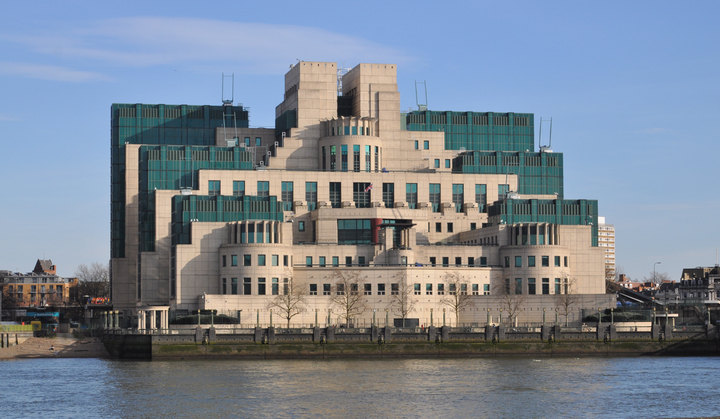 Dreamt of a life of perilous danger, suave suits and vodka martinis (shaken, not stirred) ever since you first heard the menacing opening strums of the Bond movies? If so, this role could be the one for you. Well, sort of. 
MI6 is advertising for an 'AI Research Lead' who is tasked with taking charge of the intelligence agency's studies into the breadth and capabilities of AI as it develops. So you're basically a spy! Or, at the very least, a kind of codebreaker. 
Passion for recent innovations in AI and data science is apparently an absolute must. The successful candidate has the option to work flexibly (okay, working from home two days a week isn't quite a high-speed chase over the rooftops of Istanbul) though the role is still based at the iconic London HQ of Overseas Intelligence. 
The job pays a hearty £52,960, plus a science and engineering skills allowance worth nearly £3,000. The best part is that you don't need to be an AI expert to apply. The job description states that 'AI and Data Science is an extensive area and we do not expect you to know everything'. You do, however, need to demonstrate great teamwork, problem-solving and the ability to conduct 'agile' research. 
If this sounds like it could fulfil your wildest spy fantasies (while including a live-on-the-edge pension and treacherous cycle-to-work scheme), get your application in by August 1.
Did you see that London's plans for Oxford Street's glow-up have been revealed?
Plus: will the Elizabeth Line be affected by July's strikes?