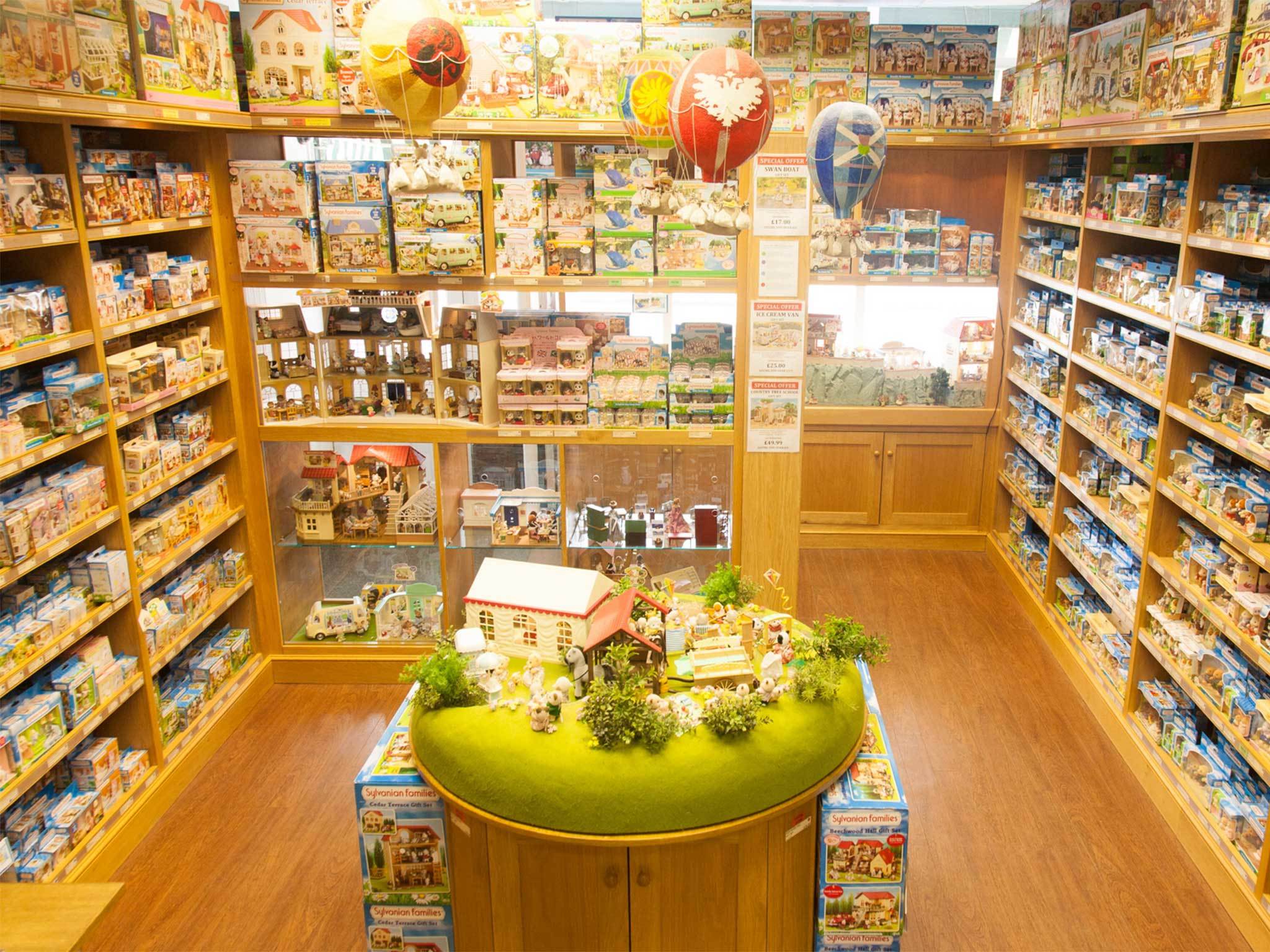 Heartbreaking news reaches us from the fringes of Finsbury Park. The area's longstanding Sylvanian Families shop – Europe's only independent store dedicated to selling the small and adorable animal figures – will be shutting down for good this April.
Time Out was alerted to this tragic development via Instagrammer and comedian Luke Poulton, who recently posted a video about the shop in which he revealed the news. The store, which has been open for 30 years, will be closing in the spring and alerted its customers to the closure with a sign which reveals that the owners are retiring. 
Their online store will also be shutting after the Easter holidays at the end of April. 'Thank you for being wonderful collectors, enthusiasts, friends and neighbours and for supporting our business over the past 30 years, we couldn't have done it without you,' reads a message in the Mountgrove Road shop's window. Sob. 
They confirm that you'll still be able to buy members of the fuzzy gang from other retailers, 'but for us, our journey with the brand is at an end'. 
The store was voted one of Time Out's 100 best shops in London and is known far and wide for stocking a vast array of lovable lil' animals and matching accessories, as well as discontinued and rare items from the magical world of Sylvanian Families – a Japanese children's toy which was born in the 1980s and became a global success story. 
68 Mountgrove Rd, N5 2LT.
Hackney plans to turn three-quarters of its roads into LTNs.
Oh dear: turns out that HS2 might not actually reach as far as central London.