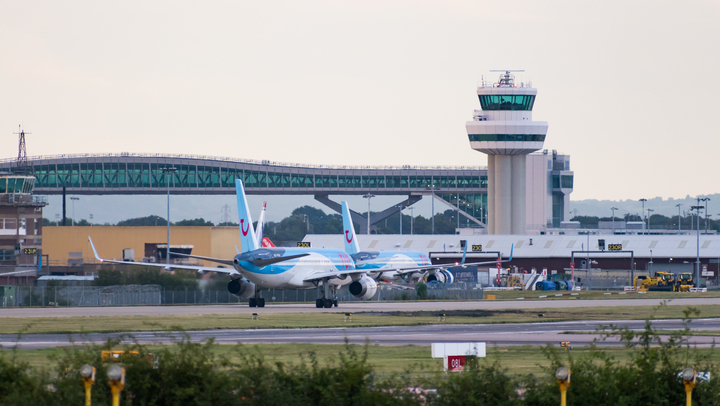 London Gatwick, the busiest single-runway airport in the world (and, apparently, the third best air hub in the UK) has announced expansion plans that would see its second runway enter regular use. 
The plans were unveiled as part of a proposal that could increase the airport's annual passenger capacity to over 75 million. And those plans were – unsurprisingly – met with controversy, adding fuel to the fire in the debate over Gatwick's environmental impact. 
It should be noted that Gatwick already has a second runway – it is just currently used for taxiing, rather than takeoffs and landings. The plans involve moving the centre of the existing taxiing area north by 12 metres, thereby allowing both runways to operate simultaneously. The airport says it could increase its annual contribution to the local economy to £1 billion. 
As you'd expect, the plan isn't without its opponents. Critics note that the second runway could have significantly detrimental effects on the environment and the UK's climate targets. 
According to Simple Flying, Gatwick claims the expansion would 'be delivered in a sustainable way' and that planners are committed to a legally-bound reduction in noise emissions. However, that does little to comfort multiple climate groups, who are more concerned about a potential 16 percent increase in CO2 emissions. 
Should Gatwick's plans be approved, work would begin by the end of 2025 and be completed by 2030.
Did you see that Stansted airport could be getting much, much bigger?
Plus: everything you need to know about the tube strikes this July.