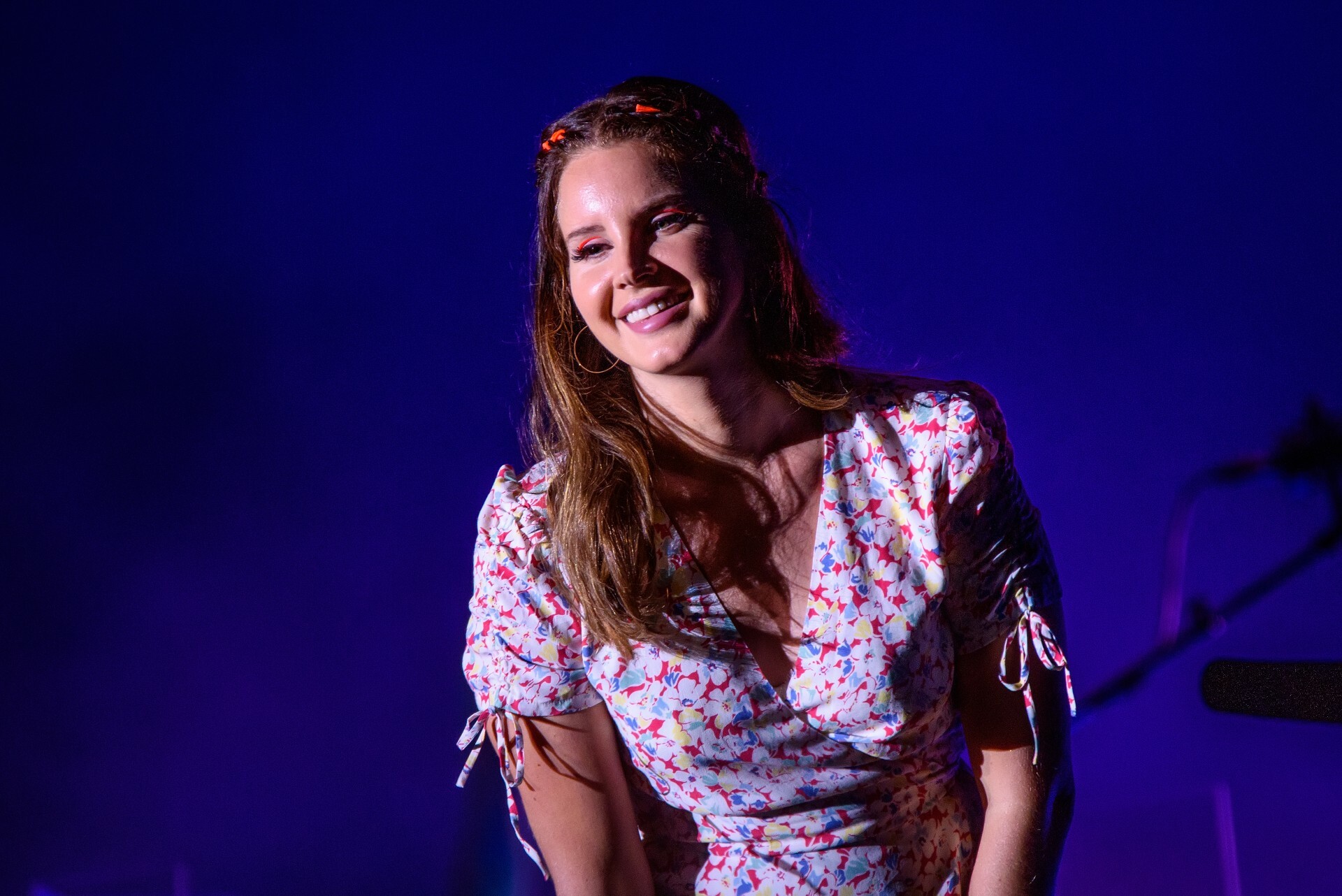 Flower crowns and long white dresses at the ready, expect to see thousands of misty-eyed waifs mooning around central London this weekend. Because in a very rare occurrence, Lana Del Rey, the mother of melancholy pop music, is performing in London on Sunday night. And after a dramatic yet spectacular Glastonbury show, let's hope the 'Born to Die' singer is actually on time. 
From the setlist and stage times to the support acts, this is all the information you need ahead of the concert. 
When is Lana Del Rey at BST Hyde Park?
LDR is performing in Hyde Park on Sunday July 9. 
What time will Lana Del Rey come on stage?
Hair-permitting, Lana is set to come on stage at 8.40pm. We'll be watching our clocks closely. 
Any news on the setlist?
After Glasto's trauma, we're praying for a full LDR set at Hyde Park. Looking at her recent set-lists, she's going to play a lot of bangers. The show is likely to go something like this:
A&W (shortened)
Young And Beautiful
Bartender
The Grants
Flipside
Cherry
Pretty When You Cry
Ride
Born To Die
Blue Jeans
Norman Fucking Rockwell
Arcadia
Ultraviolence
White Mustang
Candy Necklaces
Venice Bitch
Diet Mountain Dew
Summertime Sadness
Did You Know There's A Tunnel Under Ocean Blvd
Video Games
What time do doors open for BST?
Gates for Hyde Park BST open at 2pm. 
Who is supporting Lana Del Rey at BST?
LDR will be joined by Father John Misty, Gang of Youths, Syml and Riopy. On BST's other stages you can catch acts like The Last Dinner Party, Holly Macve, Tommy Genesis and others. 
What's the rest of the BST Hyde Park 2023 lineup?
Lana Del Rey is the final headliner for the festival. There have already been spectacular performances from P!NK, Guns 'n' Roses, Bruce Springsteen, Blackpink and more. 
What time does British Summer Time at Hyde Park finish?
According to the BST app, Lana's set will end at 10.10pm. BST's main stage curfew is 10.30pm. 
Here's all the info about Bruce Springsteen at Hyde Park.
And this is what you need to know about The Weeknd at London stadium this week. 
Plus: these are the best gigs in London this month.