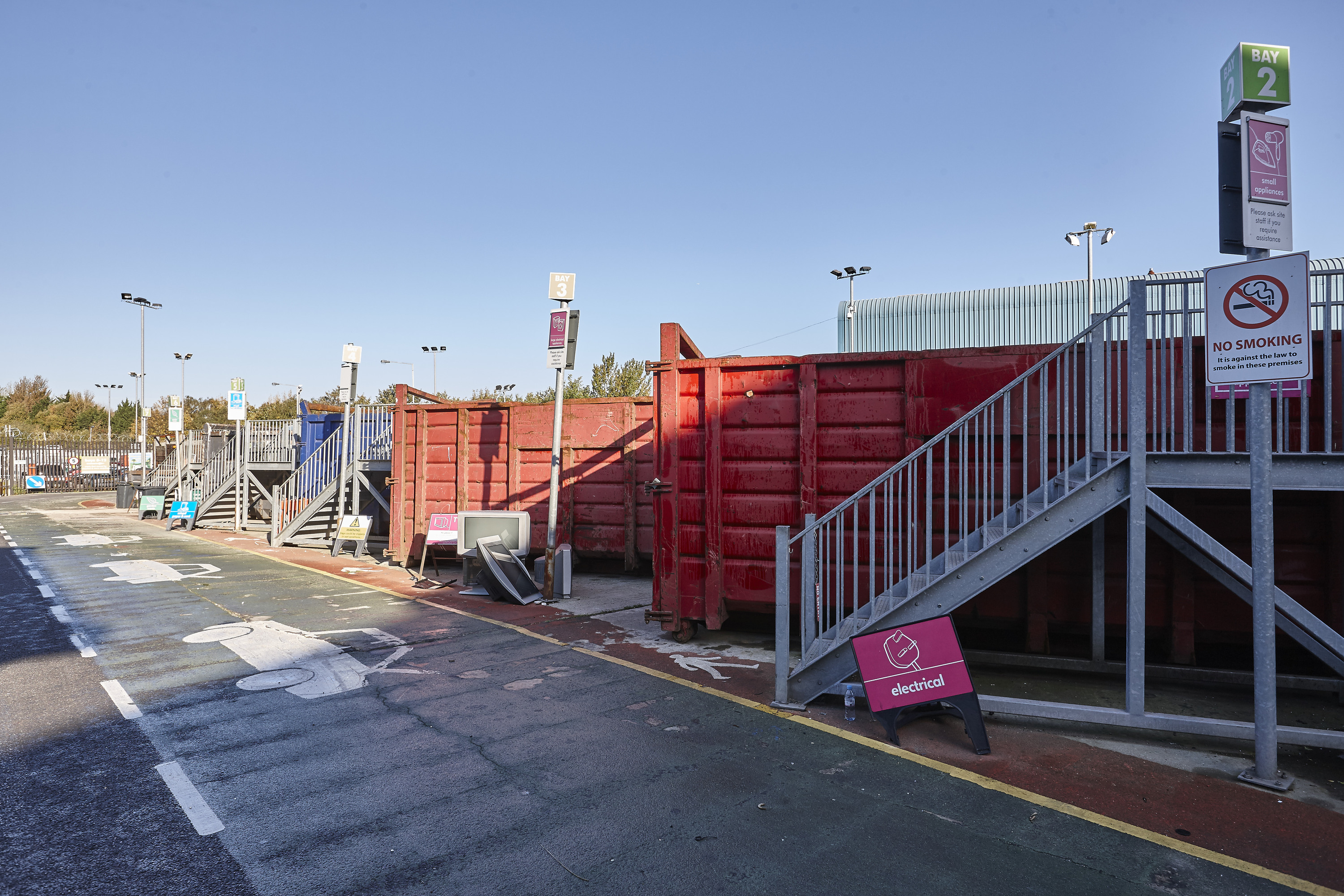 The Camden New Journal has revealed that some of the biggest names in the movie industry could potentially be lured to Kentish Town in hopes of transforming it into London's 'film quarter'. 
What has been nicknamed the 'Mini-Hollywood' project could see the Regis Road tip and various council-owned depots in Holmes Road, to be demolished, in order to make way for some swanky movie studios. This however has caused a little bit of dismay among councillors as the council has only just finished a project of retrofitting measures that added up to an eye-watering £8 million.
Apparently, Camden Council has agreed to a 'provisional' deal of more than £110 million with a big boy investment company (whose name is yet to be revealed), who is already working on other high-profile developments around the capital.
The New Journal has also reported that the potential buyer is big enough to attract some of the world's most famous movie-makers to the location as there will be a bunch of sparkly new TV broadcast studios, hospitality spaces and even a 'destination exhibition centre'. It all sounds very legit.
As well as introducing professional studios and spaces, there are also rough blueprints for over 1,000 new homes to surround the area, offering workers affordable homes which also removes the need for a commute. 
According to sources, the council chiefs fancy the idea of the London 'film quarter' after they had previously embraced the 'knowledge quarter' that resides in Kings Cross.
During a meeting at the Town Hall this week, Labour councillors rejected a 'call-in' review on the provisional deal after the Liberal Democrats and the Climate Emergency Camden group argued that retrofitting should be a priority ahead of demolition. 
Councillor Tom Simon said: 'We thought: hang on, we've just spent all this money on making this building more efficient and yet now we're thinking that it should be demolished before there's been an opportunity for those carbon savings from the retrofit to really work out.'
Despite the scrutiny, the panel made the choice to vote in support of the council's existing approach to creating the 'film-quarter', as Councillor Beales said: 'We've got an opportunity as a council to make the best use of our land to generate significant new housing, new jobs, better council facilities of all types than we currently have. So I don't see why we would remove the Holmes Road depots from the master plan.'
What do you think? Would you vote for the studios to be built? Tbh, we think having a 'mini-Hollywood' on our doorsteps sounds pretty darn cool.
PLUS:
Someone's been nicking merch from the big 'Star Wars' exhibition
Everything you need to know about King Charles III's procession route