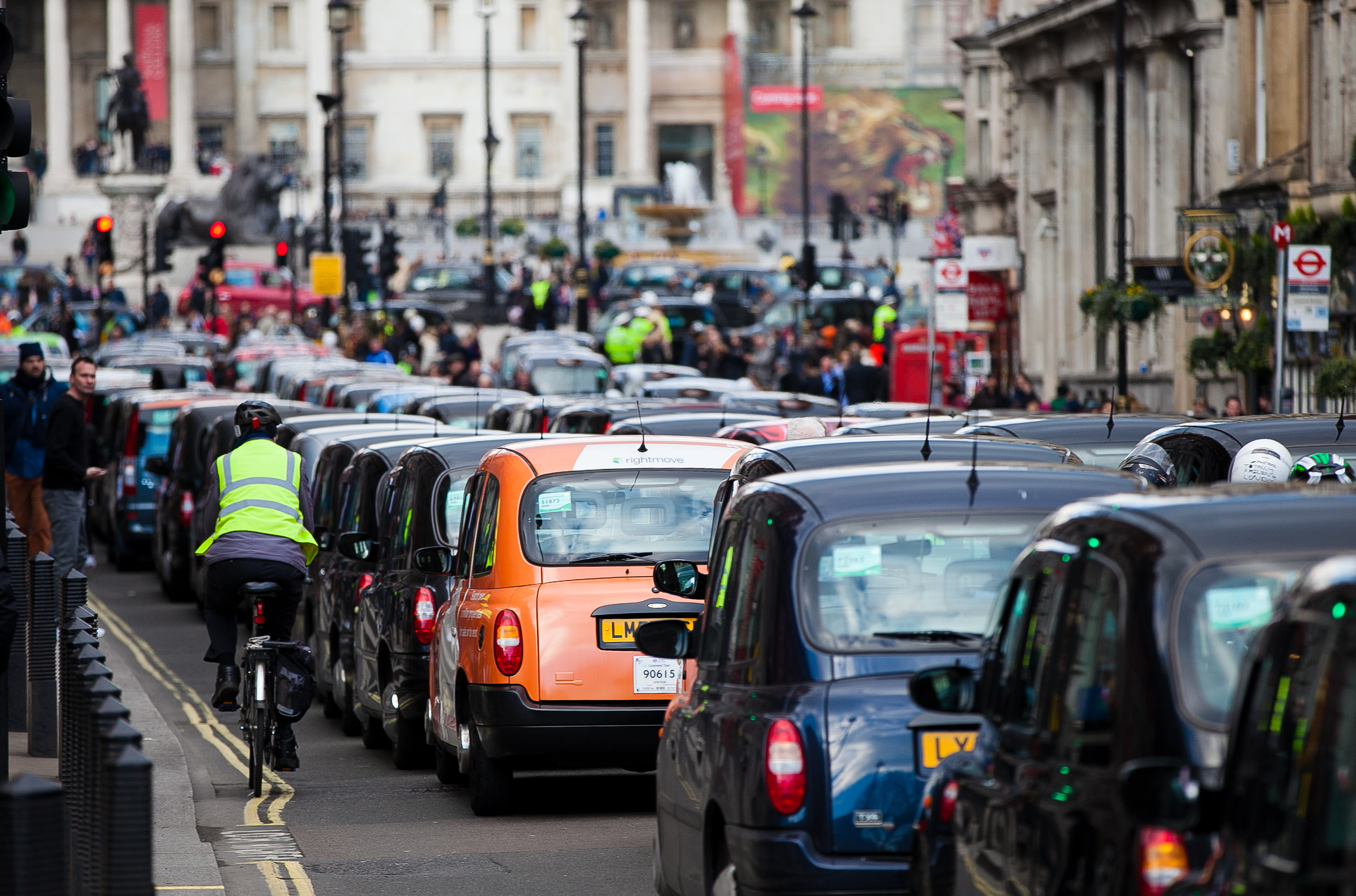 It's official, London roads are the pits. We've already got the worst traffic in the world, we're one of the most stressful cities to drive in, and now, we've completed the treble: a study has revealed that London is the world's slowest city to drive in.
According to research by TomTom, in England's capital it'll take you on average 36 minutes and 20 seconds to travel just over 6 miles (10km). And it's only getting worse. In 2022, that average drive time was almost two minutes slower than the previous year.
The study compared London to 389 cities around the world. We beat Bengaluru in India, which had the second-slowest time at 29 minutes and 10 seconds, followed by Dublin at 28 minutes and 30 seconds, and Japan's Sapporo, at 27 minutes and 40 seconds.
London wasn't the only UK city in the top 50 for the slowest traffic worldwide. Manchester came in twenty-fourth place with 23 minutes and 10 seconds, Liverpool was in thirty-second place with 22 minutes and 20 seconds, and Edinburgh came forty-second at 21 minutes and 30 seconds.
Andy Marchant from TomTom said some increased traffic is down to people switching to road transport over tubes amid the train strikes. 
Marchant said: 'Due to the configuration of the road network in central London, travel times even without traffic are some of the highest in the world. This doesn't mean that London is the most congested city in the world. However, there is a clear link between increased traffic congestion and London's slowest average speed in 2022.'
TfL said it was working with boroughs to improve traffic and toxic air pollution from vehicles in the city. 
No wonder London drivers have road rage. 
London train strikes in February and beyond: everything you need to know.