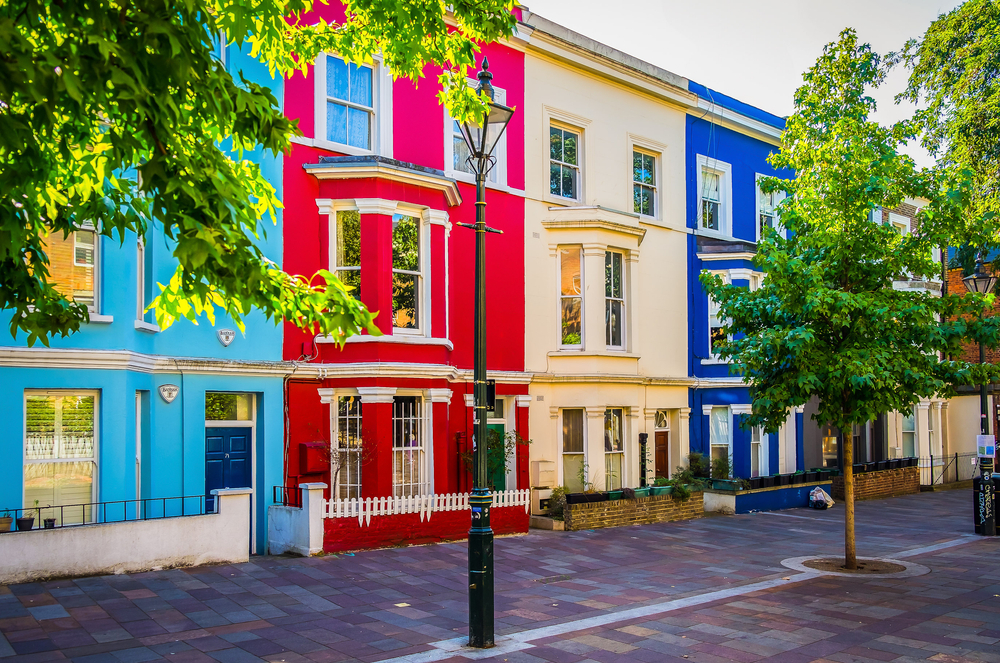 When social media users found out that Notting Hill residents were being given free beach holidays to escape this weekend's Carnival, widespread outrage followed. 'Ever since I found out I've been flabbergasted,' one viral tweet read. 'You have money like that to give away EVERY YEAR but still none for Grenfell victims and their families?'
'That's an inclusive holiday so they don't have to mix [with], hear or see minorities,' read one of the many replies. Others pointed out that the hefty house prices in the area mean people should be able to afford their own holidays.
There are plenty of justifiable reasons to be frustrated with Kensington and Chelsea Council, which has come under criticism for its slow progress on rehousing and helping those affected by the Grenfell fire.
But a closer look at this particular scheme shows that it's not the wild misuse of council funds it might seem. It will help 41 older and vulnerable adults who live on the Carnival route, who might otherwise struggle to leave their homes during the weekend's hectic events. And although many Kensington and Chelsea residents are wealthy, they're unlikely to be the ones who'll sign up for these scheme, which offers a weekend in pleasant but far-from-lavish seaside resort Eastbourne rather than a sojourn on the French Riviera. 
As councillor Emma Will explained, 'the Carnival brings together people from all places to enjoy and celebrate the rich culture and diversity in the borough and we're happy to support the event, but we also respect that the noise and crowds are not for everybody. We are once again proud to be working with Age UK to organise a trip for our older residents, so they enjoy a break at the seaside over the bank holiday weekend.'
The scheme costs £31,000, including funding for carers from Age UK to attend alongside the residents, and a donation to the charity. It's been running for two decades, as part of a massive logistical effort surrounding Notting Hill Carnival (including, the council is keen to point out, the provision of a whopping 1,000 toilets down the route).
Hopefully it'll help make sure everyone can enjoy the Bank Holiday weekend in their chosen way, whether that's dancing to sound systems or snoozing peacefully in a deckchair.  
Make the most of Carnival weekend with our handy guide.
Londoners, here's why it's officially time to be nice to bus drivers.
Time Out's brilliant new podcast, 'Love Thy Neighbourhood', is out now. Listen to the fourth episode with Paul Chowdhry here.
Stay in the loop: sign up for our free Time Out London newsletter for the best of the city, straight to your inbox.