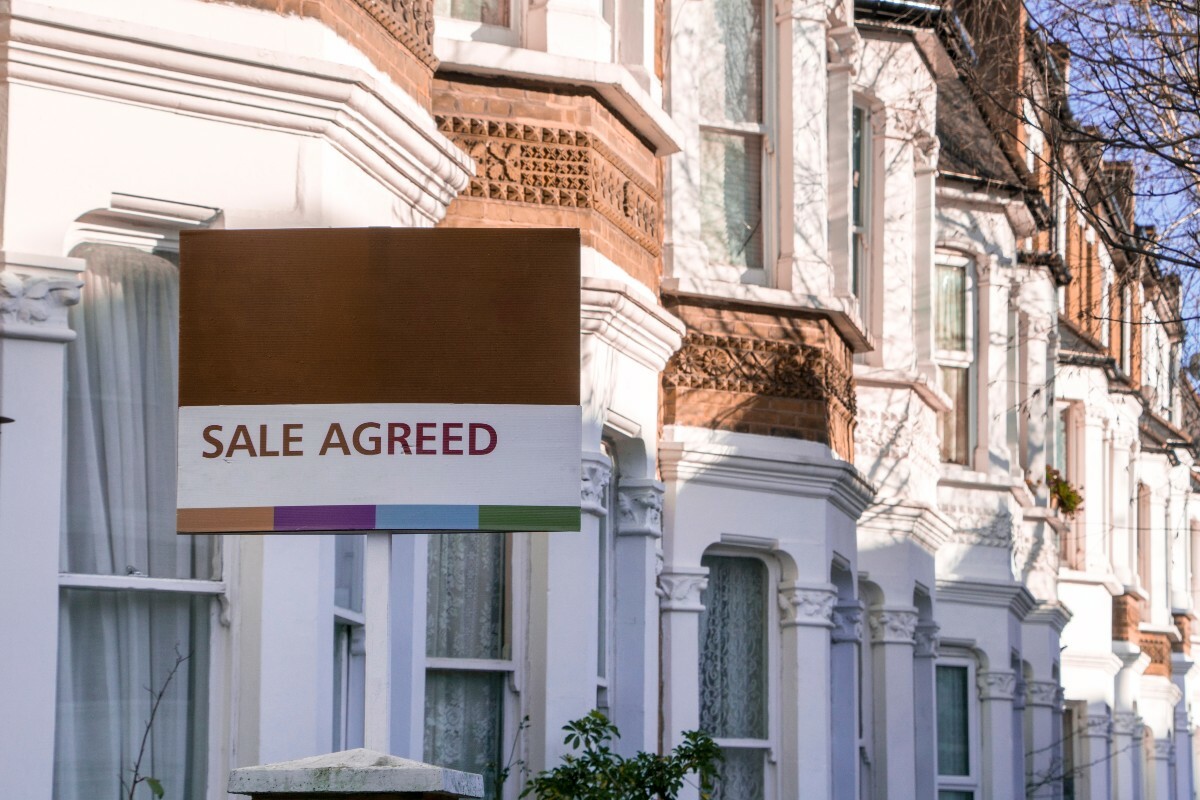 We've all met 'em. The Londoners who contemplated spending the pandemic trudging round the same muddy pocket park each day, and said 'no thanks'. Some of them listened to the siren lure of the seaside, making for Margate or Brighton. Some flooded artsy towns like Hebden Bridge or Norwich. Some of them simply rejoiced in nice houses with gardens and extra bedrooms in other, less pricy parts of the UK. The thing they all have in common that they're traitors, whose loyalty to the teeming dungheap we call home is highly questionable. And now, they're scuttling back, unable to resist London's charms as life in this city hots up once more. 
But if you've got a bone to pick with these returning Londoners, you'll have to head outside Zone 2. Market analyst Propcast has found that the property market is currently at its most heated in the outer suburbs, where new buyers are taking advantage of lower property prices and added space you get outside this city's crowded centre. Apparently, the five hottest property markets right now are Belvedere (DA18), Romford (RM7), Dagenham (RM9), Wanstead (E11) and Carshalton (SM5): in Belvedere, an impressive 75% of listed properties in February were sold or under offer.
Look to the centre of town and it's a different story. In Soho (W1), only 10% of listed properties were sold or under offer, despite the area's excellent restaurants and buzzing, once-seedy atmos. Properties in the City (EC2), South Kensington (SW7), St Paul's (EC4), and Chelsea (SW3) are also suffering from sluggish sales, too.
It's likely that improved transport links are encouraging London buyers to cast the net wider, as the Elizabeth line, Northern line extension and Overground extension all mean the city's outer reaches are getting ever better connected. A less cheery reason is the cost of living crisis, which means that buyers are opting for less pricy housing options, if they can afford to buy at all.
Still, a look at the bigger picture suggests that the pandemic-era disillusionment with London life is waning, as people come back in droves, lured in by convenience, culture, and this town's unique and indefinable charms. Can we ever forgive them? Perhaps they should treat us to a nice pub lunch in the burbs, as a thank you for holding the fort while they were gone.
Hackney Wick has been named London's coolest neighbourhood.
Who cares about property markets when a mega tsunami could hit London at any time.