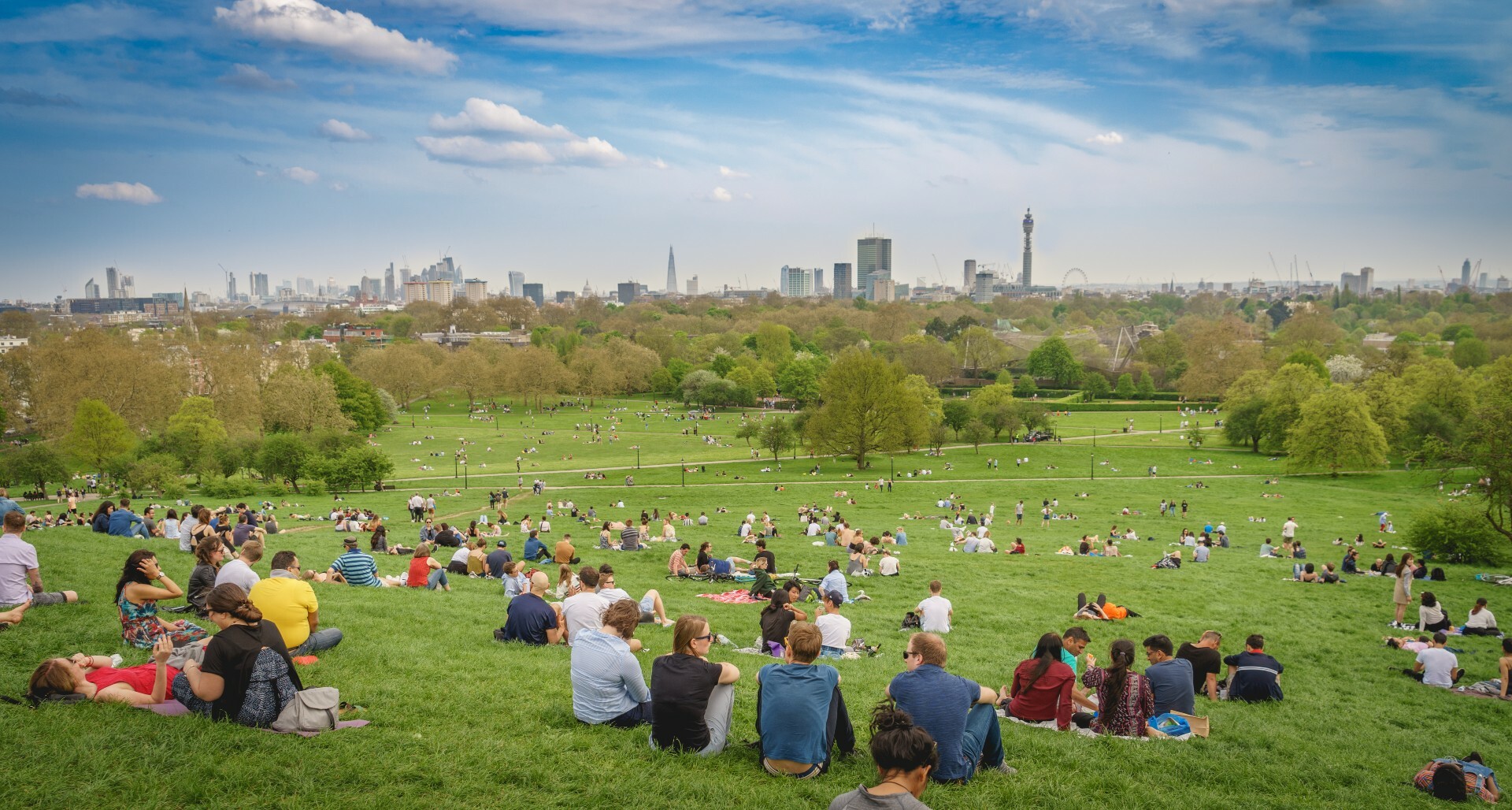 During summer, there's nothing better than a few tinnies in the park with your mates. But sad news, because there will be no more late-night shenanigans at one north London spot. Primrose Hill will soon have gates installed and be closed between 10pm and 6am on weekends after a local row about 'antisocial behaviour' in the park. Boring!
The new gates have caused a rift between residents in the area, with a 50/50 split of locals being in favour of closing the park at night between Friday and Sunday. 
Former Channel 4 newsreader and local resident Jon Snow told the BBC the gates were 'completely unnecessary'. He said: 'I am often out after 10pm with my dog and I have never seen any evidence of serious problems. 
'There is no reason why Royal Parks should spend the very little money they have on shutting the park. It's thoroughly invasive.'
However, other residents have complained of 'parties through the night' taking place on the hill. One local, Adam Donneky, told the BBC: 'I've seen people using my front garden as a toilet, drug use in the park, and nearby shops experiencing theft and vandalism.
'There have been unofficial parties with thousands of people attending where there's a sound system and DJ that plays through the night.'
He added the gates were essential for stopping 'antisocial behaviour'. 
Temporary gates were installed around Primrose Hill last year. Primrose Hill Community Association claims that parties and gatherings in the park have been increasing since the first Covid lockdown in 2020. Locals campaigning for permanent barriers say the temporary fences were broken down several times. 
ICYMI: Here's how to win VIP tickets to Mighty Hoopla.
Plus: This London hotel has been crowned the best in Europe.