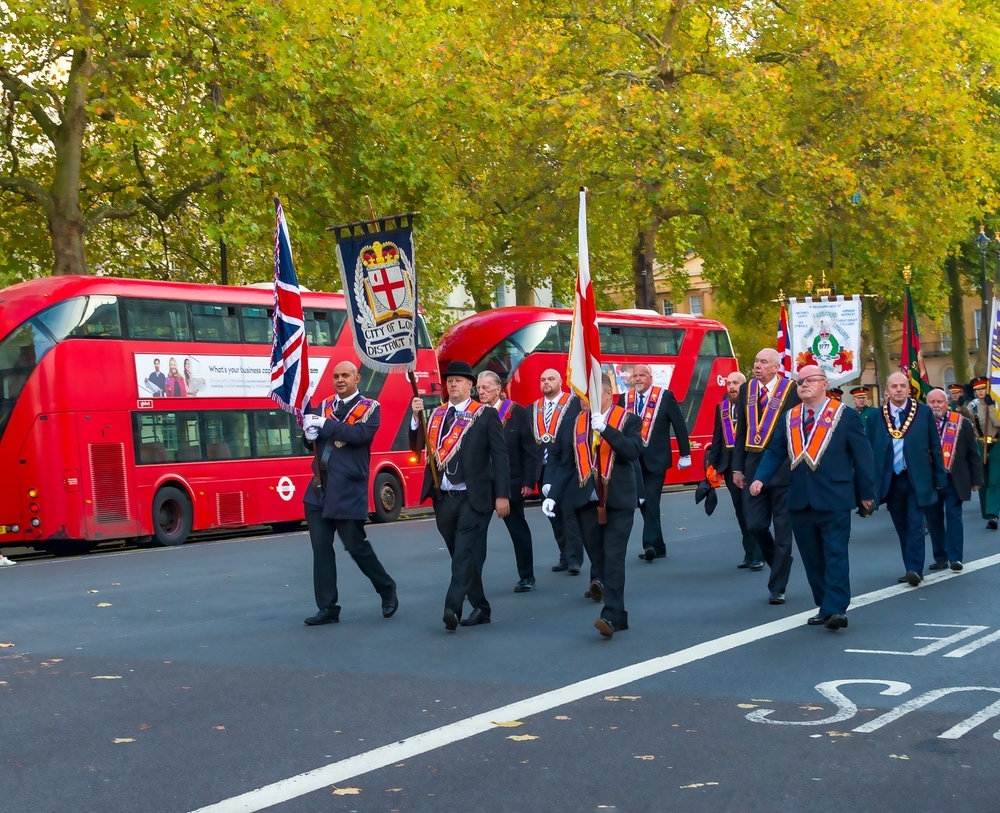 Every year on the Sunday nearest to November 11 (the official Remembrance Day date), Remembrance Sunday services commemorate the contributions of British and Commonwealth military and civilian servicemen and women. 
This year Remembrance Sunday falls on November 12. A ceremony in London will be attended by the Royal Family, who will join members of the Armed Forces, ex-servicemen and women, political leaders and representatives from faith communities for a parade and ceremony.
If you're planning on attending the parade and ceremony this weekend, below are the things you need to know about event timings and the route.
What time will the London Cenotaph Remembrance Sunday march start?
Whitehall and Parliament Street will be open to the public from 8am, though there will only be a limited amount of space available.
Royal British Legion detachments will form up on the Cenotaph from 10:30am, before the national two-minute silence at 11am and following Cenotaph Service. Detachments disperse past the Cenotaph at 11:25am. 
What's the full route? 
The Cenotaph March will go from Whitehall south down towards Parliament Square. It'll then head to Great George Street before going down Horse Guards Road. Participants will salute the Guards Memorial before heading to Horse Guards Parade. 
You can find out the Order of March on the government website here. 
First look: the tube's Remembrance Day poppy roundels. 
Stay in the loop: sign up for our free Time Out London newsletter for the best of the city, straight to your inbox.