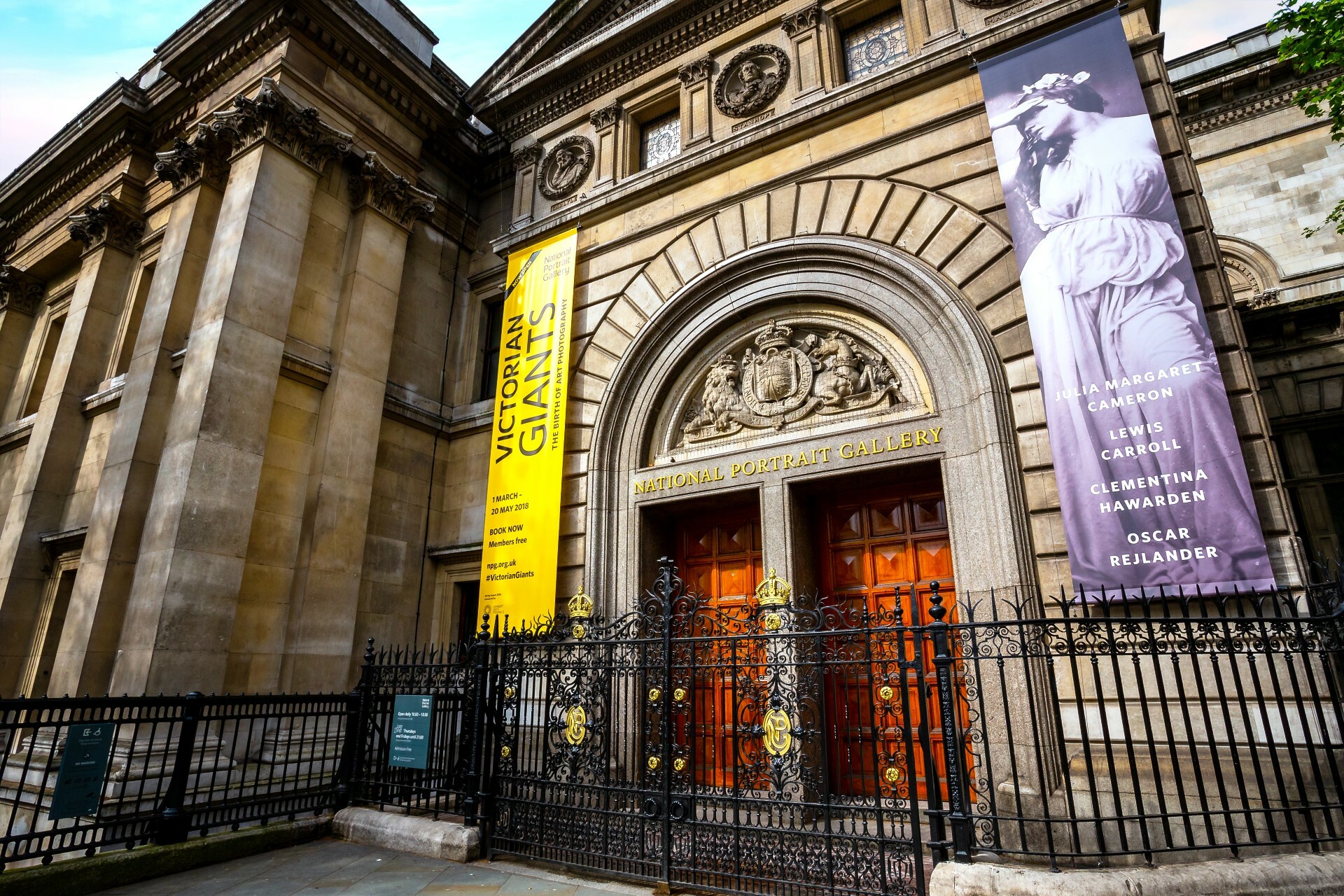 After three years of depriving the city of one of its very best art museums, the National Portrait Gallery is finally reopening this June. And its new identity isn't one of those boring fuddy-duddy galleries that closes at 6pm. No, no, the new NPG will be a cool gallery, where artsy people hang out in turtle necks and brightly coloured square glasses – it's getting a late-night cocktail bar. Bonus points if it's open after midnight.
Part of the gallery's £35 million glow-up, its new food and drink offering will include multiple restaurants as well as the late bar. Someone call the Real Housewives of Clapton, because its famous exposed brick vaults 'will transform into a bar, open late into the evenings with cocktails and small plates accessible via a hidden entrance off Charing Cross Road', a statement said. By day it will serve brunch and exhibition-inspired afternoon teas. 
The much loved Portrait Restaurant will re-open alongside Audrey Green, a café run by the Daisy Green Collection. Audrey Green will be housed in the newly renovated Weston Wing, which is part of the original 1896 building. 
National Portrait Gallery. St. Martin's Place, WC2H 0HE. Reopens June 22 2023. 
Why did London start going to bed so early?
Finally, a chance to peek inside British Museum's famous domed reading room.