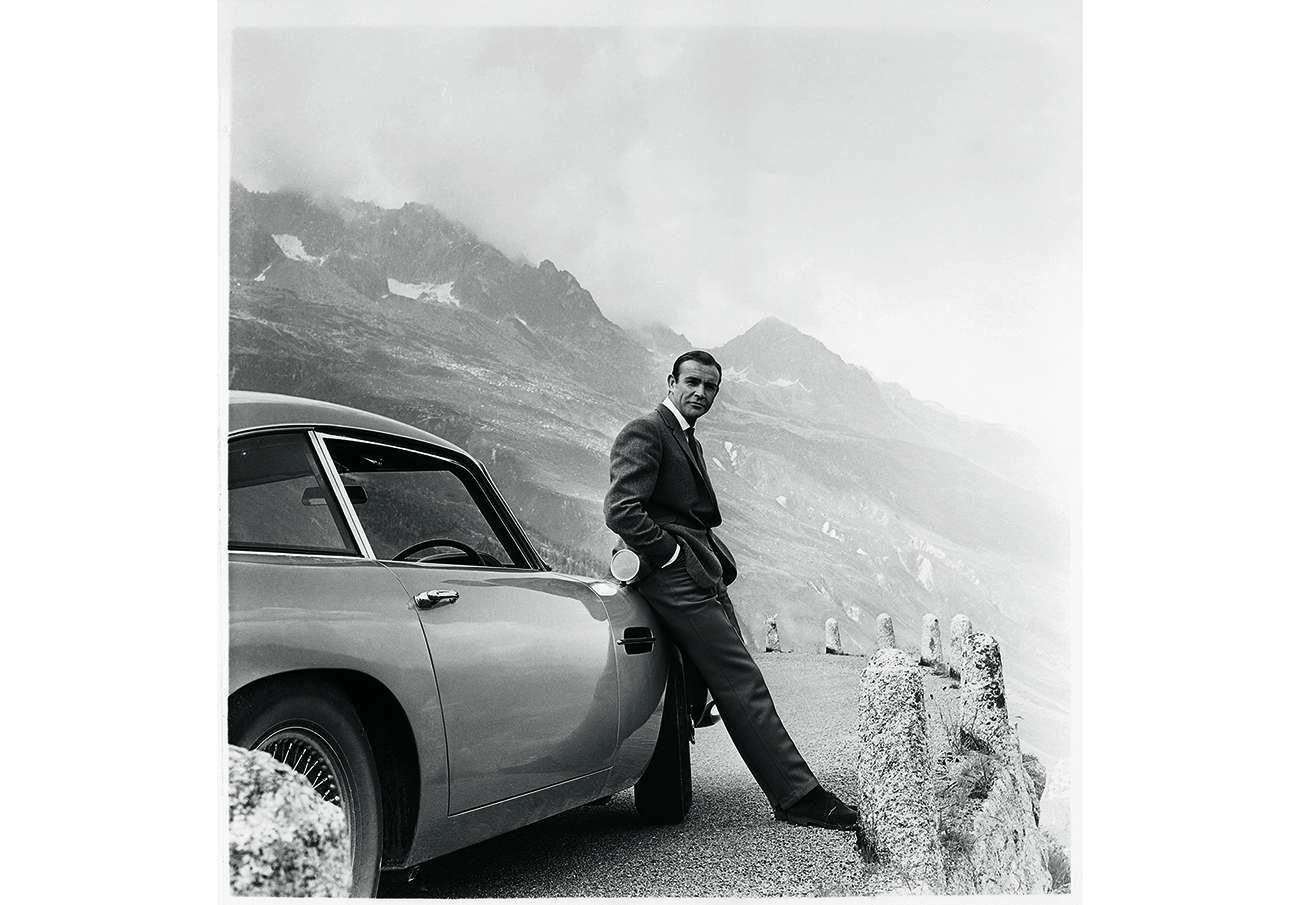 Ever wanted to know what Sean Connery got up to behind the scenes on the sets of his iconic James Bond films? Well, the answer won't surprise you: it mainly involved being hairy and handsome while leaning against expensive cars. You don't have to take our word for it, you can see for yourself at 'Photographs from the James Bond Archive', a new exhibition on display until March 21 at the Leica Gallery in central London. 
Every movie in the series is covered, apparently: yes, even 'On Her Majesty's Secret Service', a film literally no one on earth has ever seen. There are images of the jetpack from 'Thunderball', producer Albert Broccoli on the set of 'The Spy Who Loved Me', and generally just lots of actors looking like stars and crew members looking fed up.
You should go, if only because there are some things that just aren't done, such as drinking a Dom Perignon '53 above a temperature of 38 degrees Fahrenheit, and not going to an exhibition of James Bond photographs.
'Photographs from the James Bond Archive' is at the Leica Gallery, 64-66 Duke St, W1K 6JD. Until Mar 21. More details here. 
Want more art? Here are the top ten exhibitions in London.
Want more art, but free? Here you go.