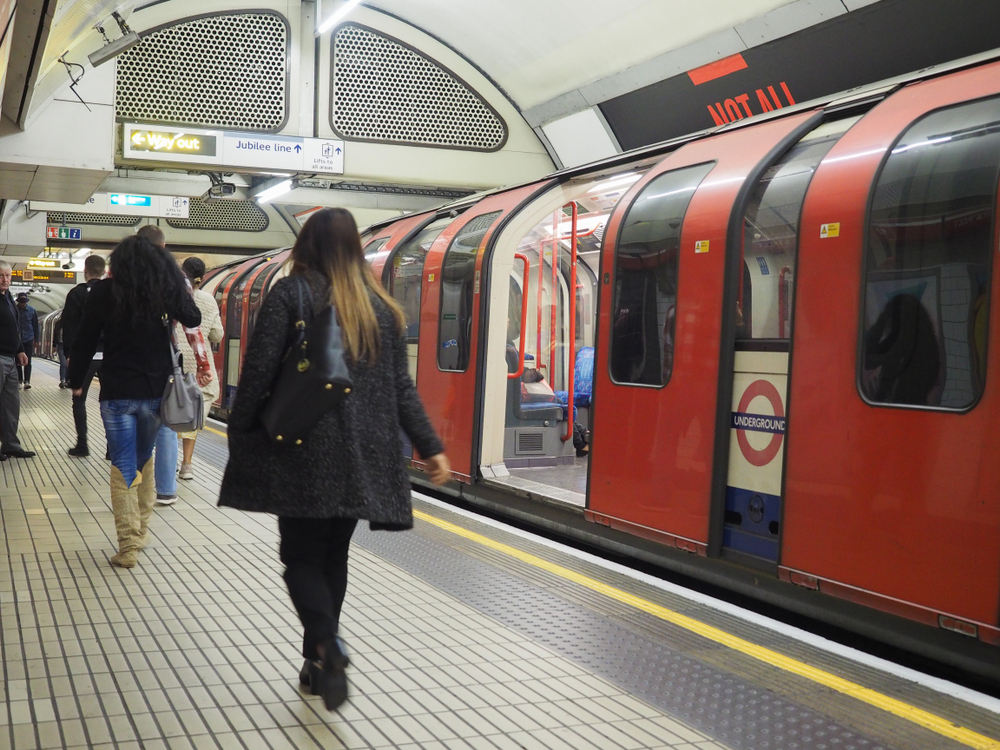 Data from the New British Transport Police has just revealed London's pickpocketing hotspots right now, detailing the worst-hit boroughs and tube lines. 
According to the data, between 2021 and 2022 the number of reports of pickpocketing has more than doubled, reaching a record high of 7,899 last year. This number is significantly higher than pre-pandemic rates. 
The worst hit tubes are the Central Line, with nearly 2,000 thefts between January 2021 and the same time this year, followed by the Northern and Piccadilly Lines. The Metropolitan Line seems safest, with just 776 recorded thefts. 
In terms of the riskiest boroughs, Westminster leads the way. A whopping 20,871 pickpocketing crimes were committed over the past year, way ahead of the second-biggest hitter, Camden (which had just over 5,300 incidents). Southwark, Hackney and Kensington and Chelsea make up the rest of the top five spots, so be extra wary of artful dodgers around there. 
So how do you stop pickpocketing from being such a hindrance? Well, it might sound old-fashioned but the Met has suggested keeping a photocopy of airline tickets, passports and credit cards (stuff that's hard to replace) just in case you're unlucky enough to be a target. What's more, the first hour after a robbery is critical to the likelihood of catching the culprit, so be sure to report your stolen item/s to the police as soon as possible.  
The obvious thing to also recommend is keeping your bags zipped shut, wearing them crossbody and remaining super aware during this ultra-busy time for London. It might even be worth investing in that Uniqlo moon bag – although you probably already have one.