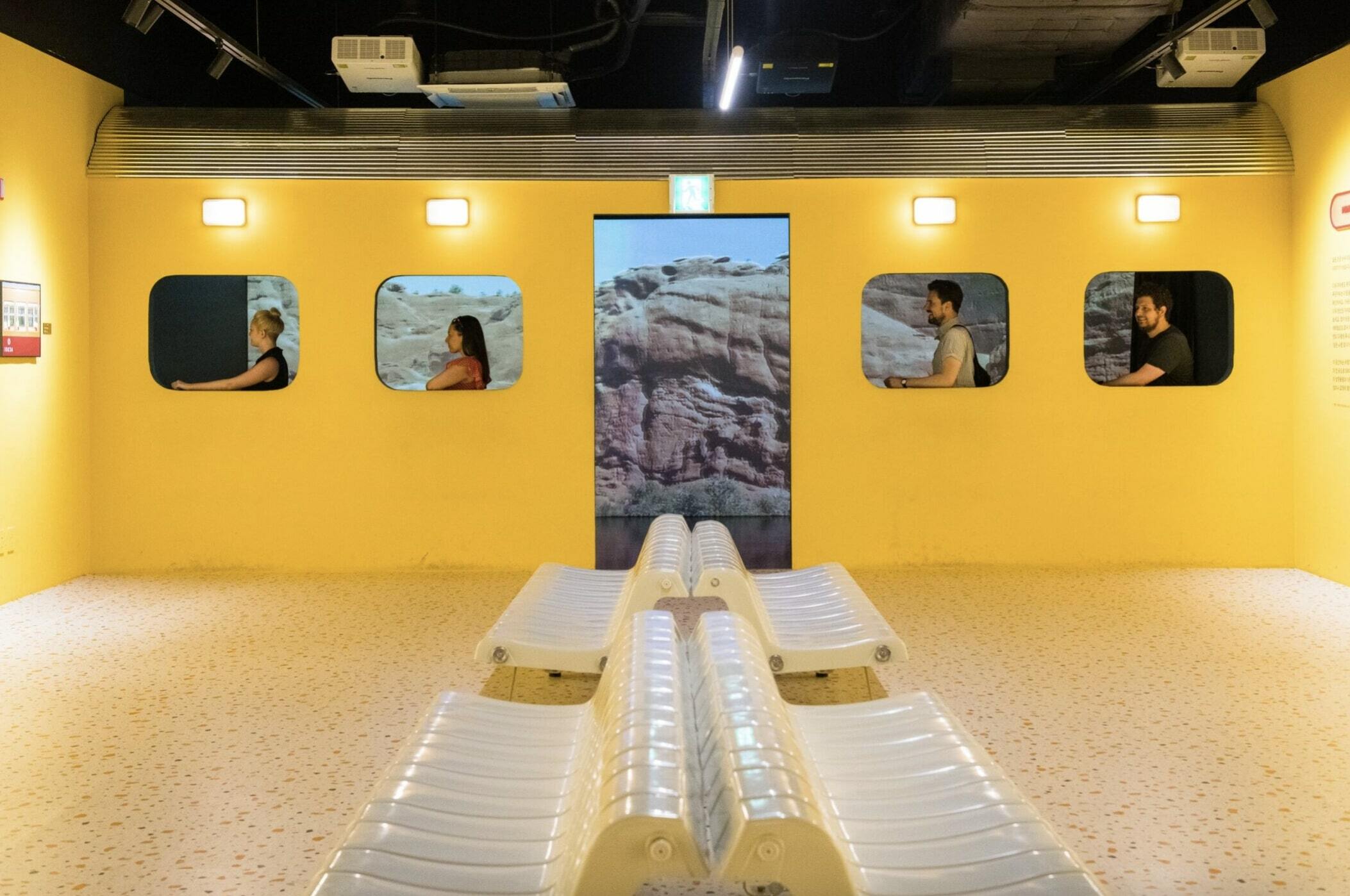 Ever travelled somewhere new and noticed an eccentric building façade or a stunning, strangely symmetrical landscape and thought: 'woah, that could totally be from a Wes Anderson movie'?
If the answer is yes, you're not alone – and we've got some exciting news. Accidentally Wes Anderson, an Instagram account turned online community turned exhibition, is coming to London's Old Brompton Road this December. 
The collection set to go on display consists of more than 200 pictures captured across the world, each of which somewhat resembles Anderson's quirky and distinctive aesthetic. There'll be seven themed rooms to explore, which'll include transport, cities, nature, sports and maritime. There's even a room dedicated to London. 
The original concept was dreamt up by Wally and Amanda, a Brooklyn-based couple who turned their holiday bucket list into inspiration for thousands of travellers. Think you've got a keen eye for Wes-esque features and façades? You can even enter a competition with your very own London AWA photographs for a chance of getting them included. 
This dazzling collection has already had two successful stints in Seoul and Tokyo. Have a look at the London set-up in all its neat, pastel glory.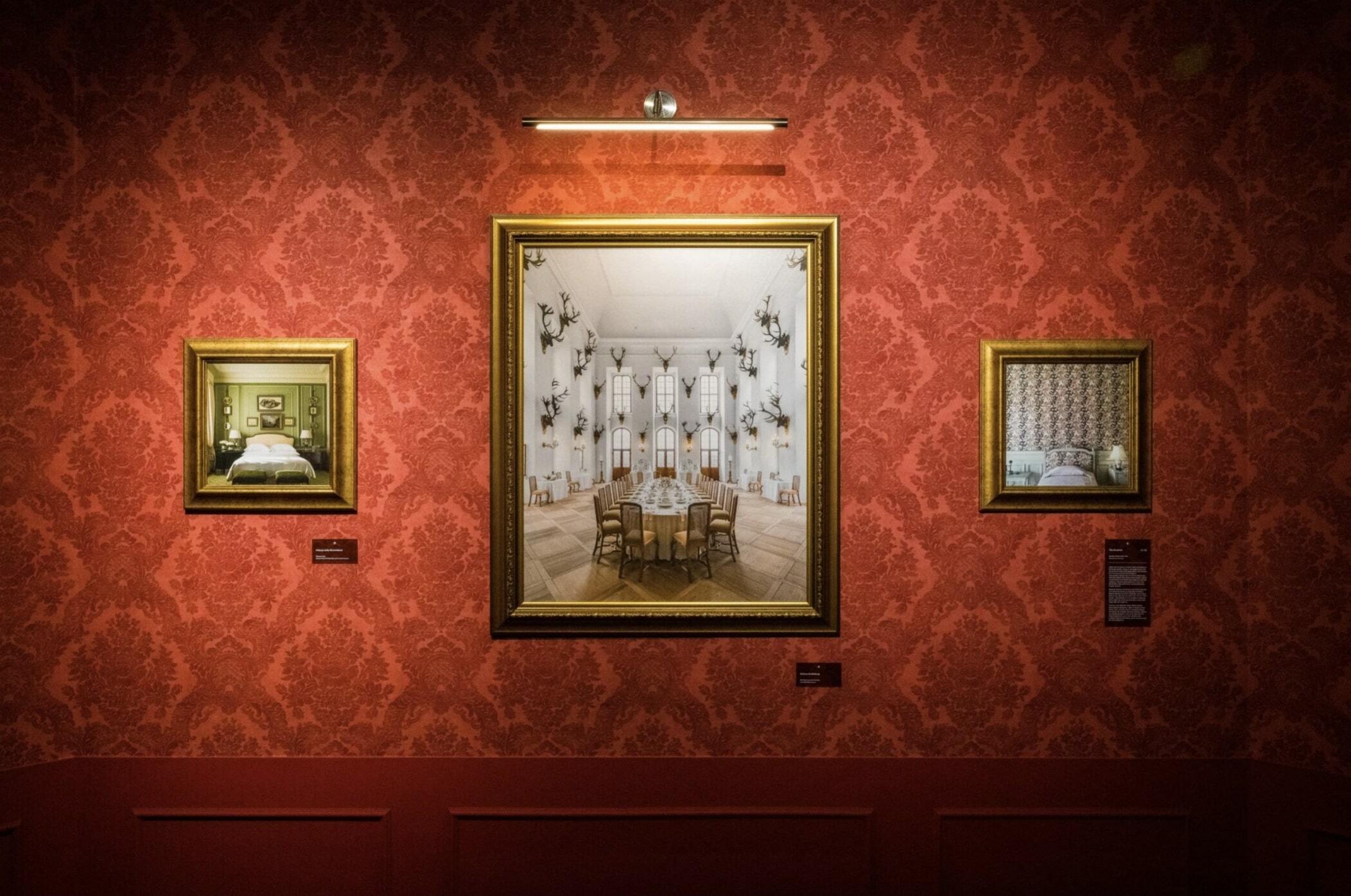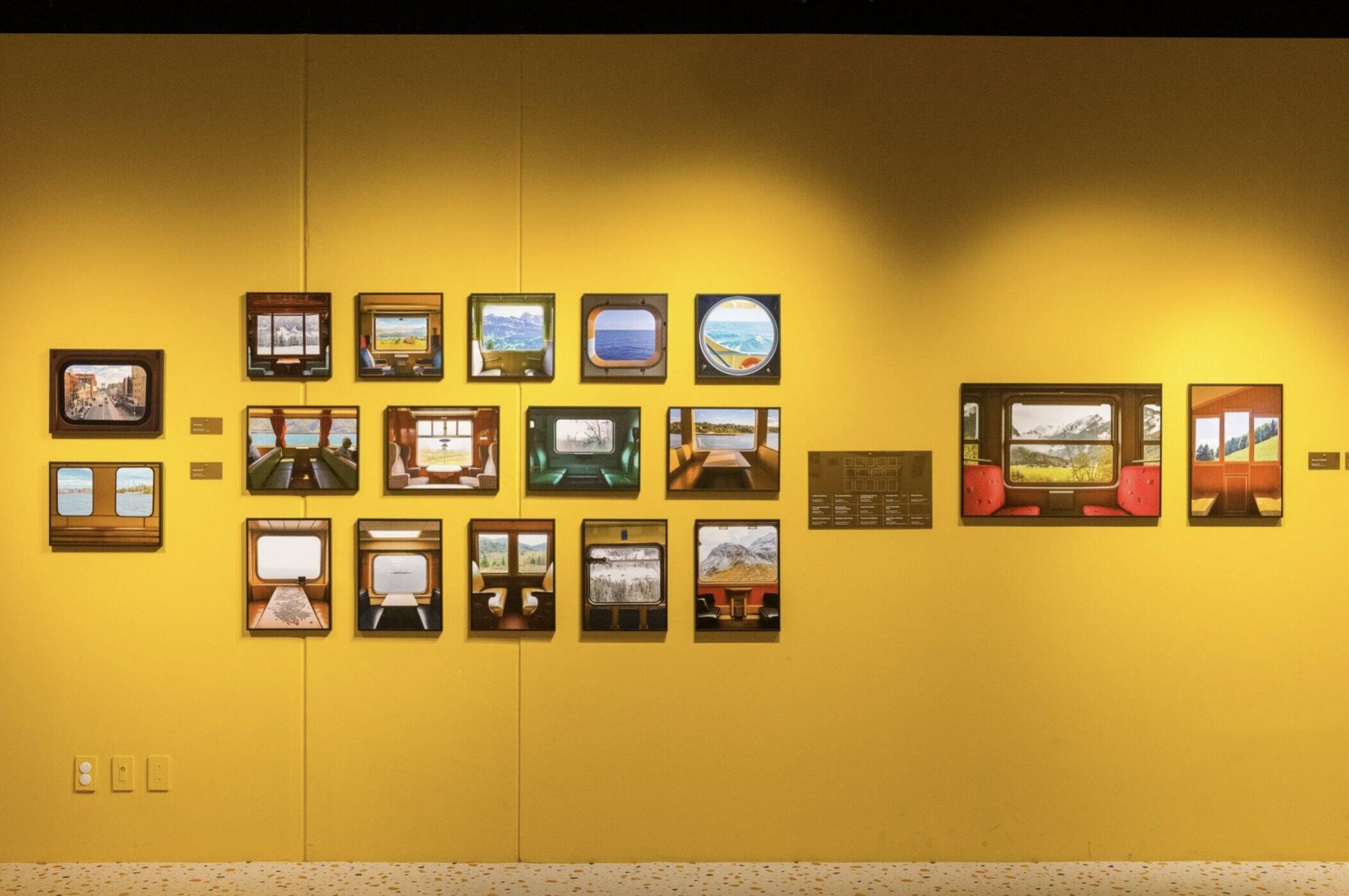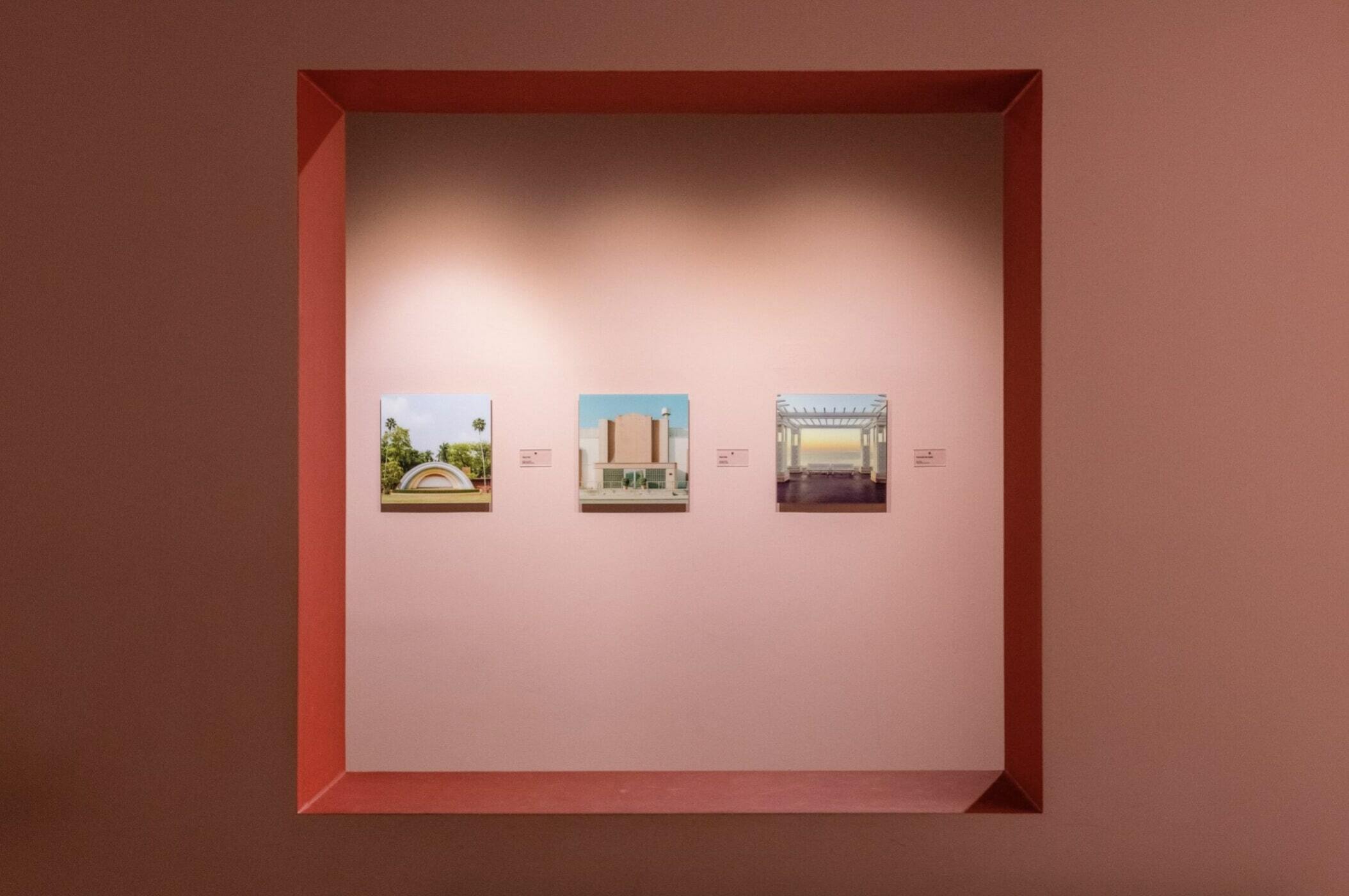 If you're keen to explore this marvellous collection IRL, you can sign up to the ticket waitlist here. They go on sale from Tuesday November 7, and the perfectly symmetrical doors will open to visitors on Friday December 8. 
Take a look at Time Out London's Art hub to see all the latest news and reviews about the best art on display in the city, or have a read of the seven London art exhibitions we can't wait to see in November. 
Did you see that the V&A East has revealed its first major exhibition – and it's all about Black British music?
Listen to Time Out's brilliant new podcast 'Love Thy Neighbourhood': episode 12 with Paul Feig in Mayfair is out now.
Stay in the loop: sign up for our free Time Out London newsletter for the best of the city, straight to your inbox.