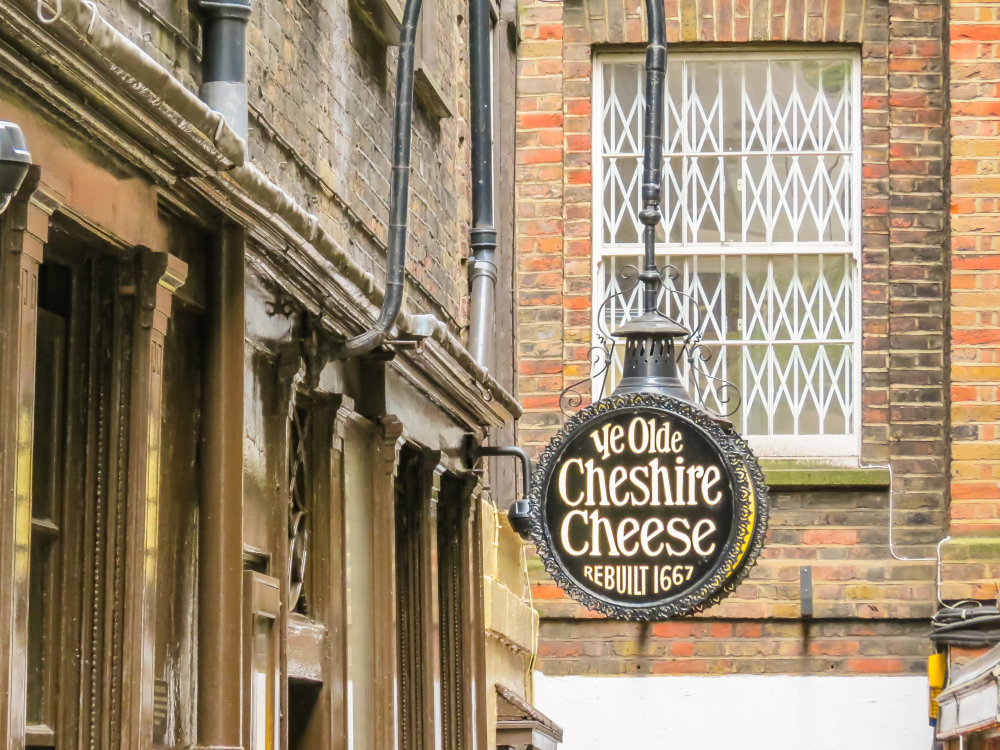 A historical walking tour in London has been named as the best experience in the UK, and one of the top things to do in the world. You'll be glad to hear it involves pubs, history and a whole lot of pints. With London having some of the best boozers in the world, are we surprised?
The tour in question is 'Historical Pub Walking Tour of London', which has been crowned the UK's best experience and named the 21st best thing to do in the entire world – according to the TripAdvisor Travellers' Choice Awards, anyway. 
On the small group trail, led by Liquid History Tours, you'll traverse the city's most historic alehouses, hear tales of famous Londoners who frequented the watering holes and get tips from locals on where to go in the city for a good drink, all while getting the beers in. Frankly, we can't think of a more authentic way to see London. 
Second on the list of the best experiences in the UK was a high-speed Thames river cruise, also in London. In third was The Chocolatarium Chocolate Tour Experience in Edinburgh. Other London must-do experiences were a 'walking tour for muggles', a Jack the Ripper walking tour and a West End silent disco. 
Analysing 12 months of TripAdvisor review data from millions of travellers, the Travellers' Choice Awards highlight the highest rated attractions and experiences all over the world. You can read more about them on the official website here. 
Listen to episode two of Time Out's podcast 'Love Thy Neighbourhood': Chloe Petts in Streatham.
Stay in the loop: sign up for our free Time Out London newsletter for the best of the city, straight to your inbox.