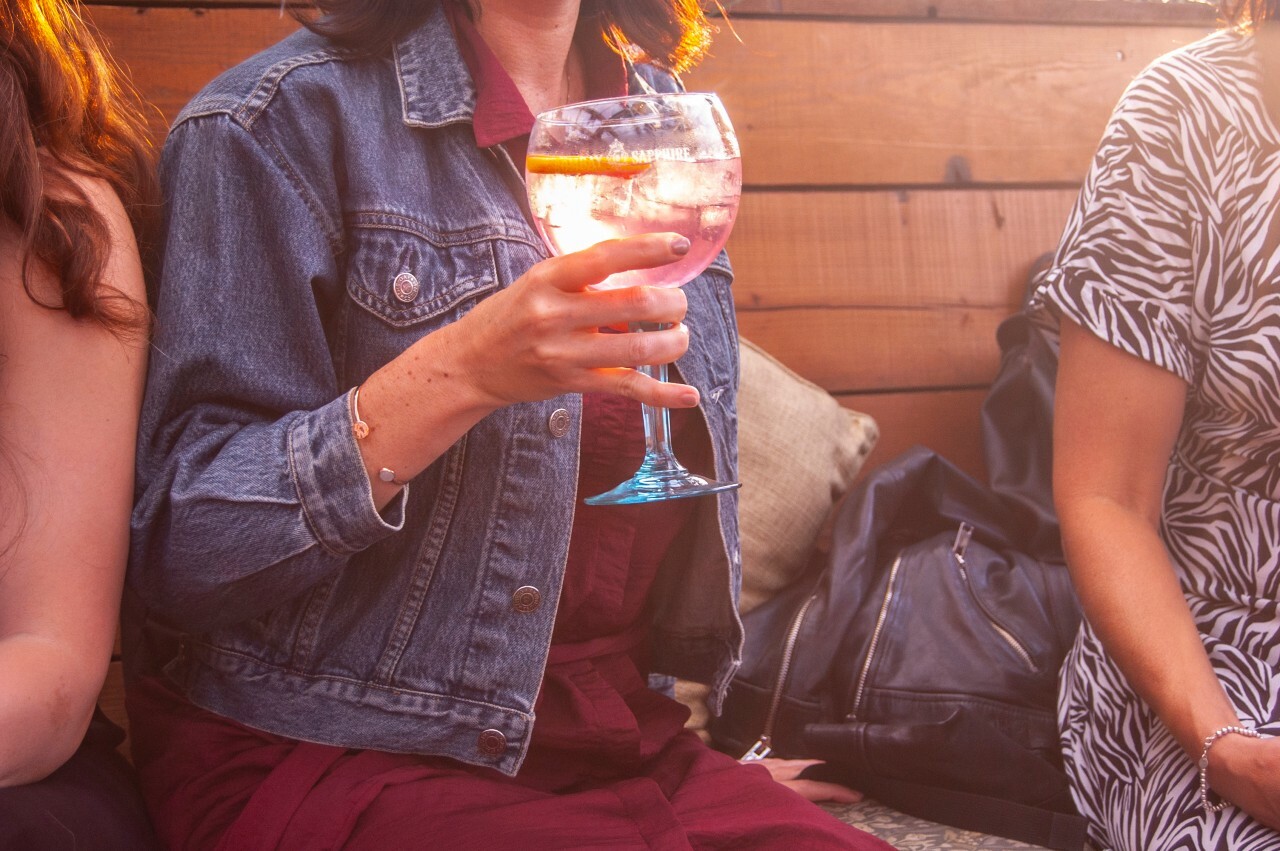 If you haven't got an overly competitive family Easter egg hunt to attend or an astonishing hangover following the bank holiday weekend, then why not get involved with International G&T Day on April 9.
Yep, you heard that right, it turns out that the four-day Easter weekend has even more to offer than chocolate eggs and family disputes over who's having the last yorkie pud at the annual Easter lunch.
Now, we know what you're thinking: 'A whole day dedicated to drinking G&Ts? And we have the following day off? Bosh!' 
As if things couldn't get any better, sustainable drinks brand LIXIR has specially designed a London Underground map to show off the best places to grab yourself that cheap and cheerful gin-based tipple.
The map, which was designed by Lixir and Digital Ethos, gives you all the details of which pubs to visit, what price to expect to pay and the closest train or tube station, making it easier for us gin-loving Londoners to sit back and sip until our heart is content this Easter Sunday. 
So, whether you're someone that opts for the fresh and crisp flavour of a Beefeater or the distinctive zesty palate of a Tanqueray, let Lixir take you by the hand… and put a G&T in it.
Sure. But why not choose from a proper list (by us) of London's best gin bars.
Paul O'Grady's Battersea Dogs & Cats Home tribute fund has passed £200k.