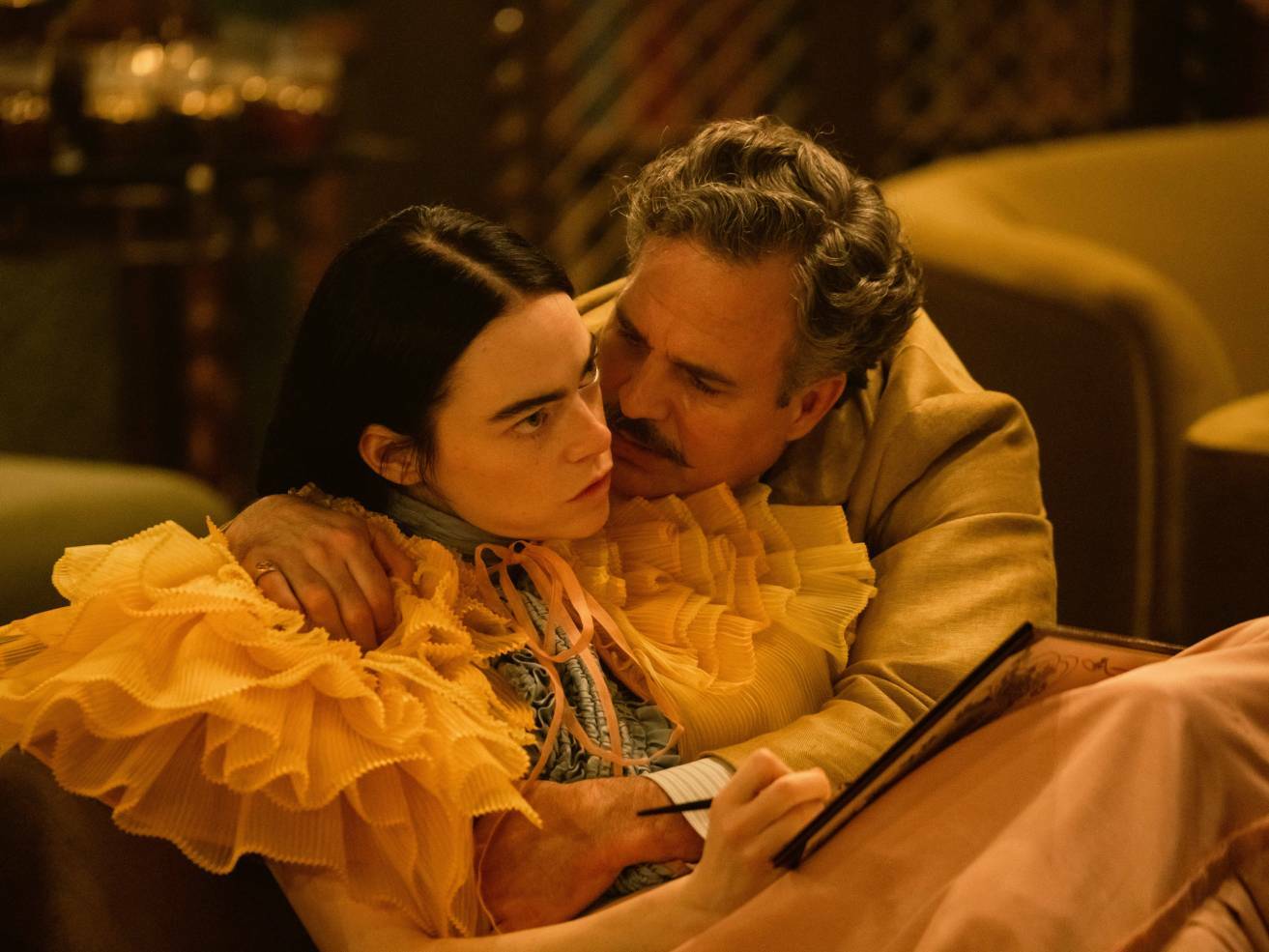 The full line-up to this year's BFI London Film Festival has been announced and it's a pure manna for movie lovers in London and across the UK. 
Following this week's announcement of the festival's competition entries, the LFF has announced a programme boasting 232 movies, shorts, XR works and series, of which 42 percent are by female and non-binary filmmakers.
The LFF, which runs from October 4-15, will feature new movies from David Fincher ('The Killer'), Sofia Coppola ('Priscilla'), Ryusuke Hamaguchi ('Evil Does Not Exist'), Jonathan Glazer ('Zone of Interest'), Yorgos Lanthimos ('Poor Things'), Catherine Breillat ('Last Summer'), Martin Scorsese ('Killers of the Flower Moon'), Ladj Ly ('Les Indésirables'), Andrew Haigh ('All of Us Strangers'), Bradley Cooper ('Maestro') and Richard Linklater ('Hit Man').
This year's BFI Flare gala is Goran Stolevski's 'Housekeeping for Beginners', while Hayao Miyazaki's comeback anime 'The Boy and the Heron' makes an exciting appearance on this year's programme. 
Londoners and cinemagoers nationwide – the fest returns to multiple cinemas outside of the capital this year – can catch up on Molly Manning Walker's ace Cannes prize-winner 'How to Have Sex', Steve McQueen's beefy Holocaust doc 'Occupied City' and Todd Haynes's acclaimed melodrama 'May December'.
There's some fast-rising local films and filmmakers to look out for, including Luna Carmoon's mum-and-daughter drama 'Hoard', Moin Hussain's spooky tale of alienation 'Sky Peals' and Naqqash Khalid's crafty filmmaking satire 'In Camera'.
Londoner Jeymes Samuel – aka The Bullitts – opened the 2021 fest with The Harder They Fall and he's back to intro his new religious epic 'The Book of Clarence'.
The small screen also gets its moment at the fest, with the first two episodes of buzzy BBC music drama 'Grime Kids' getting their first airing.
The LFF opens on October 4 with Emerald Fennell's 'Saltburn' and closes on October 15 with Kibwe Tavares and Daniel Kaluuya's dystopian drama 'The Kitchen'. The other main galas include 'Chicken Run: Dawn of the Nugget', 'One Life', and Alexander Payne's 'The Holdovers'.
Tickets to all of these films will be up for grabs to Londoners and UK-wide film lovers when LFF tickets go onsale to the general public on September 12 (or September 6, if you're a BFI member).
The LFF runs from October 4-15. Head to the official LFF website for all the info.
Everything you need to know about this year's London Film Festival.

The 100 greatest British films ever made.