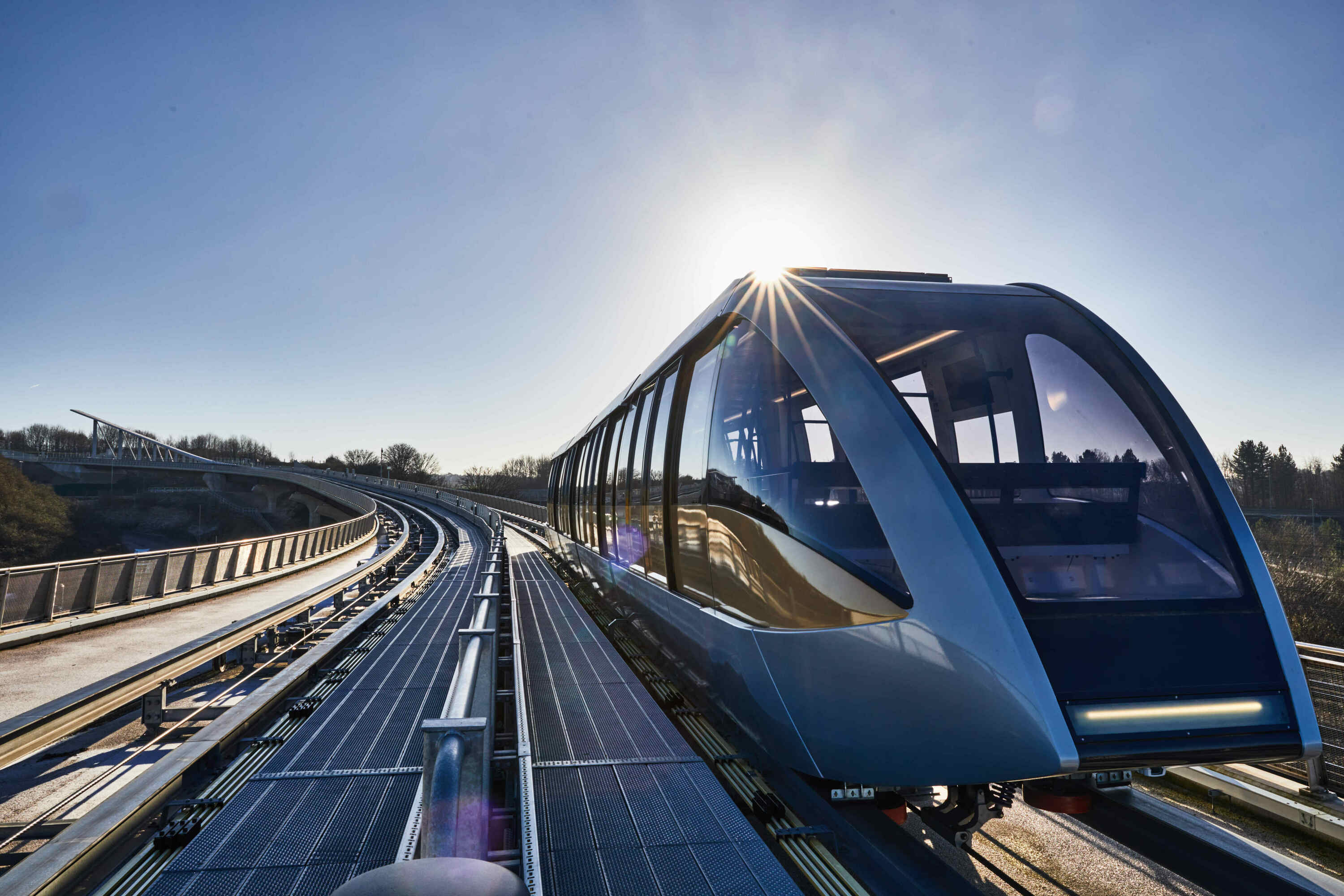 Calling all trainspotters, locomotive aficionados and out-of-work actors! There's going to be a new airport shuttle running between Luton Airport Parkway station and London Luton Airport, and they need volunteers to test it. 
The Luton DART will whizz you from the station to the airport in under four minutes, replacing the current route which involves an eight-minute shuttle bus that leaves every ten minutes. If you're one of those people who like getting to the airport as alarmingly late as possible, this will give more precious minutes of faffing travel brinkmanship.
Trials are taking place in March and volunteers will be asked to act out various scenes, including a fire evacuation, station evacuation and different customer service scenarios. They're going fully method with these tests: to play the part of a real 'airport passenger' the shuttle recommends that volunteers wear comfortable, warm clothes and bring along some empty luggage. Volunteers will be chosen on a first come, first serve basis. 
These are all the dates: 
Wednesday March 8, 9am-1pm

Monday March 13, 2pm-5pm

Wednesday March 15, 9am-1pm

Saturday March 18, 9am-1pm
Unfortunately, you won't be paid for the trial, but participants will be entered into a prize draw to win £250 worth of vouchers. Cha-ching.
The Luton DART's full service is set to begin before Easter 2023. Luton DART volunteer applications are open now. 
The Migration Museum is getting a permanent home in the City of London.
There are plans to transform Earl's Court with new homes, culture and a massive park.