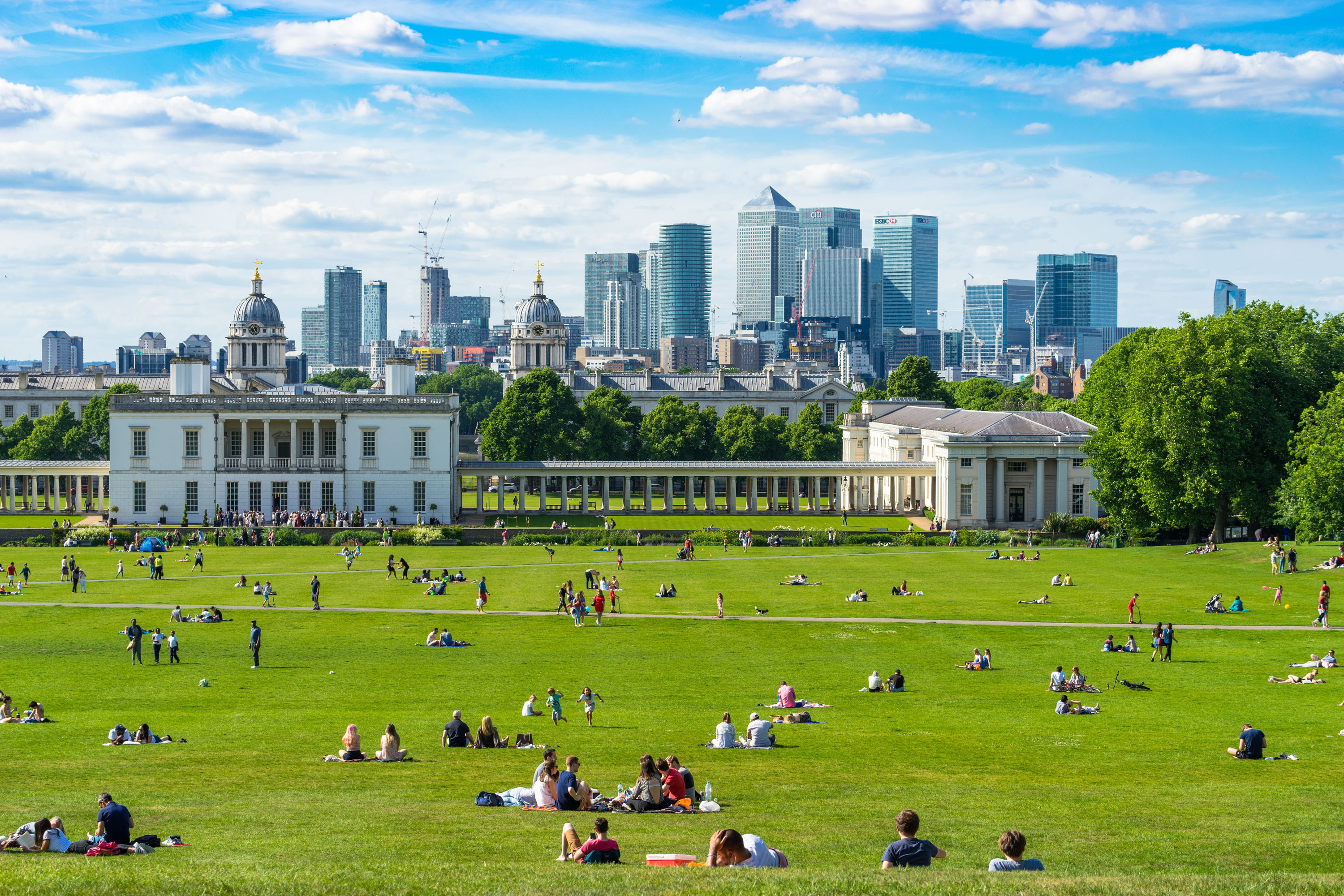 To state that London is the best city in the world is, we know, very, very obvious – but it's still nice when other, non-Londoners agree. And the latest to harp on about our magnificent city? Well, that'd be none other than the New York Times, which plonked London in the top spot of its recent 52 Places to Go in 2023 list. Fancy, fancy, eh?    
London beat-out destinations in Japan, New Zealand and the USA to first place, with the NYT highlighting new openings like the revamped Battersea Power Station and glitzy Elizabeth line, as well as stuff to look forward to in 2023 like King Charles' coronation and the opening of new club The Beams.
Needless to say, as Time Out London, we agree to the max. And there's never been a better time to be a Londoner, from the city's fresher-than-ever theatre scene and fab array of art exhibitions to its droolworthy selection of restaurants. This January and February alone, the capital's packed schedule features everything from ice skating to festivals dedicated to mime and orchids. Aren't we spoilt?
You can check out the full NYT list of places to travel in 2023 here.
But it ain't all good news: London's traffic is STILL ranked the worst in the world 
Plus: this is where to travel in 2023, according to the New York Times