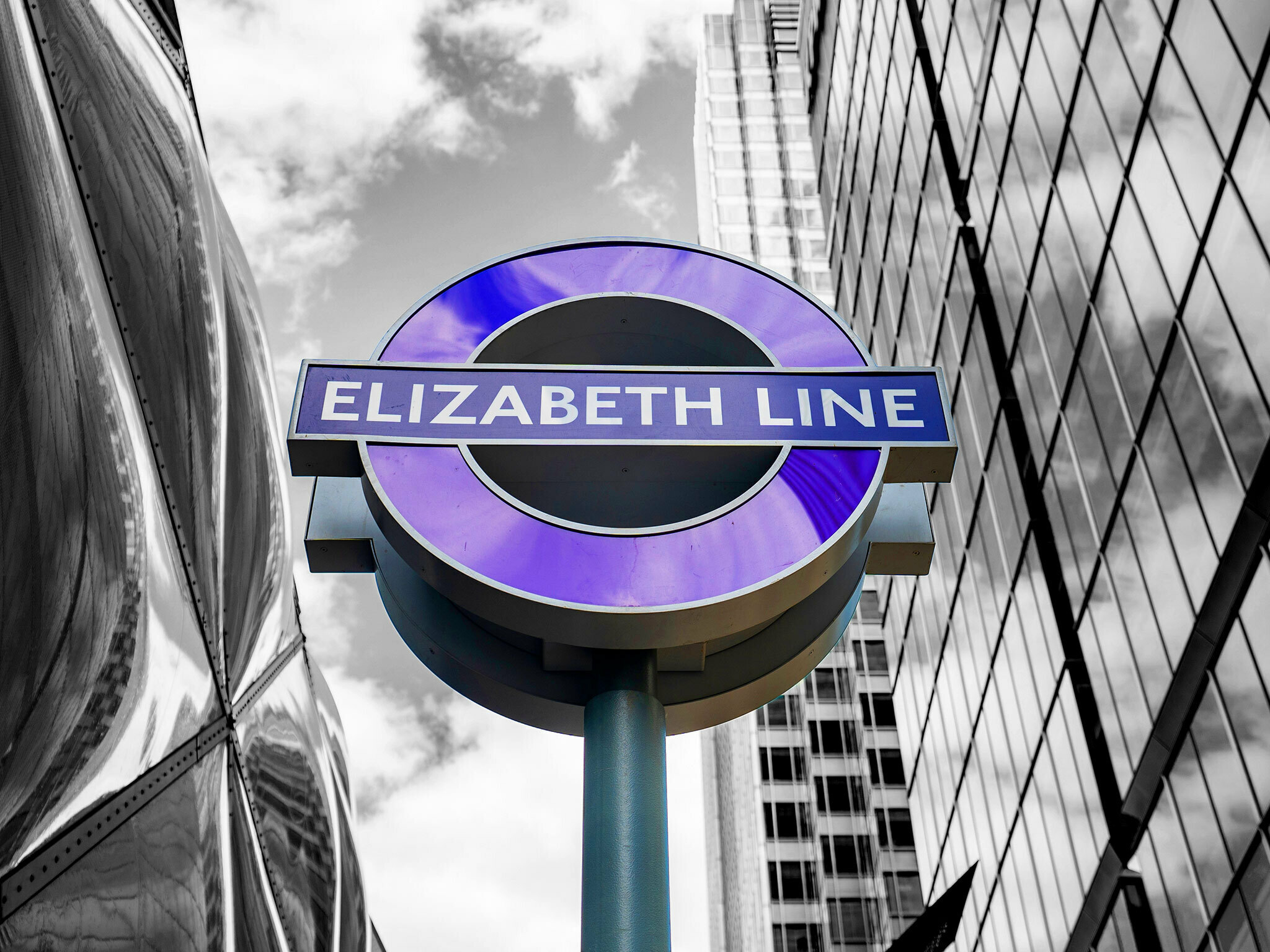 Once again, transport in London will descend into chaos at the end of this month, with fresh rail and tube strikes set to hit the capital. There's going to be widespread disruption, but you might not be resigned to risking your life on a Lime bike as some lines will still be running. Here's all the information you need to know.
Will this month's rail strikes affect the Elizabeth line? 
No. The July rail and tube strikes will not affect the Elizabeth Line. The old purple faithful will run as normal, but it will probably be extra busy. 
What about the overtime ban? 
The Aslef overtime ban will not expected to affect the Elizabeth line. 
When are the tube and train strikes again? 
The tube strike will take place between Sunday July 23 and Friday July 28, but there will be no action on Monday July 24. Aslef train drivers will walk out on Wednesday July 26 and Friday July 28. Workers in engineering, maintenance and management roles will also be striking on July 26 and July 28. 
The UK-wide RMT rail strikes are on July 20, 22 and 29. 
How long will the industrial action last?
Including the train strikes, tube strikes and overtime ban, there will be a total of two weeks of industrial action. Things will (hopefully) return to normal on August 6. 
Did you see that London's first Superloop bus launched last weekend?