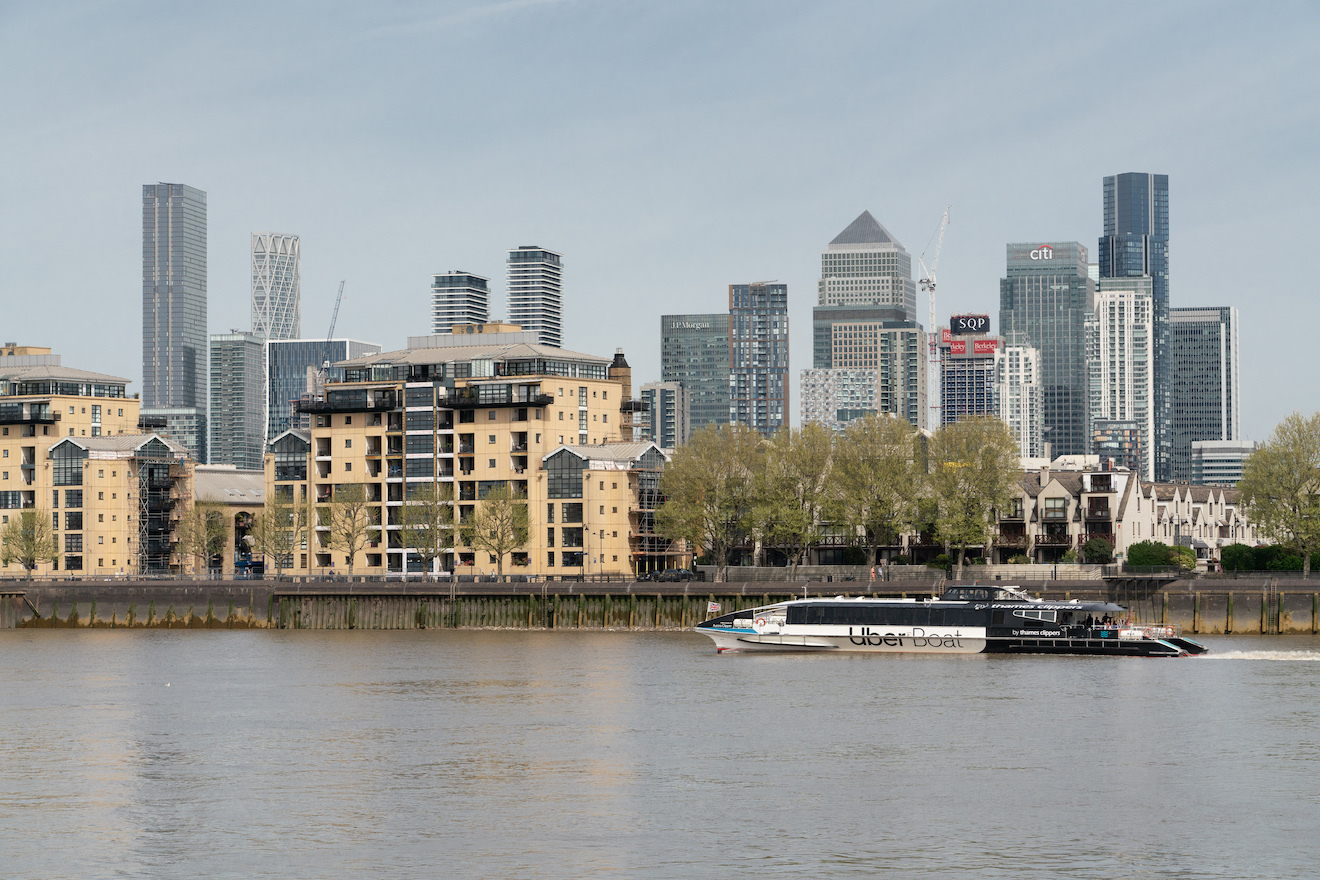 It's probably not something you really want to think about, but the shit has (nearly) hit the streets this month. London is on high poo alert after a report has come through of the large-scale dumping of raw sewage at sites along the River Thames, and here's the kicker: the report comes from Thames Water itself. A story in the Evening Standard revealed that residents of Vauxhall, Blackfriars and North Woolwich were among the unfortunate recipients of a dump in the last few days.
If you think you've had a lucky escape by not living in those postcodes, think again. There are around 100 storm overflows all along the river including in Greenwich, Hammersmith and Lambeth, there's even a live map allowing Londoners to monitor the discharge (eww!) in their area. So to speak.
The map provides near real-time information about storm overflow activity, using event duration monitoring, to see if overflows are currently discharging into your neighbourhood, plus the date and time of the last recorded discharge.
But what exactly is storm discharge and is it really as bad as it sounds? Which to be frank is pretty rank.
Thames Water explains storm discharge and how storm overflow works: 'Our sewers carry foul water from our properties to sewage treatment works, where it's treated and returned to watercourses. When it rains, some of the rainwater gets mixed in with the foul water. At times of heavy or continued rainfall, the sewer system can't always cope with the extra volume. Storm overflows are used to prevent sewers flooding our homes, gardens and streets. They act as a safety valve, diverting some of the rainwater and foul water into watercourses. We call this mixture "storm discharge". Although it does contain some untreated sewage, storm discharge is heavily diluted because it's mostly rainwater.'
So, not entirely reassuring, considering it can take up to four days for the water to clear after a storm discharge, plus none of this is exactly good for biodiversity or wildlife. Measures are being taken, however, with the £4 billion investment in a 'Super Sewer', the Thames Tideway Tunnel, which is due to be completed next year. The tunnel will capture all of the 'first flush' from London's sewers after heavy rain.
That's a lot of money, but also (hopefully) poo down the drain.   
Manure opportunity: this green-fingered Underground station is getting ready to bloom 
Stuck in the, erm, mud? Here's how to get around in strike season