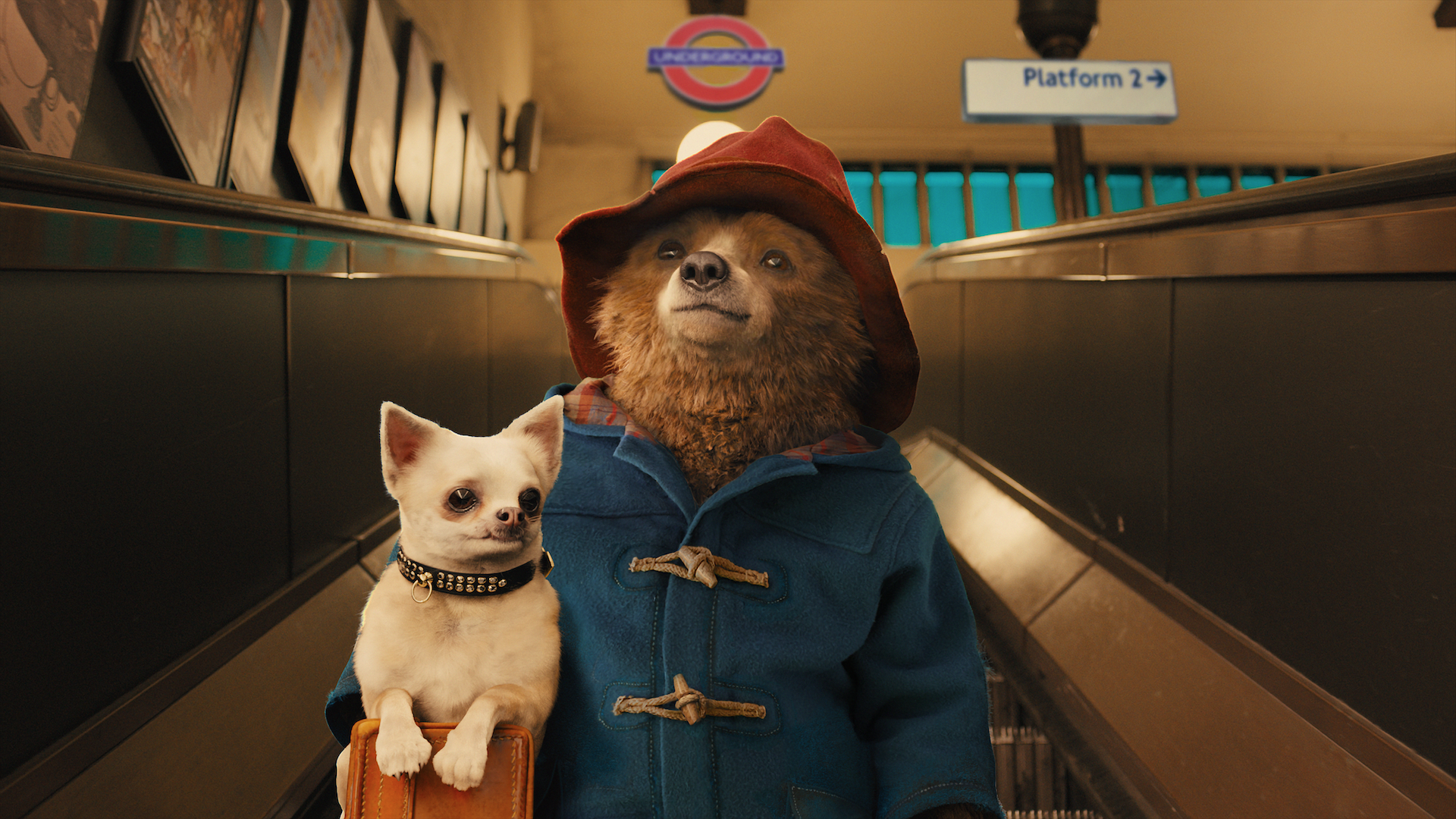 A decade ago, Paddington was yesterday's bear: still beloved by the generations that had grown up on Michael Bond's books and subsequent TV adaptations, but how could this polite, marmalade-loving avatar of a gentler age hope to appeal to cynical modern youth?
What a difference ten years makes. With two pretty much perfect films – and a memorable meeting with the late Queen – under his belt, Paddington didn't evaporate in a cloud of harmless twee, but rather his twenty-first-century writers doubled down on his old-fashioned sense of decency in a way that left the character both comically out of sync and also perversely righteous: shaming us by having more faith in the world than we do.
This is a rambling way of saying that Paddington is probably as popular now as he's ever been, something surely confirmed by the imminent opening of a lavish new immersive take in central London.
'The Paddington Bear Experience' will run at the former LCC County Hall building, currently host to semi-immersive Agatha Christie show 'Witness for the Prosecution', which is presumably wrapping up its several-years-long run to make way.
Exact details of what sort of immersive Paddington larks we'll be having are vague at this stage, but we're told that you will 'embark on a mission to help Paddington and The Brown family prepare for a very special day', and that 'this multi-sensory experience incorporates ground-breaking design, live performance and video'. 
The show is directed by the creative collective Immersive Octopus and written by Katie Lyons, who did the honours for the recent immersive hit 'Peaky Blinders: The Rise'. Whether they'll be able to capture the weapons-grade charm of the films is very much TBC, but it sounds like a delightful family day out.
'The Paddington Bear Experience' will be coming to County Hall later this year. To be the first to hear more about dates and tickets, sign up here.
The best new London theatre shows to book in 2023.
Find more immersive theatre shows in London.