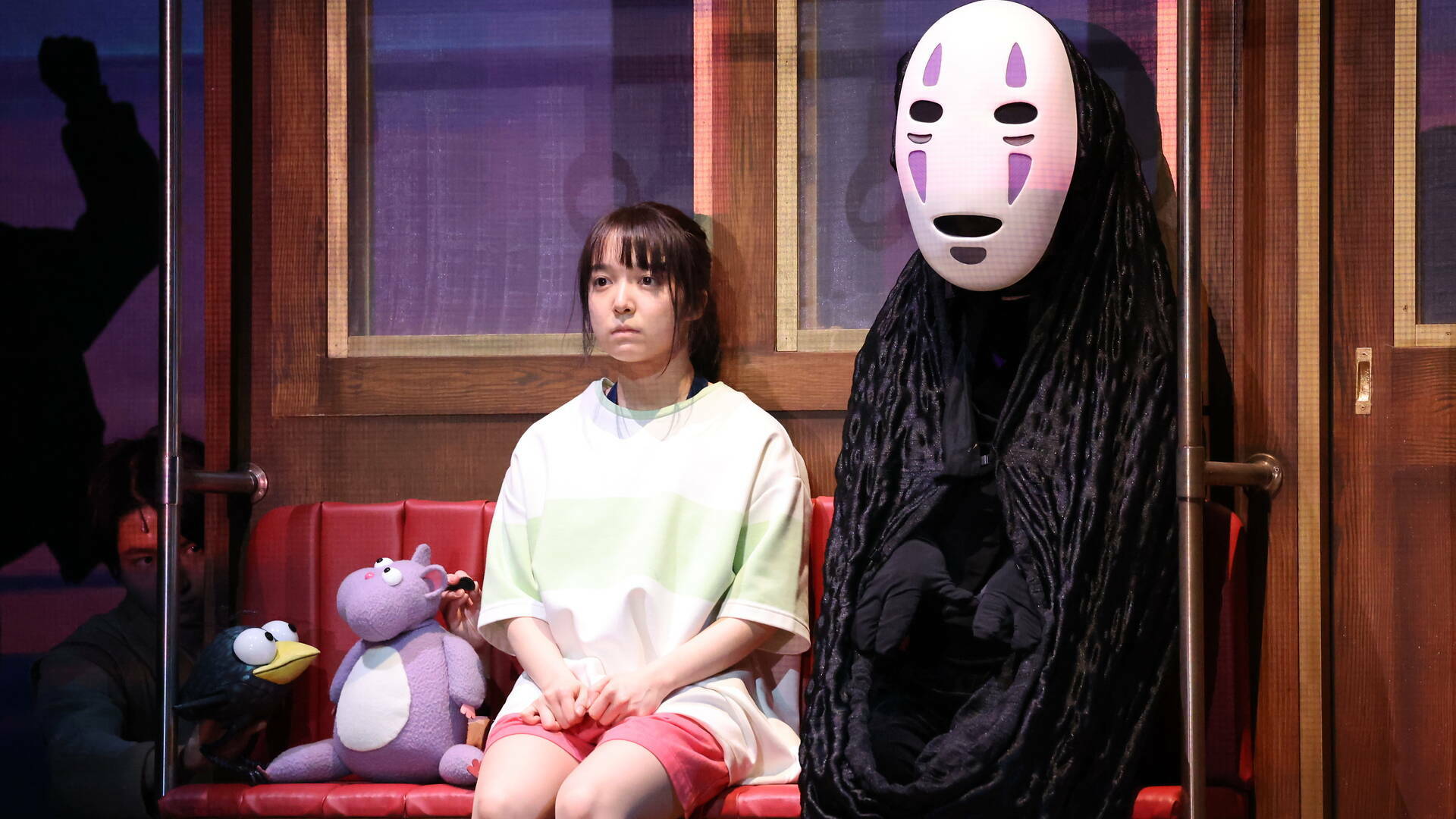 Last year London was blessed with the world premiere stage adaptation of Studio Ghibli's 'My Neighbour Totoro', an audacious and brilliant piece of theatre that brought the sweet joys and outlandish woodland spirits of Hayao Miyazaki's cartoon masterpiece onto the stage of the Barbican – where it returns for a second run this winter. 
And of course, we should be grateful for that. New York doesn't have 'My Neighbour Totoro'. Even Tokyo doesn't have 'My Neighbour Totoro'.
Of course, what die-hard theatre nerds and/or rampant Ghibli-philes might know is that last year Tokyo did have a stage version of the arguably even more masterpiece-y Studio Ghibli masterpiece 'Spirited Away'. But the British talent-heavy creative team – most notably director John Caird and puppet director Toby Olié – always yielded the hope that it might transfer over here, and so it has proved. It has just been announced that it will play a limited season at the enormous London Coliseum next April to July.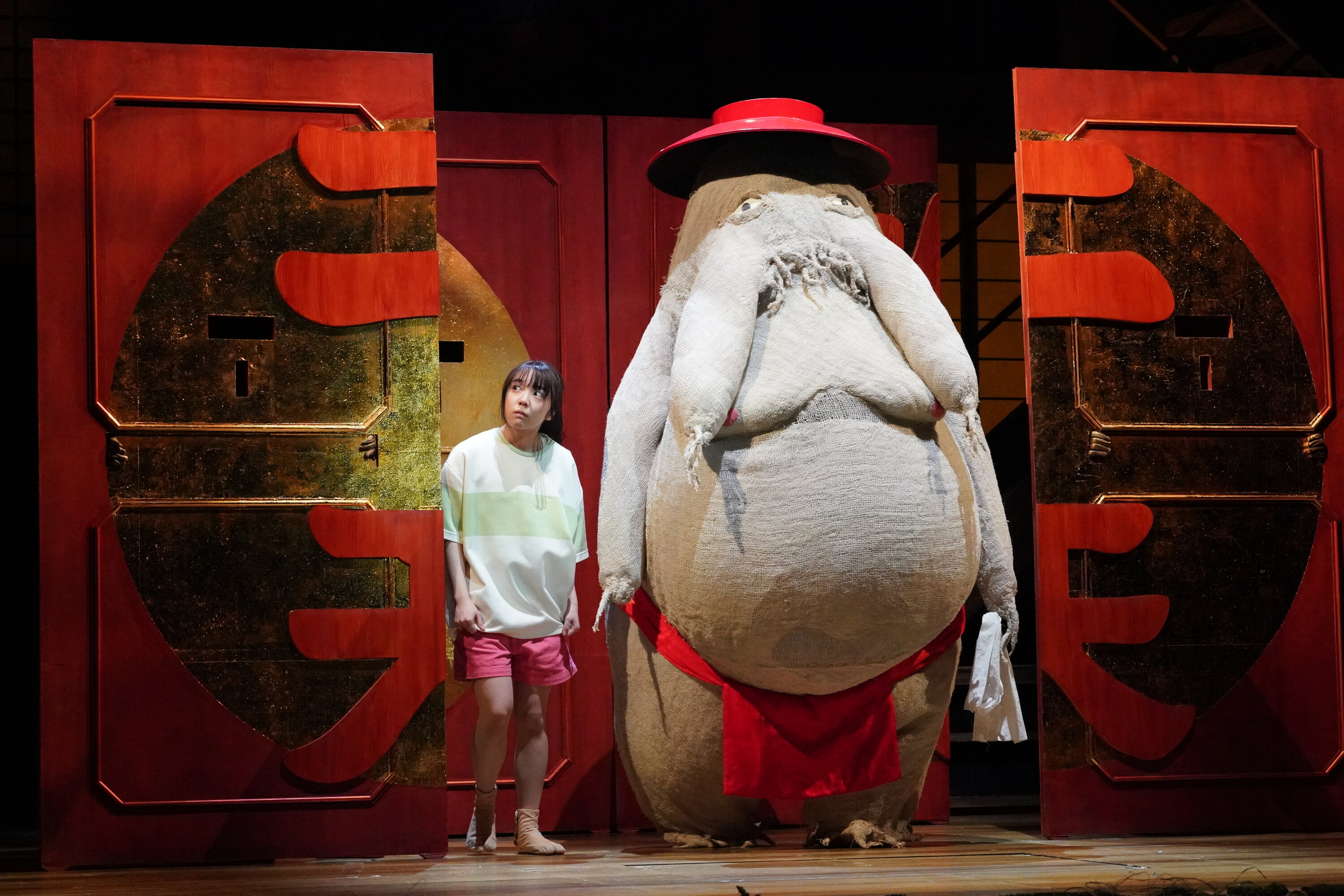 Despite playing the literal biggest theatre in London, there are probably enough fans of the film to more or less guarantee a sell-out. But if you've not seen the film – which is on Netflix, FYI – it's a true marvel. A wild, dark coming-of-age drama, it's about a young girl whose family takes a wrong turn one day and gets trapped in an invisible parallel world of spirits: some comical, some weird, some friendly, some deeply sinister. Seeing them brought to life on stage by world-class puppet designer Olié should be really quite something, and you'd be unwise to pass the chance as there's no telling if the show will call in on this country again.
Exact dates, prices and on-sale times are currently unavailable but you can sign up to be the first to know when more information is available.
'Spirited Away' is at London Coliseum, Apr-Jul 2024. Sign up here for updates.
The best new London theatre shows to book for in 2023 and 2024.
The best animated movies of all time.
Time Out's brilliant new podcast, 'Love Thy Neighbourhood', is out now. Listen to the first episode with Bimini in Bankside. 
Stay in the loop: sign up for our free Time Out London newsletter for the best of the city, straight to your inbox.