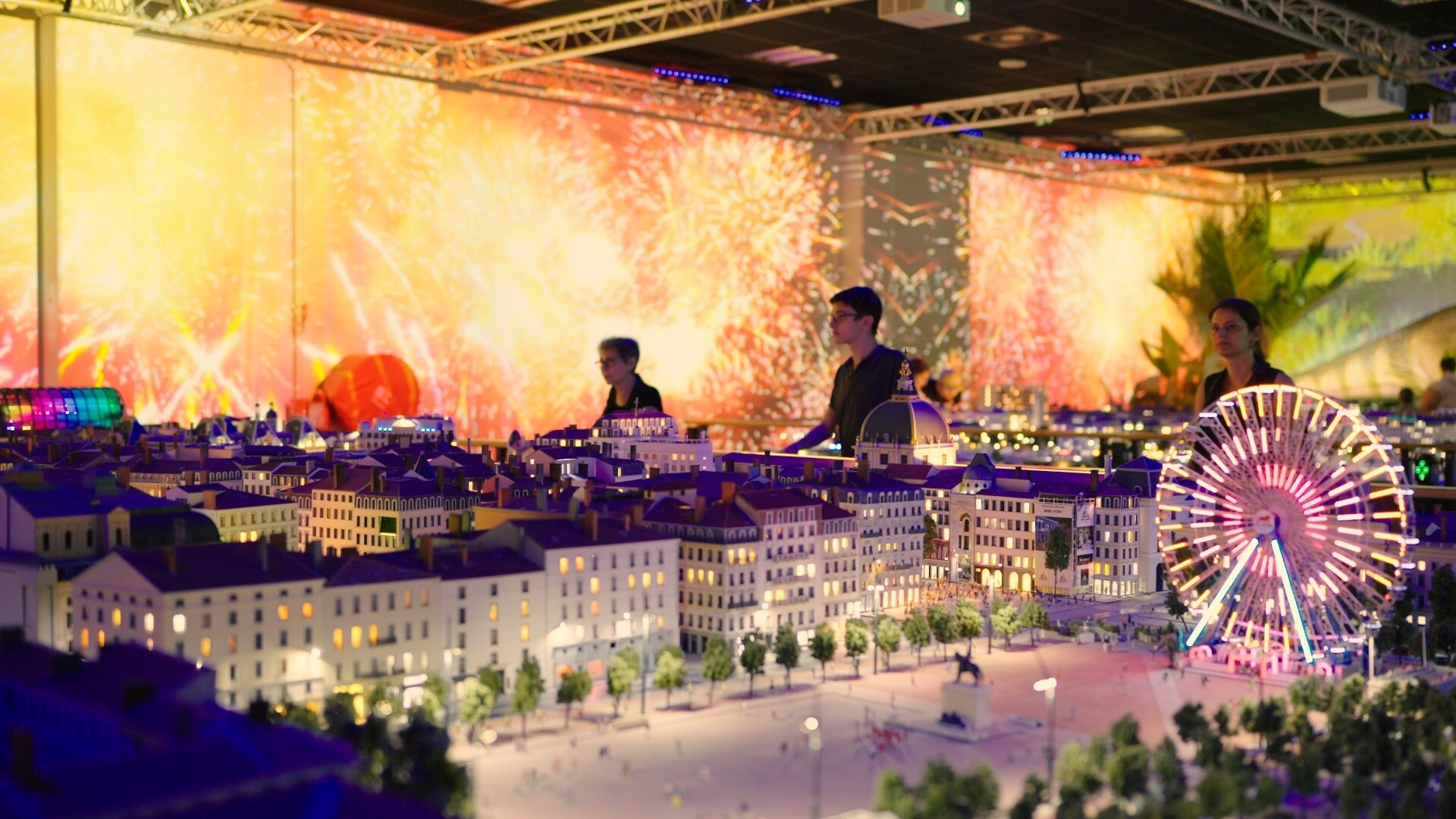 Do you find miniature models very adorable and oddly satisfying? Of course you do – who doesn't? Well, get ready to awww and oooh, as a 30,000-square-foot miniature world is coming to London which will provide views of UK cities and landmarks that the best rooftop bars could only dream of.
Leisure experience developer Pocket Planet has announced that it will be opening a land of pure, tiny escapism on Oxford Street. The experience will feature tiny versions of landmarks not just in London but throughout both the UK and the rest of the world. 
The mini world will be complete with teeny-tiny moving planes, trains, vehicles, and boats. It'll also be enhanced with audio and visual effects, all intended to make you feel like you've shrunk right down, 'Ant-Man' style.
Some of the world's tip-top modellers and interior designers are working to bring the miniverse to life, taking inspiration from the world's leading miniature attractions including Small Worlds in Tokyo and Miniatur Wunderland in Hamburg. 
Pocket Planet CEO Mark Vlassopulos promises the new model will take things to a new level, saying that it 'will be a visual delight, both for the models and the ground-breaking audio-visual elements'. 
The attraction apparently intends to attract over a million visitors per year and will occupy a prime spot right between Marble Arch and Bond Street tube station at 500 Oxford Street. 
Pocket Planet retail and café will open in Spring 2024, while the exhibit will open in early 2025.
Listen to Time Out's brilliant new podcast 'Love Thy Neighbourhood': episode six with Sophie Duker in Dalston is out now.
Stay in the loop: sign up for our free Time Out London newsletter for the best of the city, straight to your inbox.