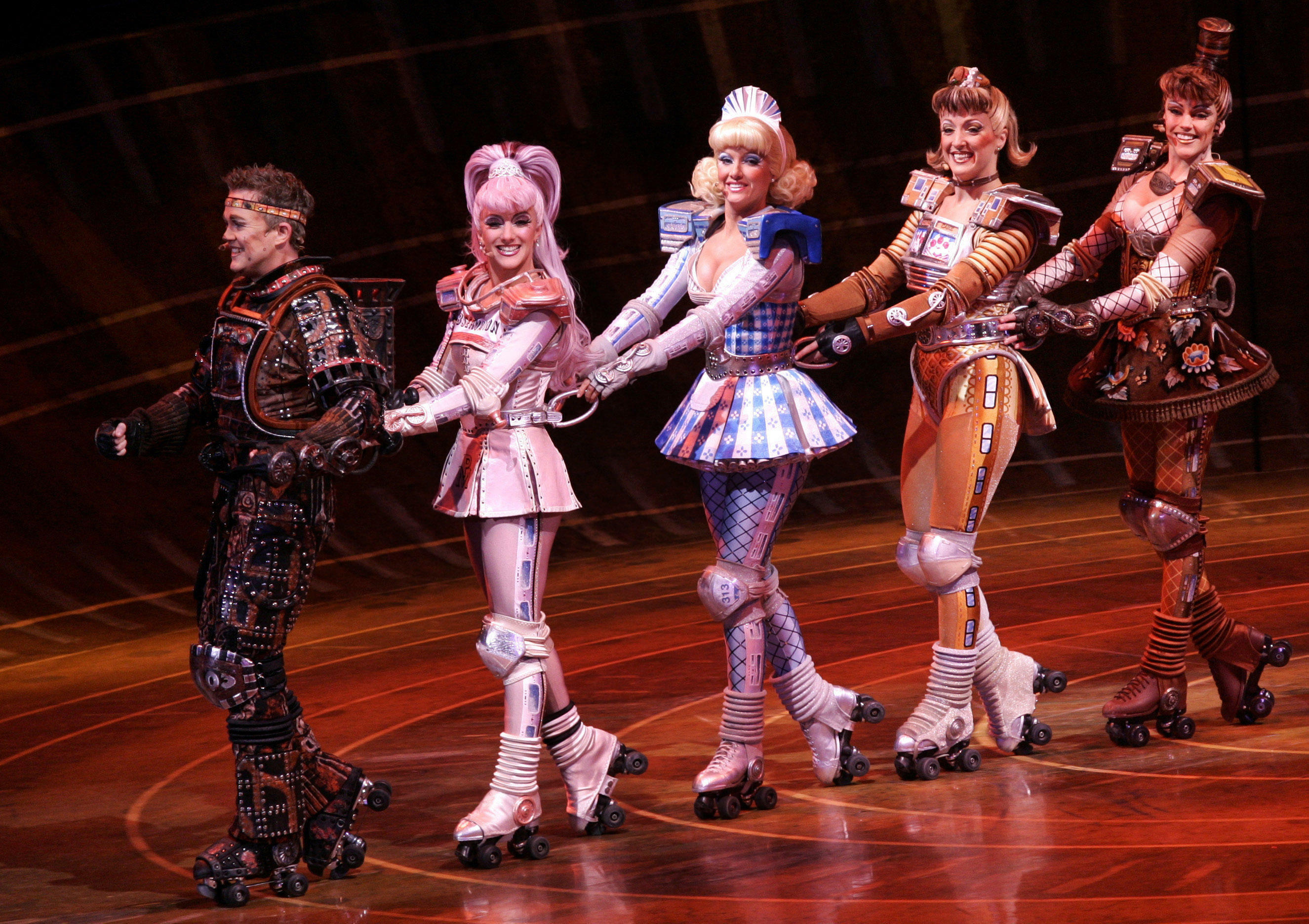 In the 1980s, Andrew Lloyd Webber was so popular that he could write a musical about basically anything – no matter how ridiculous – and it would instantly be a smash. Most famously there was 'Cats', the almost plot-free show about some cats hanging out in a rubbish heap. And second most famously there was 'Starlight Express', a show which would not be inaccurate to summarise as being about some rollerskating trains.
First opening in 1984, the original West End 'Starlight Express' steamed on for 18 years, although that's got nothing on the production running in Bochum, a relatively obscure German city that has – for whatever reason – played host to a production of 'Starlight Express' (pictured) continuously since 1988 in a purpose-built theatre.
Although the musical might seem to have had its day – it is heavily rooted in the roller skating revival of the 1970s, and is also about talking trains – Webber himself has kept an eye on this German edition, in 2018 implementing revisions that supposed made it 'the definitive version' (this included renaming a British train 'Brexit', fact fans).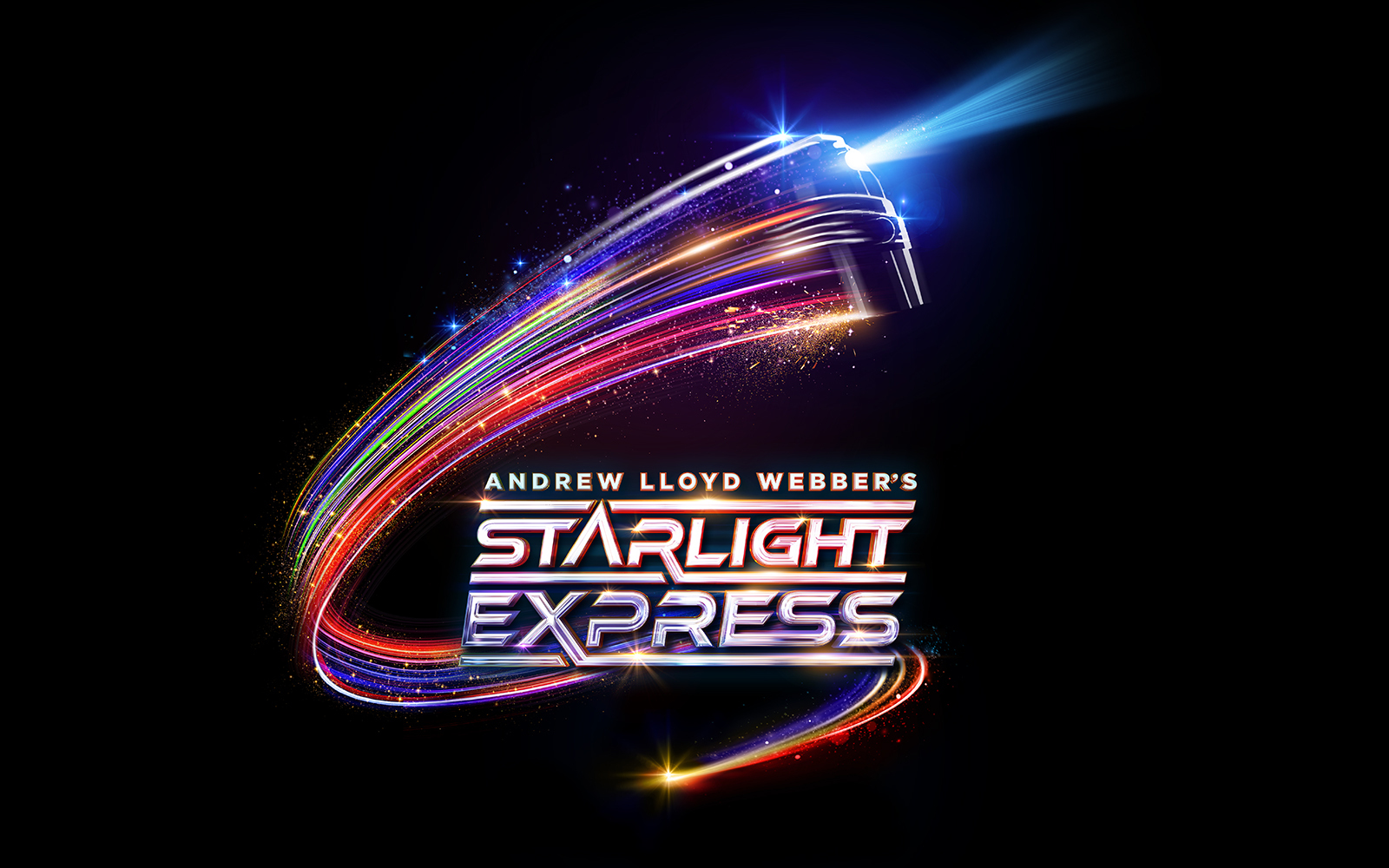 Clearly it's been on Lloyd Webber's mind, then. He's talked recently about how his next musical might be an immersive one, and while people had thought he might have been referring to a new work, it seems he was talking about the resurrection of 'Starlight Express'. He is describing the production as 'the world's first truly immersive musical' (which at the very least seems to be underselling 'Guys & Dolls' at the Bridge, but let's see where he goes with it eh).
It's an all-new production that will be directed by Luke Sheppard (who did the honours for kitsch West End hit '& Juliet') and staged in a specially designed auditorium at the Troubadour Theatre, Wembley Park. Frankly we can't quite get our heads around exactly what's involved and how it will be immersive. But it's hard not to be curious about the whole endeavour, and for fans of rollerskating trains that sing Andrew Lloyd Webber songs, it's a must.
'Starlight Express' will be at the Troubadour Wembley Park from June 8 2024. To be the first to find out more including when tickets go on sale, sign up here. 
The best new London theatre shows to book for in 2023 and 2024.
Plus: the National Theatre is giving away thousands of free tickets.
Stay in the loop: sign up for our free Time Out London newsletter for the best of the city, straight to your inbox.