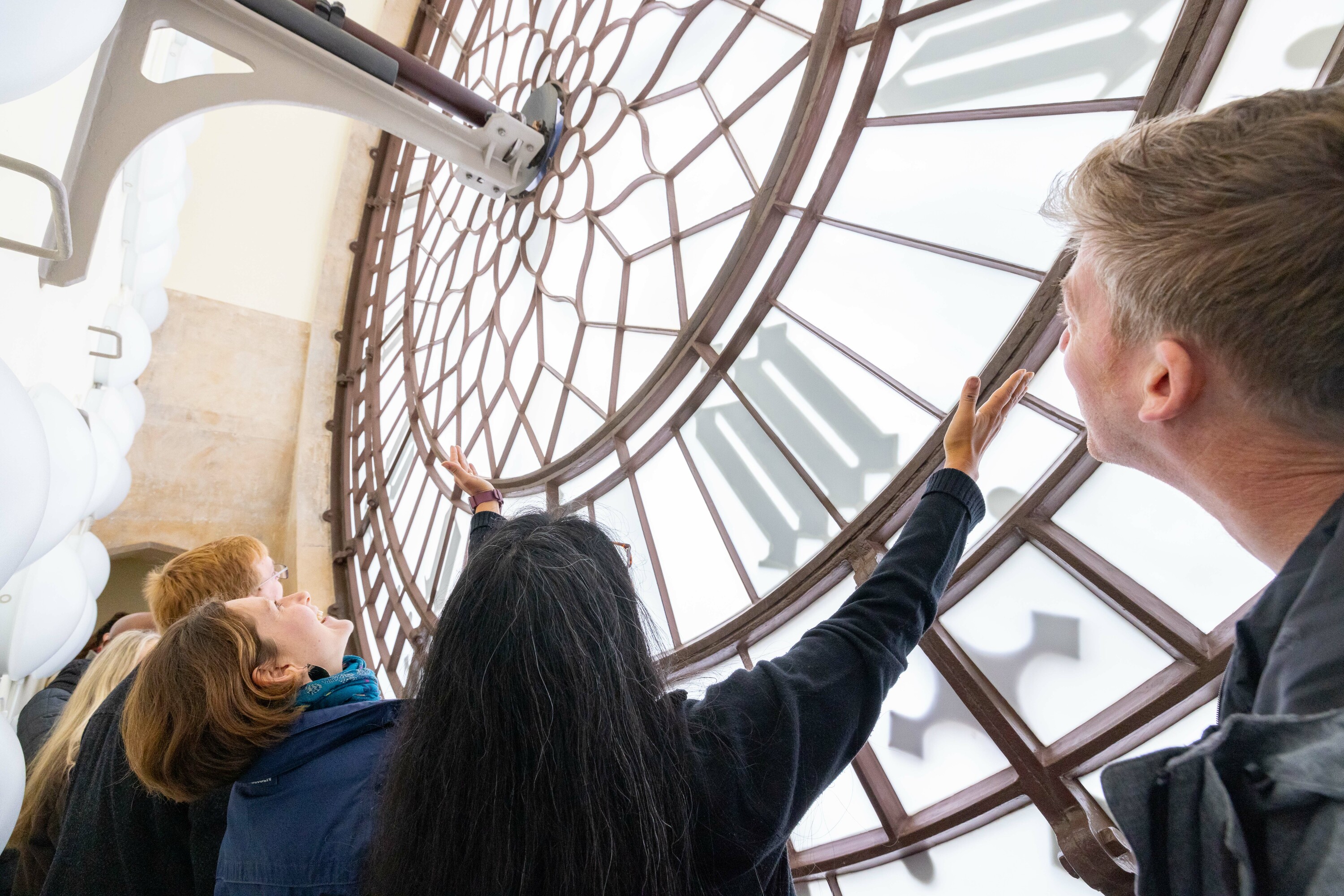 After what feels like eons, Big Ben is officially back and bonging. Soon, visitors will be able to book tickets to climb the 334 steps inside the Elizabeth Tower again. In the hour-long tour, you'll get up close and personal with the world-famous massive clock as it strikes the hour.
Set those alarms, because tickets for tours in July, August and September will be released on the Parliament website at 10am on Wednesday June 14. Tickets cost £25 for adults and a tenner for 11-17 year olds. As before, there will be a limited number of free tours available to UK residents that can be booked through local MPs. 
Big Ben reopens after being closed in 2017 for vital conservation and repair work to the Elizabeth Tower. This included repairing cracks in the masonry, leaks, erosion, and severe rusting of the metalwork. The entire clock mechanism was also taken apart and restored by specialists in Cumbria. 
Sir Lindsay Hoyle, speaker of the House of Commons, said: 'For more than 160 years, the Elizabeth Tower has been a beloved cultural icon of the United Kingdom, a symbol of our Parliamentary democracy that is recognisable around the world. 
'So, it gives me great pleasure that we are once again able to welcome back visitors – eager to climb the 334 steps from ground level to the belfry – to hear Big Ben and the quarter bells ring out their famous Westminster chimes.'
Bing, bong indeed. 
Big Ben tours. Booking opens 10am Jun 14. £25. 
A secret windmill in Croydon will reopen to the public for the first time in three years.
A new café is opening in a London cabmen's shelter.