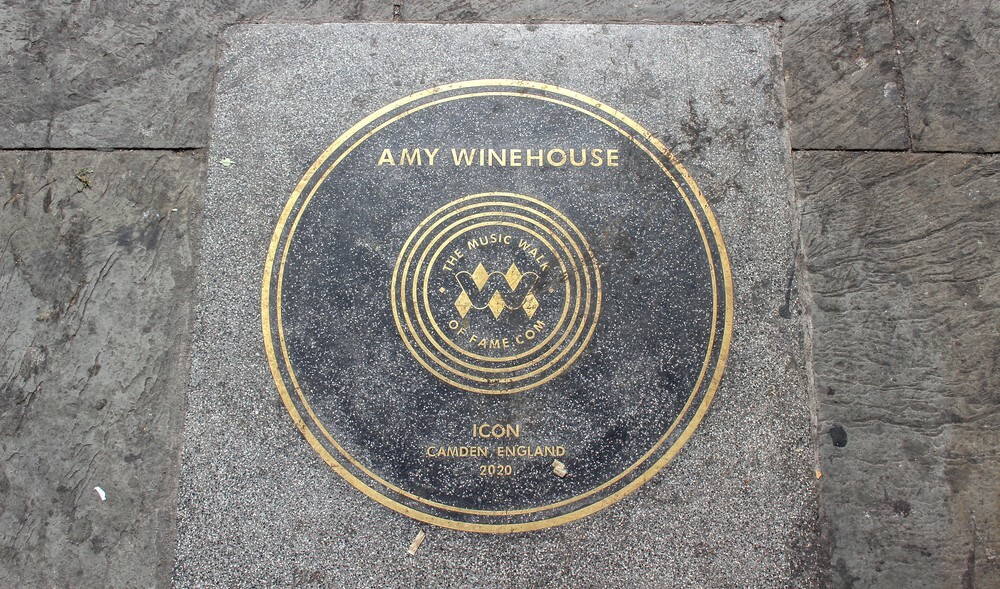 Los Angeles might have the Hollywood walk of fame, but did you know that we've got our own version right here in London? It's in Camden, to be specific. And it's just been announced that several legendary musicians will soon be getting plaques on it. 
Cue applause. Eleven artists in total will be unveiled throughout the week starting September 4: The Kinks, Janis Joplin, UB40, Buzzcocks, The Sugarhill Gang, Eddy Grant, Shalamar, Paul 'Trouble' Anderson, Billy Bragg, Harvey Goldsmith and Gordon Mac. 
The Kinks and their trailblazing companions are joining a legendary cohort that currently includes the likes of David Bowie, Madness, Amy Winehouse and The Who. Music promoter Lee Bennett founded the Walk of Fame in 2019 to celebrate the global impact Camden has had on the world of music. The project eventually plans to feature over 400 artists and span the entire length of pavement from Chalk Farm to Mornington Crescent. 
But here's the real kicker: these new commemorations will culminate with a grand finale at the first-ever Camden Music Festival. On September 9, Buzzcocks, Billy Bragg, Jazzie B and a medley of talent are set to serenade us into a musical frenzy. It might sound like an expensive lineup, but true to Camden's punk spirit, the event is completely free. 
The Camden Music Festival might also become an annual gig spread across multiple venues, from Regent's Park to Granary Square and Denmark Street. 
You can find out more about the Camden Music Festival on its official website here. 
ICYMI: Everything you need to know about the Notting Hill Carnival 2023.  
Time Out's brilliant new podcast, 'Love Thy Neighbourhood', is out now. Listen to the third episode with Doc Brown in Kilburn. 
Stay in the loop: sign up for our free Time Out London newsletter for the best of the city, straight to your inbox.