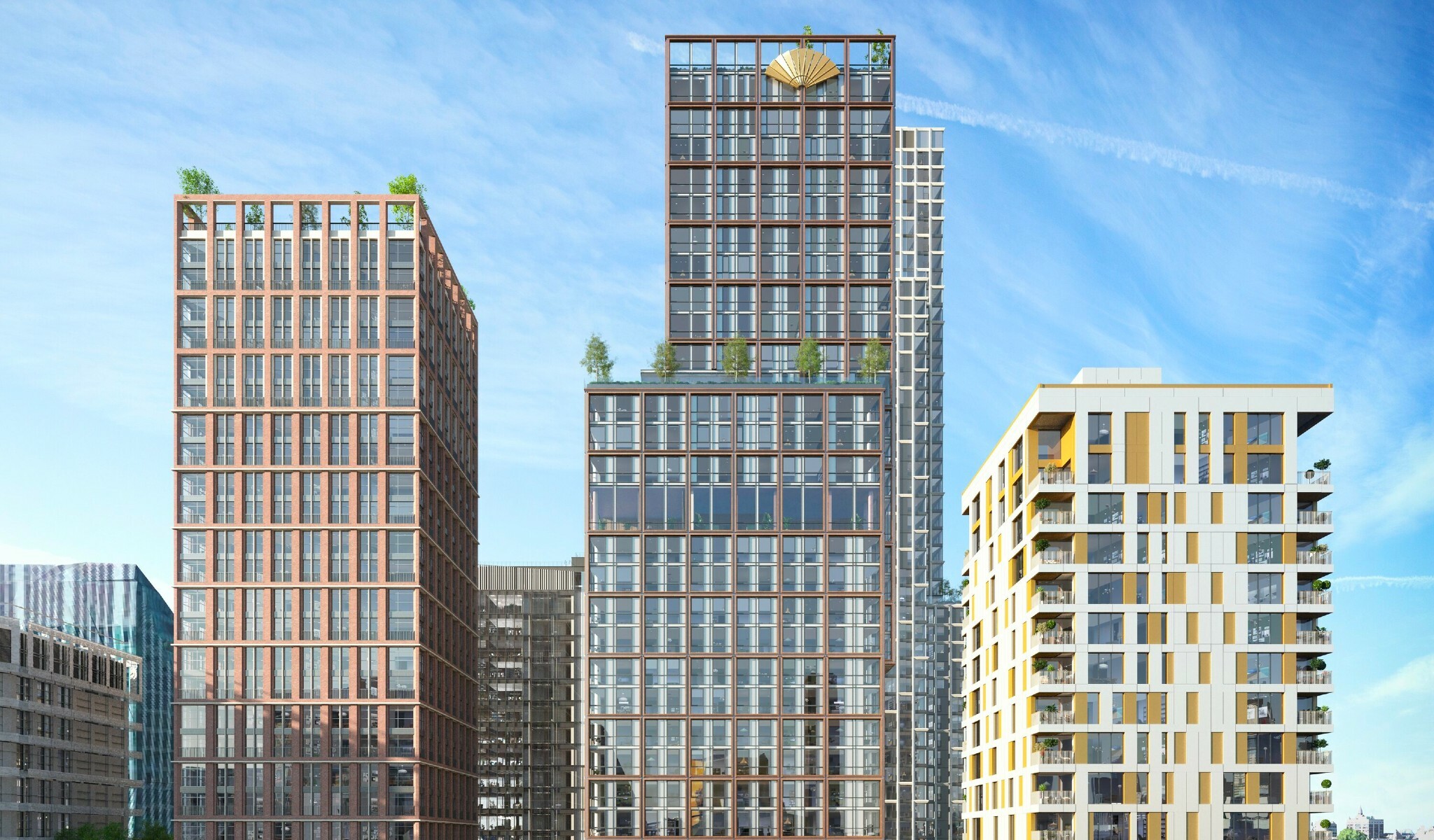 Walking along London's South Bank, you might not necessarily think there's much space for even more buildings – but you'd be wrong. The area is soon to get a massive, brand-new hotel that promises to be one of the fanciest in the entire city. 
The Mandarin Oriental Hotel Group has announced that its third London hotel will open in 2028. Called the Mandarin Oriental Bankside, it will be part of the larger Bankside Yards development between the Tate Modern and Blackfriars Station. It follows the opening of the brand's new Mayfair hotel earlier this year. 
The swanky new hotel is expected to feature 171 guestrooms and 70 residential units, as well as stuff like a 25-metre pool, gym and a spa providing 'invigorating heat and water experiences'. It all sounds very fancy indeed. 
Here is a mock-up of what the hotel will look like.
The Mandarin Oriental brand is well known for being one of the most luxurious and expensive hotel chains in the world. So, needless to say, the new Bankside location likely won't be for all Londoners. But still, at least there'll be something new for the rest of us to stare at, eh? 
Did you see that cyclists could soon be able to get a 'bike bus' under the Thames?
Plus: a death-defying dance spectacular will take place on the front of St Paul's Cathedral later this year.