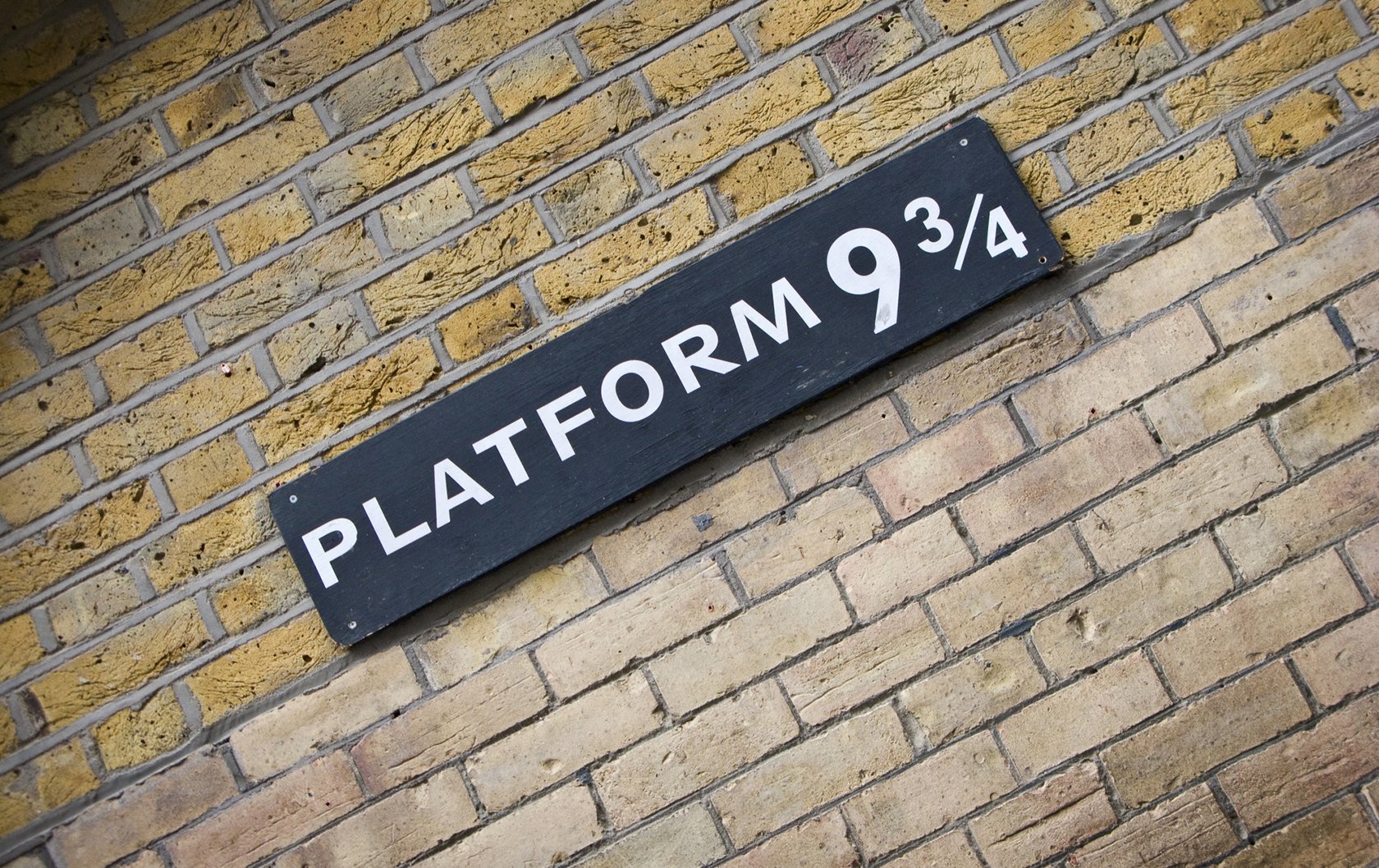 Calling all Harry Potter fans
A normal visit to the library just became more exciting with the much-anticipated arrival of Harry Potter: A History of Magic exhibit. The British Library invites visitors to immerse themselves in all things Potter, including special artifacts such as written drafts by JK Rowling and drawings by illustrator, Jim Kay. There's also a chance to see rare manuscripts and magical objects. The new installation is a must for any avid Potter fan or just those that enjoy the books and movies – expect all kinds of wizardry!
Experience fascinating set locations
Make a full day of it, with the Harry Potter Film Locations Walking Tour which takes in some famous sights from the movies. This incredible walking tour takes in some of the most breathtaking spots in London. Just make sure to put on your comfortable walking shoes and bring a camera, as there will be plentiful photo opportunities.
Visit historic Leadenhall Market, the location for Diagon Alley, and the famous wizard's pub, The Leaky Cauldron. Wander over the iconic Millennium Bridge with St. Paul's Cathedral as your backdrop. The iconic bridge was featured in the dramatic opening scenes in Harry Potter and the Half-Blood Prince.
We have also tailor-made our Exclusive Harry Potter Package for you and your family which combines a tour at the legendary Warner Bros. Studios where you get to go behind the scenes and discover the famous sets from the Harry Potter movies! You also discover the magic of Harry Potter out and about in London on the Film Locations Walking Tour, taking in some of the most famous sites from the movies. You'll also receive a delightful welcome basket full of delicious, spooky treats. If you're looking for the complete Harry Potter experience, this package can't be beaten! Priced at £229.
Harry Potter: A History of Magic, British Library. Tickets: £16 for adults, £5-11 for concessions; runs through 28th February 2018.
The Harry Potter Film Locations Tour; £25 for adults, £15 for children (ongoing through 2018). Just like the movie sets, our London Perfect apartments are located in the most picturesque locations, and we look forward to helping you plan your tours as well as your stay with us.
Read more about London's other museum exhibitions and don't forget our Fall & Winter Sale on our central apartments.
All photos: Evans Evans
The post Harry Potter: A History Of Magic appeared first on London Perfect.