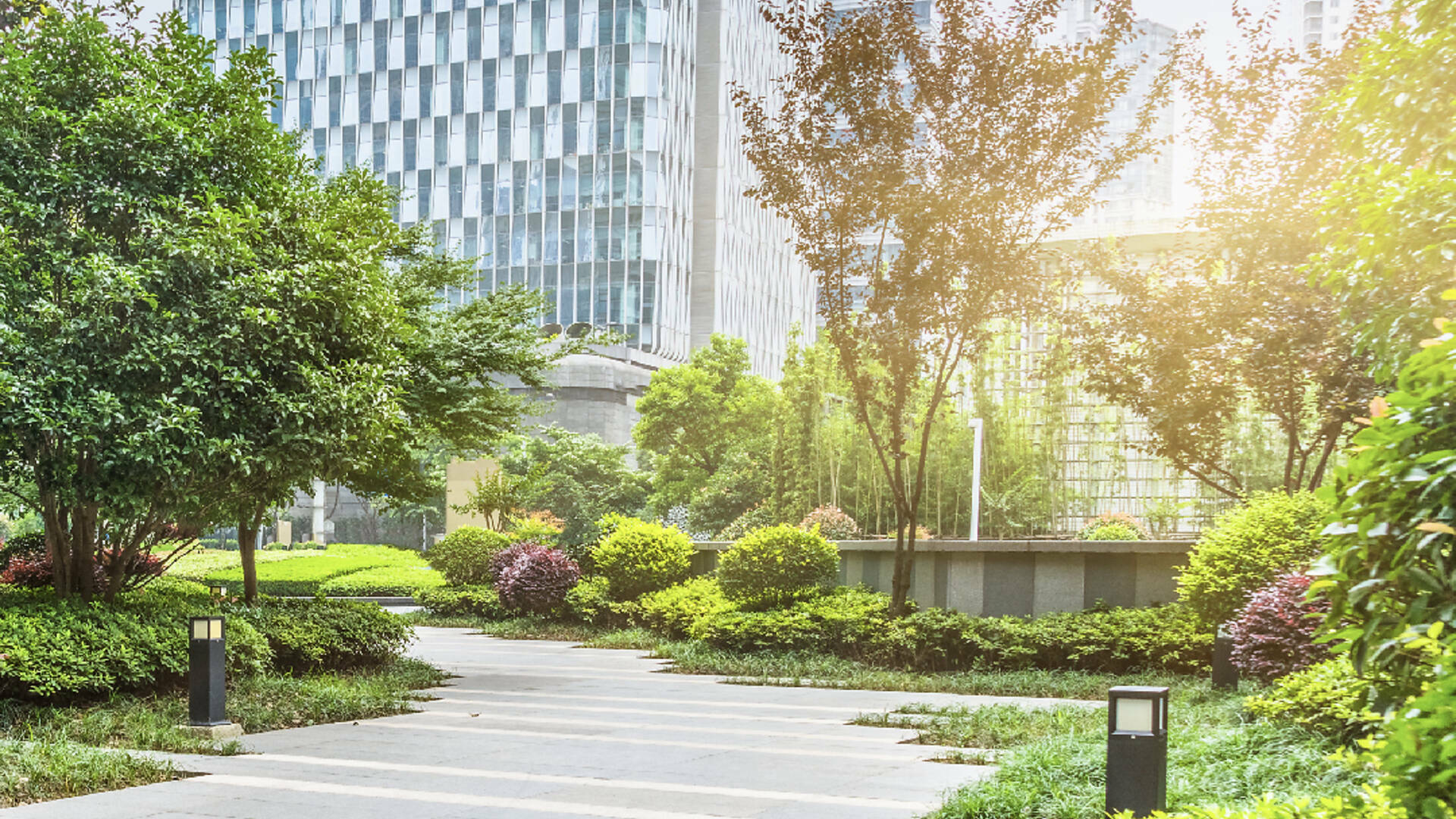 Picture the scene: it's 2050 and London boroughs no longer exist. Instead the city is split up into a collection of 'luxury' townships, of which building was funded by multimillion-pound corporations. Sounds a bit like 'The Hunger Games', right? But in fact, that could be the future of life in the capital. A new 'luxury town' is being built in London, and it's being backed by none other than sports car company Porsche. 
Thames Living promises to be a brand-new destination town along the River Thames. According to a statement, Thames Living will be 'a vibrant place bringing jobs, creating opportunities, and delivering new local services for all the community.' The exact details of the fancy new town are hazy, but it promises to have 'modern, high-quality amenities', including parks, entertainment, hotels, dining, hospitality and retail, according to the website. 
The exact location of this bougie new town hasn't been revealed. All we can tell you is that it'll be situated in a unique location along the river, and be within a ten-minute walk to a train station that can get residents to central London in under 20 minutes. It's also unclear when this new town will be built. Thames Living is set to officially launch in 2023, so we'll keep you updated when we find out more. 
While not actually being funded by the car manufacturer directly, Thames Living is being supported by Porsche Consulting, a subsidiary of the luxury car firm. 
If you fancy living the high life in the new Porsche town, you can pay £10,000 to reserve your new home on the Thames Living website now. 
How the other half live: you could live inside this shipping container in east London for £75,000.
Listen to Time Out's brilliant new podcast 'Love Thy Neighbourhood': episode eight with Hans Ulrich Obrist in South Kensington is out now.
Stay in the loop: sign up for our free Time Out London newsletter for the best of the city, straight to your inbox.