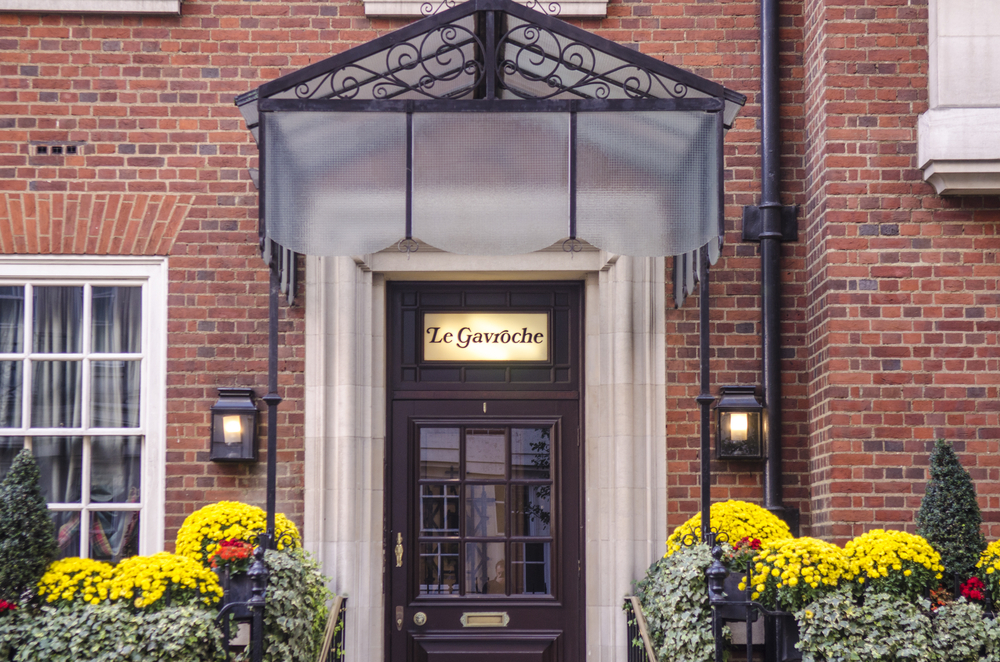 London is slowly becoming less and less affordable. With luxury flats being built in every other borough, out-of-this-world rent hikes, and just all-around inflation, regular Londoners are gradually being priced out of doing things that are typical to city life. Now it's been revealed that the Big Smoke has had a surge in ultra-expensive restaurants.
According to Harden's London Restaurants 2024 guide, the number of 'hyper-luxurious' restaurants in London, where a diner could expect to pay £150 for their meal, has risen by 50 percent over the past year from 37 to 54. By contrast, in 2016 there was only one resto in the capital (The Araki London in Mayfair) that charged such exorbitant prices. 
Alarmingly, even more exclusive eateries charging £200 a head or more are the fastest growing group of ultra-spenny restaurants. Currently, London has 11 joints where a meal will set you back £250, almost double from last year's six. 
In a statement, Harden's said London had 'a new tier of hyper-luxurious restaurants, [which are] increasingly out of reach even of relatively affluent diners'.
'It is tempting to conclude that the capital is becoming a playground for what used to be called "the jet set",' Peter Harden, the Harden guide's editor and co-founder said.
'But historically one of the striking features of the London restaurant scene has been its lack of a top tier of splurgy, expensive destinations such as those that have long characterised top-end dining in Paris and Tokyo. Perhaps it is perverse to complain if London can now hold its own internationally.'
Don't want to spend so much cash? Fret not. Time Out has plenty of more affordable options. Just check out our list of the best cheap eats in the city, from taco stops to noodle houses.  
£900 for a piece of meat? Did you see that London is now home to the UK's most expensive steak.
Stay in the loop: sign up for our free Time Out London newsletter for the best of the city, straight to your inbox.