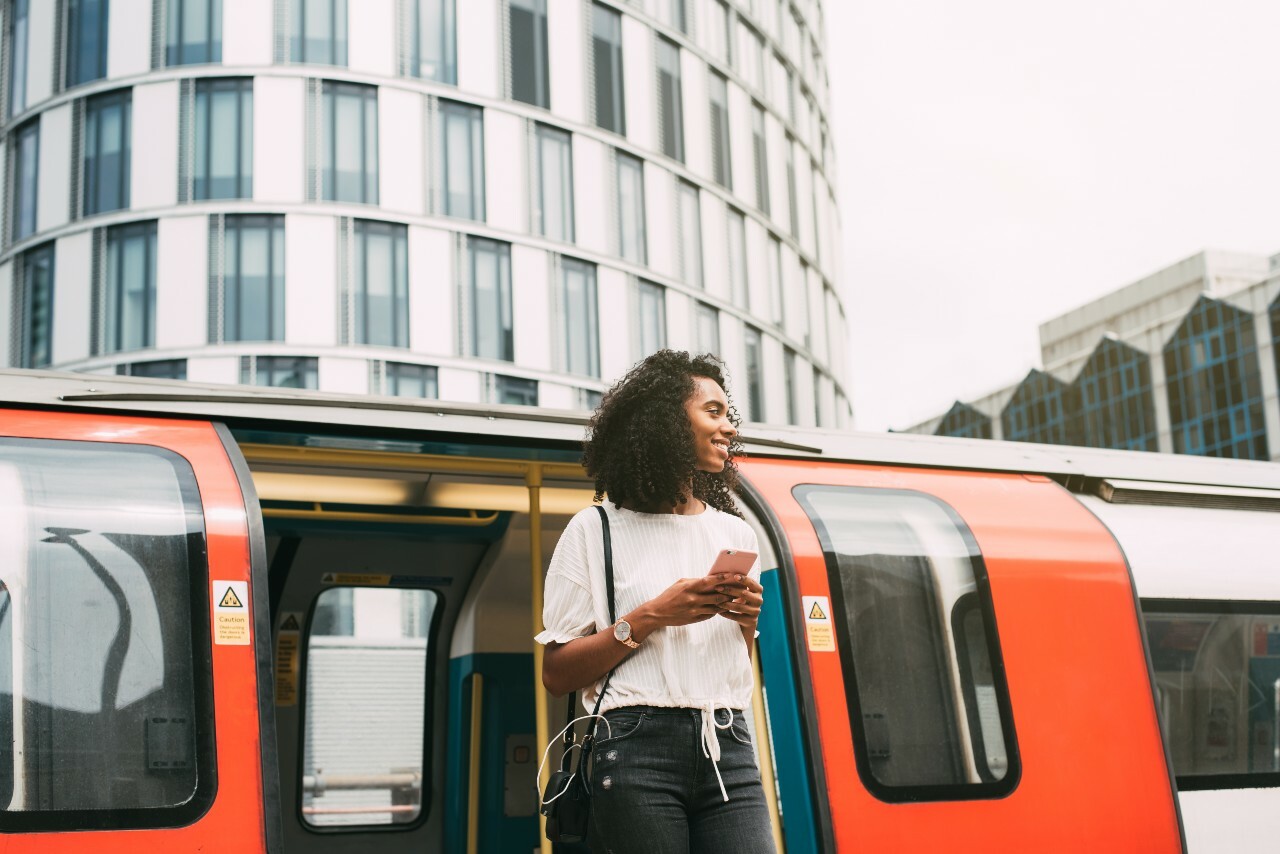 Do you regularly travel to Tooting? Are you constantly commuting to Camden? Well, we could have some good news for you.
Our ol' pal and Mayor of London, Sadiq Khan, has recently revealed that nominated friends and family members of TfL workers could get free travel.
Figures provided by the Mayor's office revealed that 54,156 people were using 'nominee passes' as of March 2023. These passes grant access to all TfL, tube, bus, Overground services and even a small number of national rail services, all for free! Yep, zilch, zero!
These numbers include more than 19,000 people that have been recommended by TfL staff members, with more than 21,000 being put forwards by bus drivers and more than 10,000 friends or relatives of retired TfL staff. A further 3,000-plus people would be candidates who know a 'third party' worker at TfL.
So, if you've got a dad that works on the trains or a best bud who drives a bus, now might be the time to have the chat about your travel costs because if you could nab a free travel pass and scrap that Oyster. Why wouldn't you?
Are London's foxes getting bolder? We investigate.
Legendary boozer The Prince of Peckham is opening a second venue.