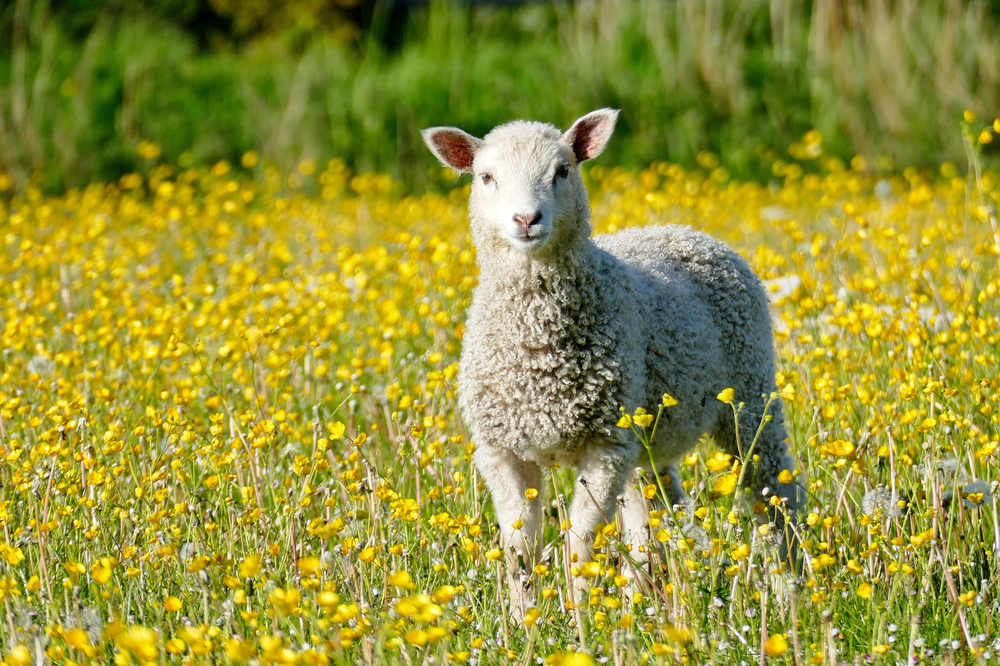 Everyone say 'awwww', because next week sheep will be grazing on Hampstead Heath. This is a rare and exciting chance to see wildlife doing its thing in one of the city's most popular parks
The fluffy boys and girls (on loan from Mudchute City Farm) will be out every day from September 11-18 from around 8am to 7.30pm, but expect a slightly later start on Monday 11 as the sheep will still be arriving.
The animals are being introduced to the heath as part of a conservation grazing partnership project between the City of London, the Heath and Hampstead Society and Heath Hands. Conservation grazing is good for the environment as it can help maintain ecosystems and get rid of unwanted species in grassland, like docks or nettles. 
By creating vegetation at different heights, and small areas of bare ground, conservation grazing makes an area suitable for a wide range of wildlife in different habitats. It allows wildflowers to grow, flower and seed each year, which provides pollen and nectar for invertebrates and increases invertebrate food available for birds.
Baaaautiful. 
You can find the exact location of the sheep using what3words online here.
Here's where to see wildlife in London all year round.
Listen to Time Out's brilliant new podcast 'Love Thy Neighbourhood': episode five with Helen Bauer in Waterloo is out now.
Stay in the loop: sign up for our free Time Out London newsletter for the best of the city, straight to your inbox.