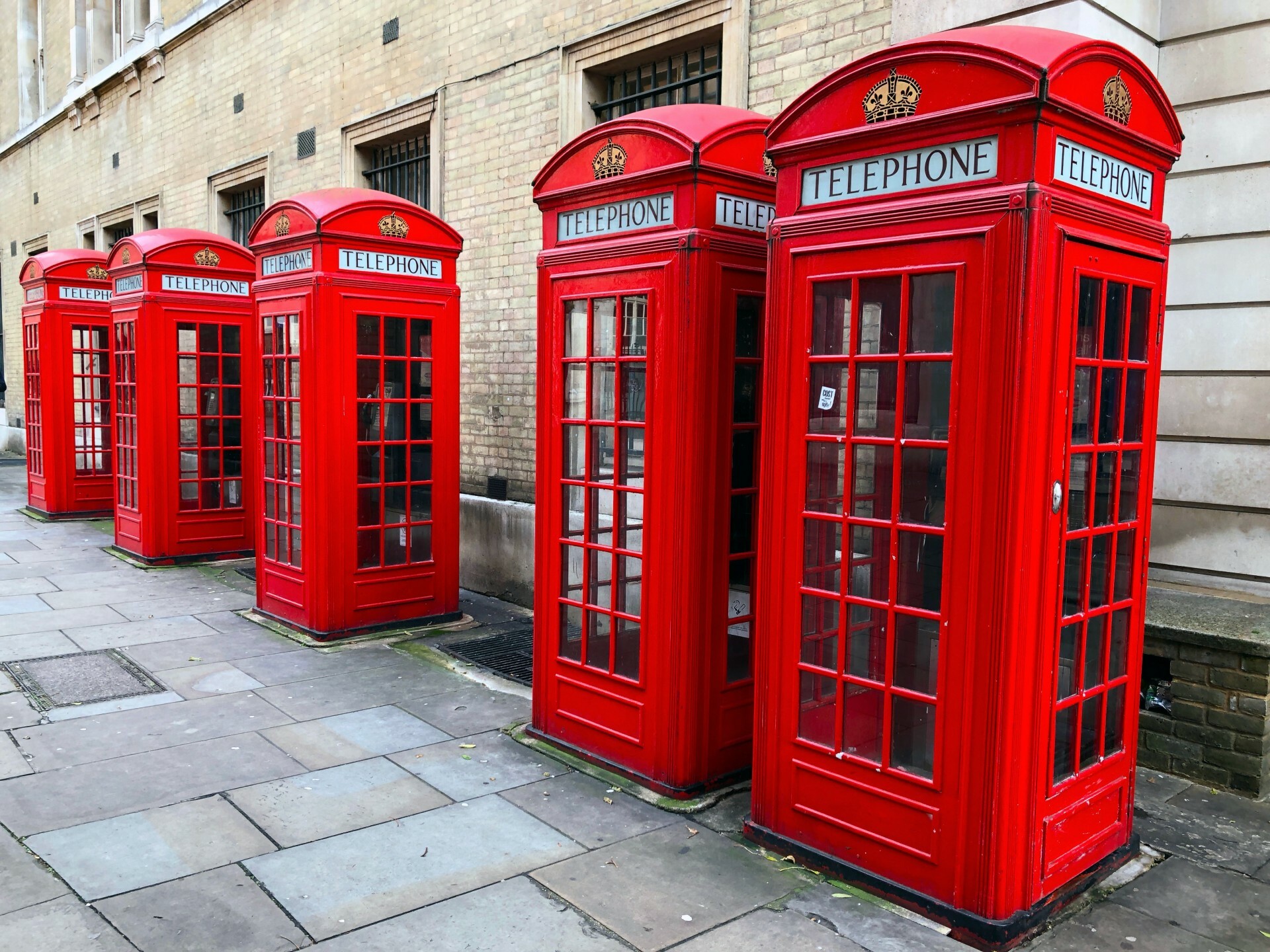 Red public telephone boxes are as iconic a London sight as black cabs and dingy pubs, but you don't really see them actually working any more. Loads of them these days seem to be used more as unofficial public loos than actual phone boxes – so, naturally, they often look pretty run-down and battered.
Over the years, people have tried loads of different ways of reusing disused phone boxes, from turning them into coffee shops and gin 'portals' to using them as art exhibition spaces. Now one young entrepreneur might have another useful solution: turning them into vending machines.   
As part of the Young Entrepreneur Support Scheme, Nuriyeh Popalzi wants to do up two phone boxes on Coventry Street in Westminster. Popalzi proposes repainting the boxes, taking off the doors and filling them with machines that sell snacks and drinks.
Which sounds pretty interesting, right? It's certainly an innovative way of transforming spaces that can otherwise be underused and attract vandalism. To sweeten the deal, Popalzi says any profits would be donated to charity. 
In any case, it might be a while until we actually see Coventry Street's phone boxes turned into vending machines. Popalzi's idea is currently just a proposal and hasn't yet received the go-ahead from Westminster City Council.
Did you see that two adorable baby porcupines have been born at London Zoo?
Plus: everything you need to know about the London bus strikes.