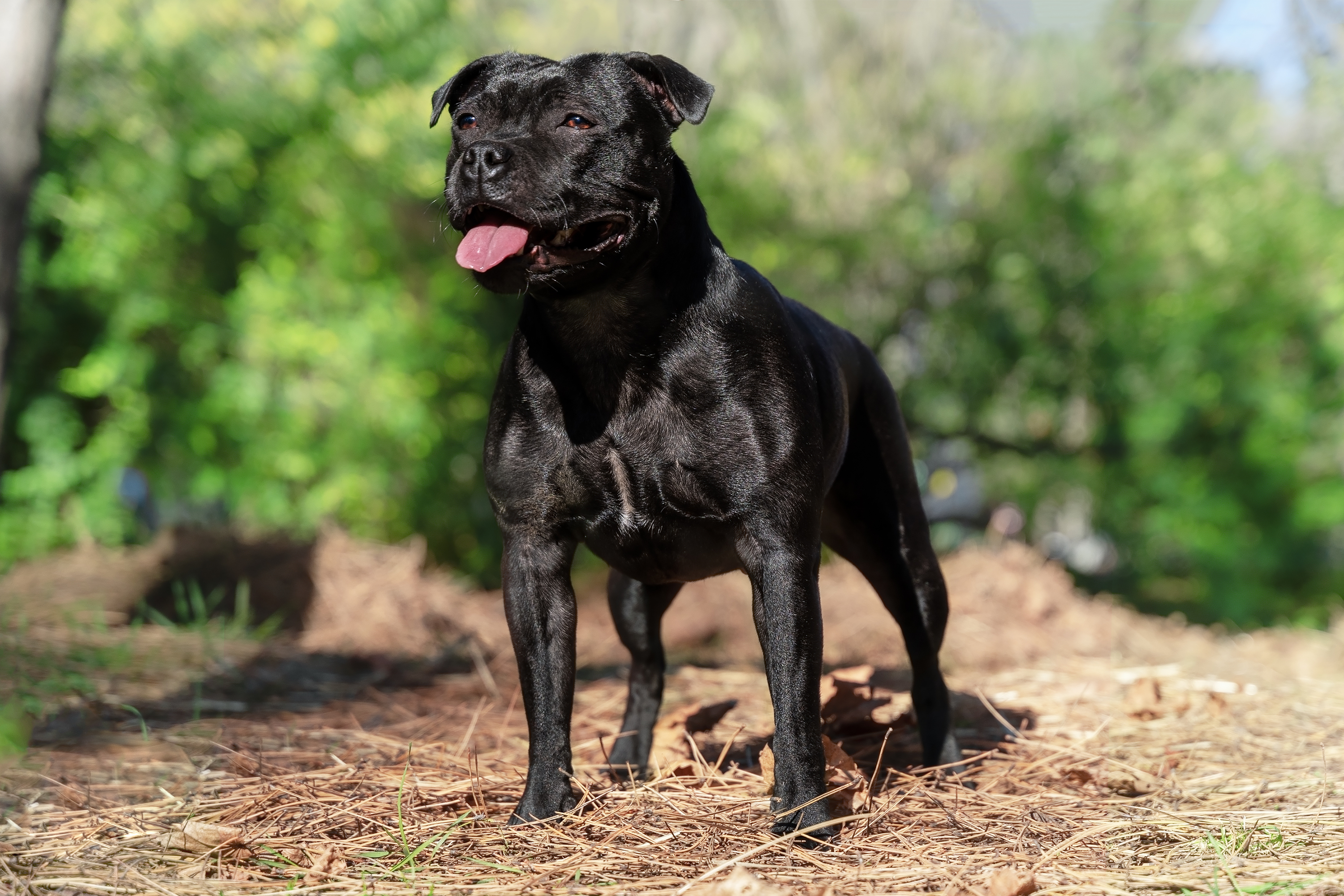 Staffordshire bull terriers, or staffies as they are more commonly known, are the most stolen dog in London, data from the Met Police has found. Since 2012, 496 staffies have been recorded as stolen in the capital, out of a total of 3,102 abducted dogs. A further 142 of the pooches taken were Staffordshire bull terrier crosses.
As a purebreed, staffies are a sought after dog and can cost between £400 to a four-figure sum. Purebred dogs are much more likely to be targetted by dog nappers as they will make the most money if sold on. 
Chihuahuas were also targeted by thieves, being the second-most pinched dog with 209 taken over the past decade. The third most stolen were French bulldogs with 146.
Furry friends were more likely to be taken in London's outer boroughs, compared to the centre. The most incidents were in Croydon, with 170. This was followed by Bromley with 144 and Enfield with 144.  
Sadly, dog theft has been on the rise. 2021 was the worst year for the crime in London, with 422 pups being snatched. This year, there have been 398 stolen. In 2020 and 2019 there were 317 and 328 recorded dog nappings, respectively. 
To keep your pup safe, the Met recommends making sure it has a collar with your contact number and surname, as well as a microchip with the correct details. Thieves often prey on social media, so if you're posting your pet don't reveal where you live or walk. 
The Thomas Hardy tree has fallen down