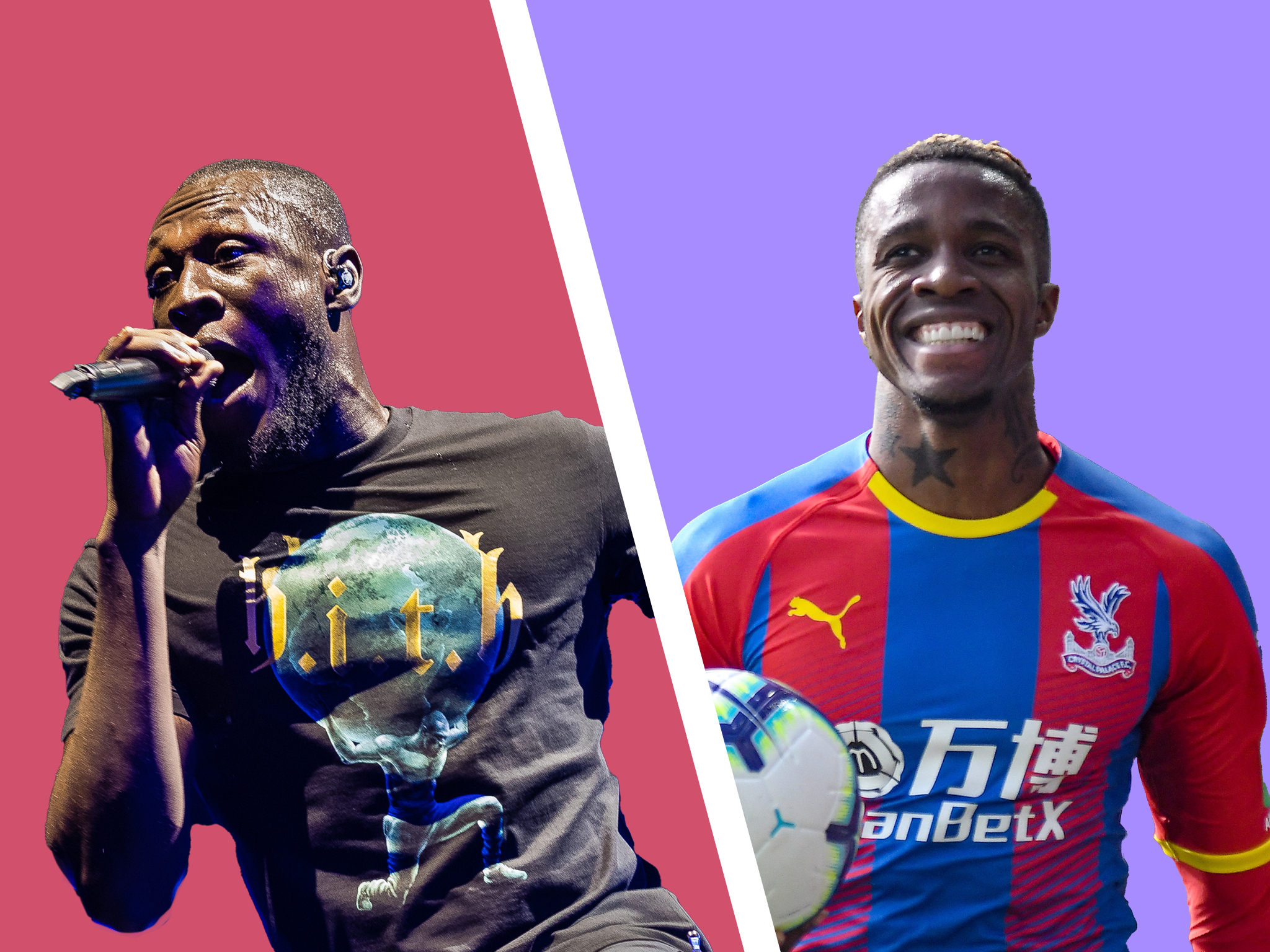 As announced on its official Twitter page on June 27, the non-league football club AFC Croydon Athletic have just been bought by Stormzy, Wilfried Zaha and Danny Young. You've probably heard of two of these men. The third is a former head of player care for Crystal Palace.
Though never publicly expressing any interest in the team prior to now, Stormzy has previously shown explicit support for Manchester United. He has done this specifically through his inclusion of Jose Mourinho, former manager for Manchester United, in a music video. He also told Sky Sports that 'the stars aligned' when he chose to support the Red Devils. Wilfried Zaha, most famous for playing for Crystal Palace and Manchester United, has also never shown clear support for the team.
Where the men relate is the place they were raised – the London Borough of Croydon. Stormzy in South Norwood and Zaha in Thornton Heath. Neither have any direct connections with the club itself, yet their pasts align themselves with the same London District and their purchase of the Club could be seen as them honouring the place of their youth. 
According to the team's formal statement about their ownership, completion will still be subjected to various procedures before it can be finalised, but in the words of Wilfried Zaha:
These are the best new London restaurants opening in July
Four London boroughs have been named as having the longest life expectancy in the UK