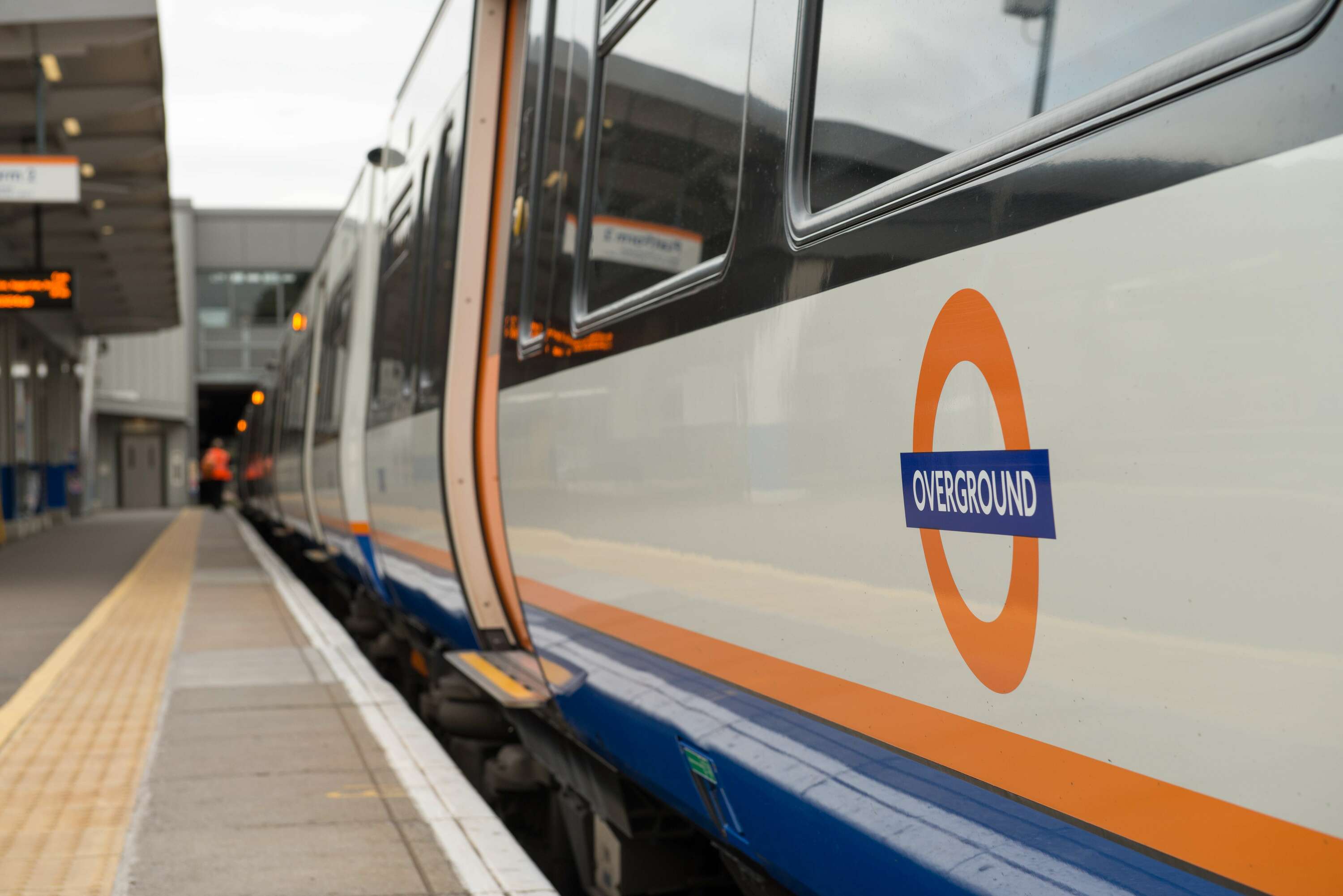 Sure, you can get from the Vicky to the Lizzy line with ease, but how well do you know the Ginger line? More importantly, would you know how to get from Clapton (after lunch with the Real Housewives) to Wapping with minimal fuss and navigational distress? Well, Transport for London has announced a plan to individually name all six of the London Overground lines and so make wayfinding less of a challenge. TfL is taking it seriously enough to budget a cool £4 million for the initiative. 
The London Overground was launched in 2007 to provide better connections between areas outside of central London; there are now 112 stations in the network across six routes. In 2016/17, more than 189 million journeys were made on London Overground which potentially is a lot of slightly lost commuters.
One of the main points of confusion is that five of the six lines overlap at Zone 2 station interchanges, which can create a lot of Ginger to spice up your life.
The budget is part of the £13 million which has been funded by City Hall as part of the 2016 election pledge from London mayor Sadiq Khan. 
Here are the six lines in question:
What the lines will eventually be named is currently up for debate, as City Hall and TfL have traditionally taken on the task, but it's understood that some consultation will take place with local authorities, the Mayor's Commission for Diversity in the Public Realm, and London TravelWatch. The public are unofficially gearing up for the task too, following such gems as 'Platty Jubes' and 'Boaty McBoatface'.
We're giving away 100 tickets to the Sony World Photography Awards 2023.
London is lighting up for Ramadan for the first time ever.