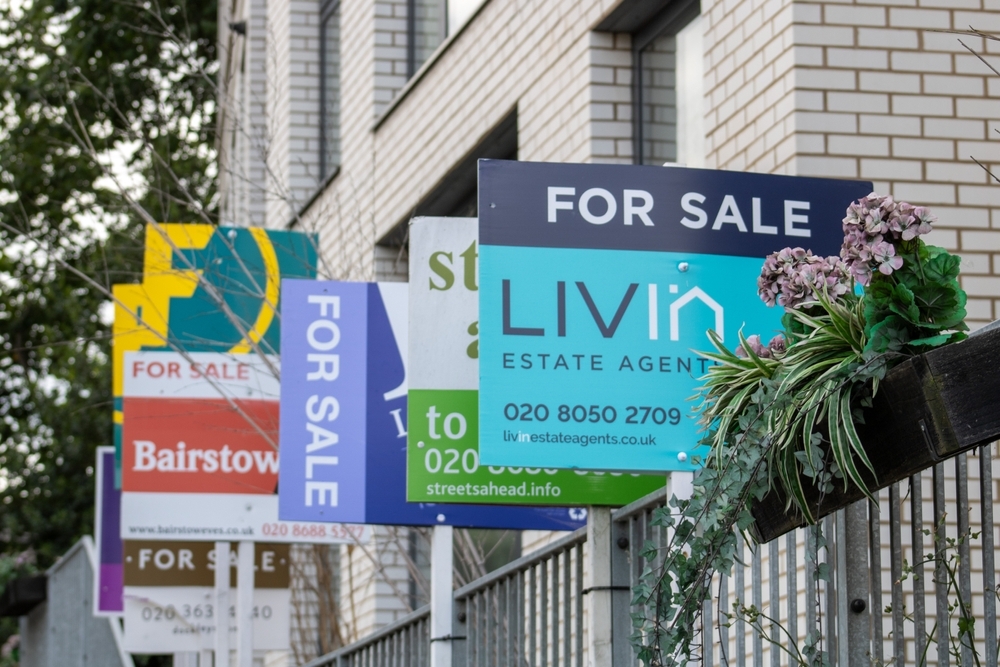 London rents are already through the roof, and we've got more bad news: they're just going to keep rising. Next year, the average rent in the capital is set to soar to a whopping £2,700 a month. Yep, £2,700! 
New figures from City Hall suggest in 2024 Londoners can expect to pay £133 more a month, with the average rent is set to rise above the current monthly rate of £2,567. Campaigners say that Londoners are already spending on average 40 percent of their wages on rent and that skyrocketing costs are driving more and more people into poverty in the city. 
Ben Twomey, chief executive of campaign group Generation Rent, called for a 'big increase' in affordable and social housing. He told the BBC: 'Spiralling rents are driving families into poverty and onto the streets. The average London renter is already putting 40 percent of their wages straight into their landlord's pocket, and this situation shows no sign of improving on its own.
'Without action, Londoners will continue to face sky-high rents which are forcing the likes of nurses and teachers out of the city and hollowing out our communities.'
Last week Prime Minister Rishi Sunak said he was having to 'step in' to build more affordable homes in the capital, saying that London Mayor Sadiq Khan had 'failed to deliver the homes that London needs'.
Back in August 2022, Khan asked the Government to grant him the power to enforce a two-year rent freeze in London, but was declined. 
The Mayor told the BBC: 'Private renters make up nearly a third of everyone living in the capital, but they are being constantly let down by a government that refuses to listen and take urgent action to protect them from even greater financial hardship.'
A spokeswoman for the Department for Levelling Up, Housing and Communities added: 'We recognise people are facing pressures in the private rented sector, which is why we introduced the Renters (Reform) Bill, which is currently going through Parliament, and which will deliver a fairer deal for renters and landlords.'
Maybe now's a good time for that rent freeze, eh? Better late than never.
Time Out's brilliant new podcast, 'Love Thy Neighbourhood', is out now. Listen to the first episode with Bimini in Bankside. 
Stay in the loop: sign up for our free Time Out London newsletter for the best of the city, straight to your inbox.