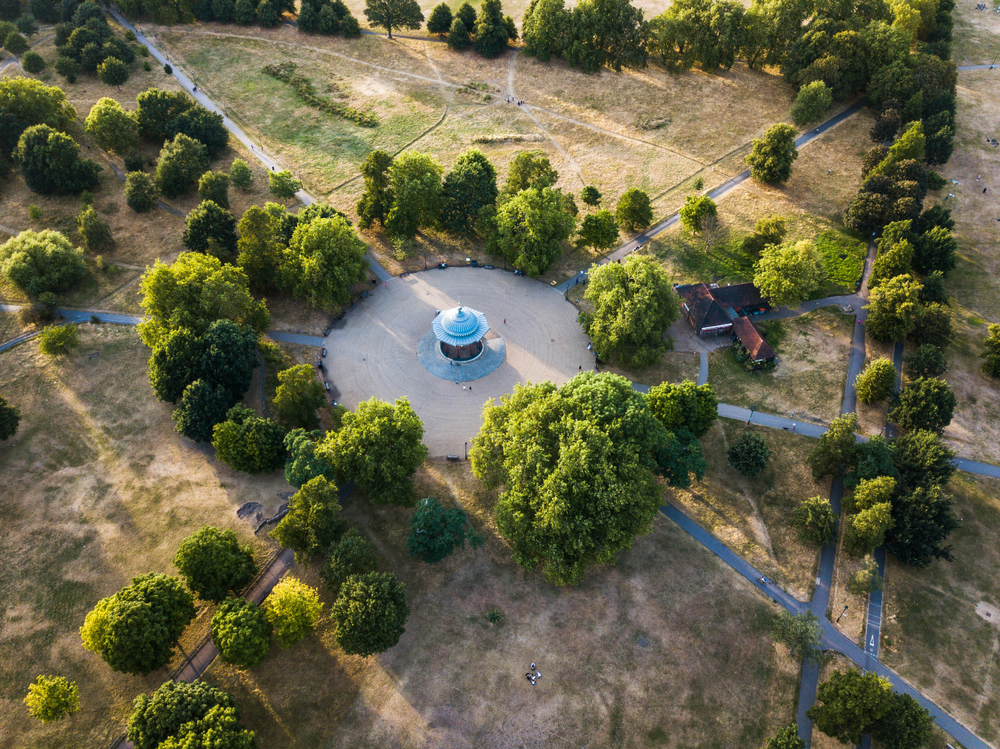 If you find yourself pinching pennies to cover your flat share rent in London, well, that certainly ain't the case for all Londoners. In fact, one part of the capital seems to be attracting much flusher residents than anywhere else in the entire country. 
The first neighbourhood in the UK to see average household incomes soar to £100,000 was apparently Clapham Common. That's according to data from the Office for National Statistics (ONS), anyway, which found that households in Clapham Common West had an average income of £108,100 at the end of 2020.
While 2020 might seem a long time ago now, that data is some of the most recent released by the ONS. After all, these numbers are only revealed every few years, focusing on incomes in small areas in England and Wales that have a population of 5,000 people or more. 
West London was found to be the richest part of England in general, while the City of London came second to Clapham Common West with an average household income of £101,800. 
So, why Clapham? Well, the area is central and well-connected to the City of London. It's long been popular with young professionals (aged between 25 and 34) who share spaces with peers in similar high-paying jobs. 
Clapham Common's figures were roughly three times the national average and several times bigger than the neighbourhood with the lowest average household income. Households in Grimsby East Marsh and Port apparently earn an average of just £22,200 per year. 
It's worth noting, however, that Clapham Common residents might not have the most cash to spend of all London neighbourhoods. Once stuff like housing costs, taxes and different household sizes are accounted for, Hans Town in Kensington and Chelsea was revealed by the ONS as the household with the highest disposable income.
Don't earn a six-figure salary? Fear not. Thankfully, the amount that you need to earn to live in London isn't quite that high – though, depressingly, it's not far off.
Listen to Time Out's brilliant new podcast 'Love Thy Neighbourhood': episode ten with Derren Brown in Hoxton is out now.
Stay in the loop: sign up for our free Time Out London newsletter for the best of the city, straight to your inbox.