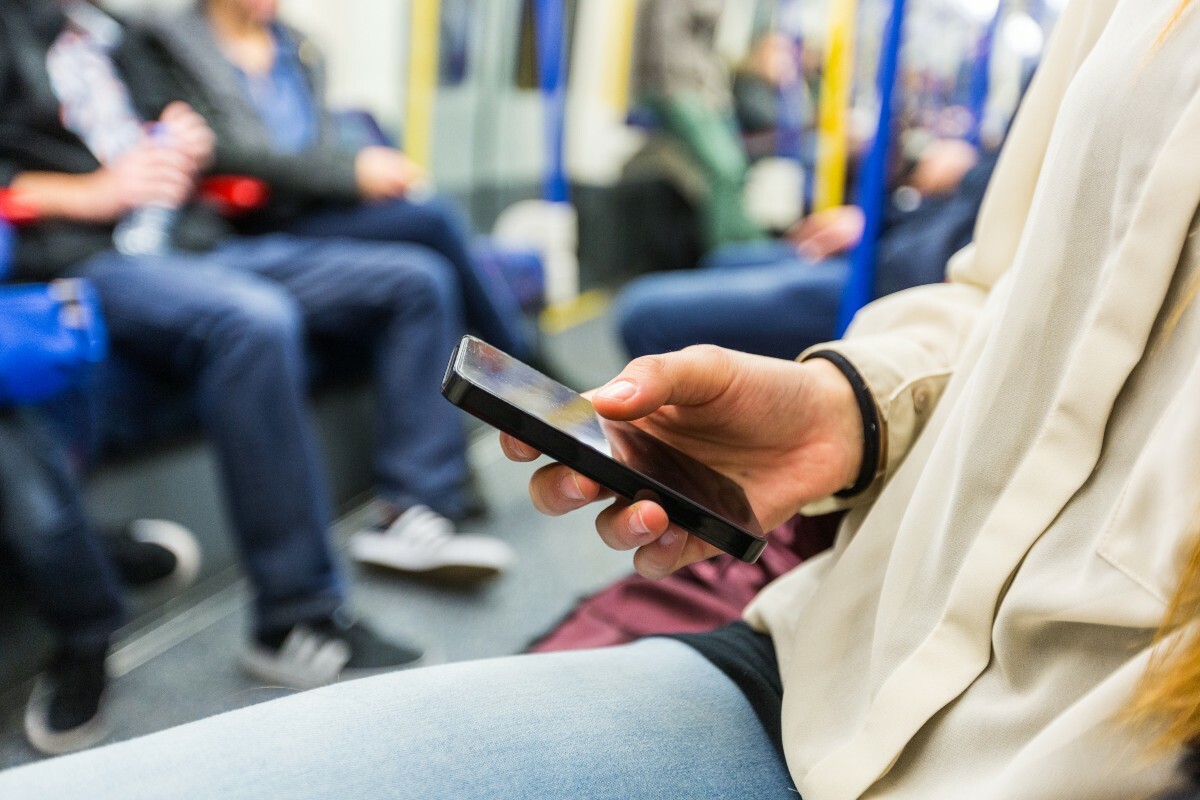 Once, the tube was a subterranean haven, safe from the pressures of constant connectivity. Work emails mounting? Group chats popping off? NextDoor notifications buzzing away? No bother: just hop on the Northern line and leave your problems halfway down the escalator at Kentish Town. But alas, those glorious analogue days are coming to an end. 
Virgin Media O2 is the last of the big four mobile companies to offer 4G connectivity on the tube, meaning that you can use the internet and make calls even if you're deep underground. It's following in the footsteps of EE and Vodafone last December, and then Three earlier this year.
Still, as you've probably noticed, only certain areas of the network have been blessed with coverage. Currently, that's just the Northern line between Kentish Town and Archway, the Jubilee line between Westminster and Canning Town and the Central line between Queensway and Holland Park. But the rollout is well underway, and you'll be able to get 4G on all tube and Elizabeth line stations by the end of next year. 
This is all great news if you're a 'work hard, play hard' type who loves using your morning commute to blast through your inbox, and your tube home to nail down weekend plans. But it's less good if you revel in the silence of a tube carriage, blissfully free of tinny TikTok songs and other people's yelled phone chats. And if you're the kind of person who likes to say 'sorry, I'm just getting on the tube' to escape awkward phone convos, I regret to say that your excuses are rapidly running out. The wonders of technology, eh?
Here's everything you need to know about London's train strikes.
Chelsea FC is planning to demolish Stamford Bridge and build a new £2bn stadium.