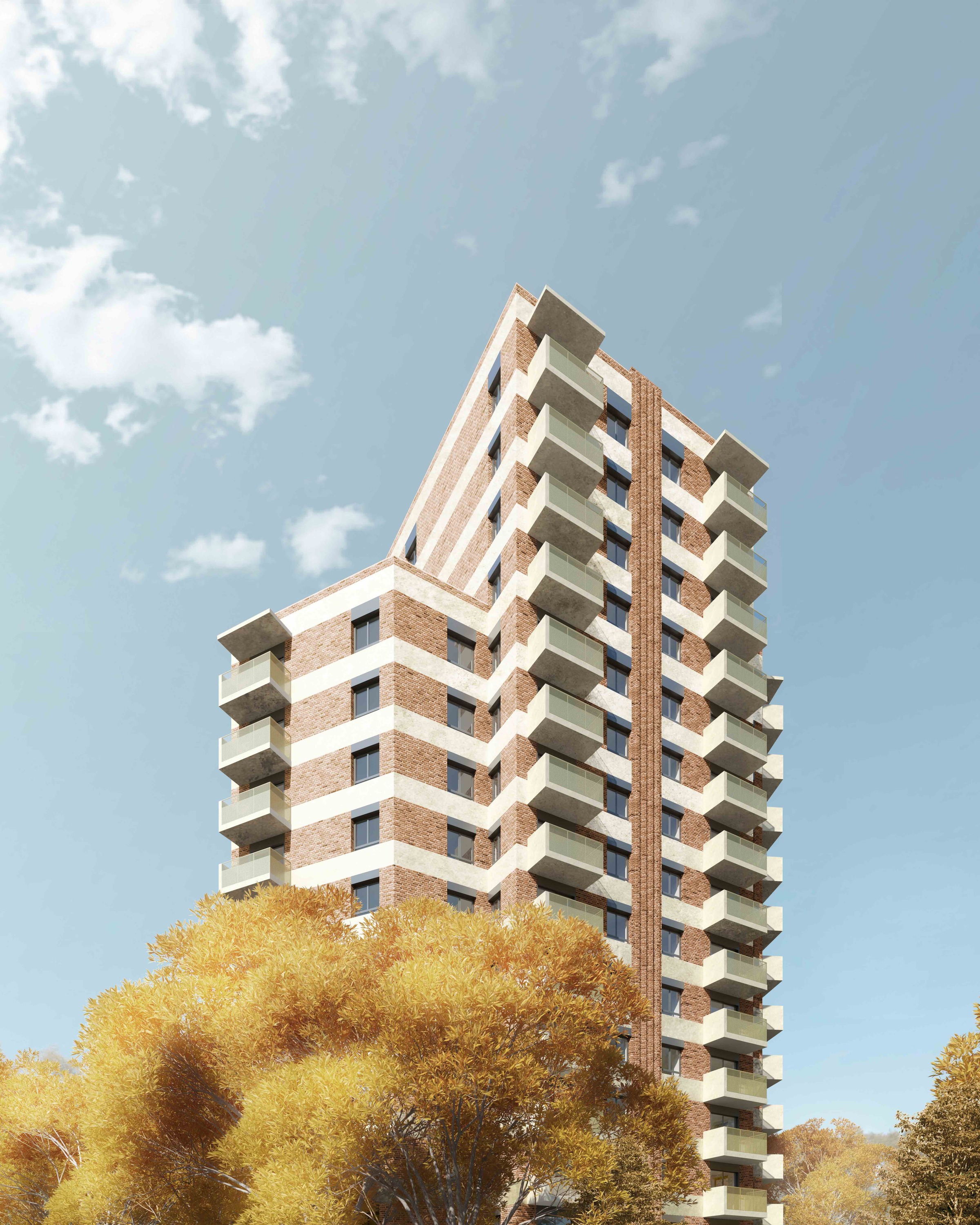 London has been pretty good at doing its bit to dismantle the patriarchy. Last week a new women's museum was announced, and now we're getting the UK's first ever 'women's only' tower block. The 102 flats will be built in Ealing, west London by a housing association founded as part of the suffragette movement in 1920.
The homes will be designed specifically for women, meaning they will have deeper balconies, lower kitchen work surfaces, and special ventilation systems which aim to provide comfort to menopausal women, the landlord, Women's Pioneering Housing (WPH), said. 
According to WPH, the 15-storey tower block will offer homes with low social rents to women who are likely to face inequality in the housing market. Tenants are also likely to be victims of domestic abuse, and black and minority ethnic women who face a significant pay gap, the Guardian reported. Men will be allowed to live in the building but only if they become a woman's partner. Anyone with a known history of violence against women or children won't be allowed in the block. 
Thanks to the gender pay gap, single women are less likely to be able to afford to rent in the private market than single men. WPH's latest annual review said: 'There is no region in England where a single woman on an average woman's salary can afford to rent a private-sector home of her own. The gender pay gap builds up over a lifetime and older women are particularly impacted.'
WPH is also planning to build a women's only low-rise in Shepherd's Bush. 
Time Out's alternative Turner Prize shortlist
London's black cabs have been fitted with some very important new equipment