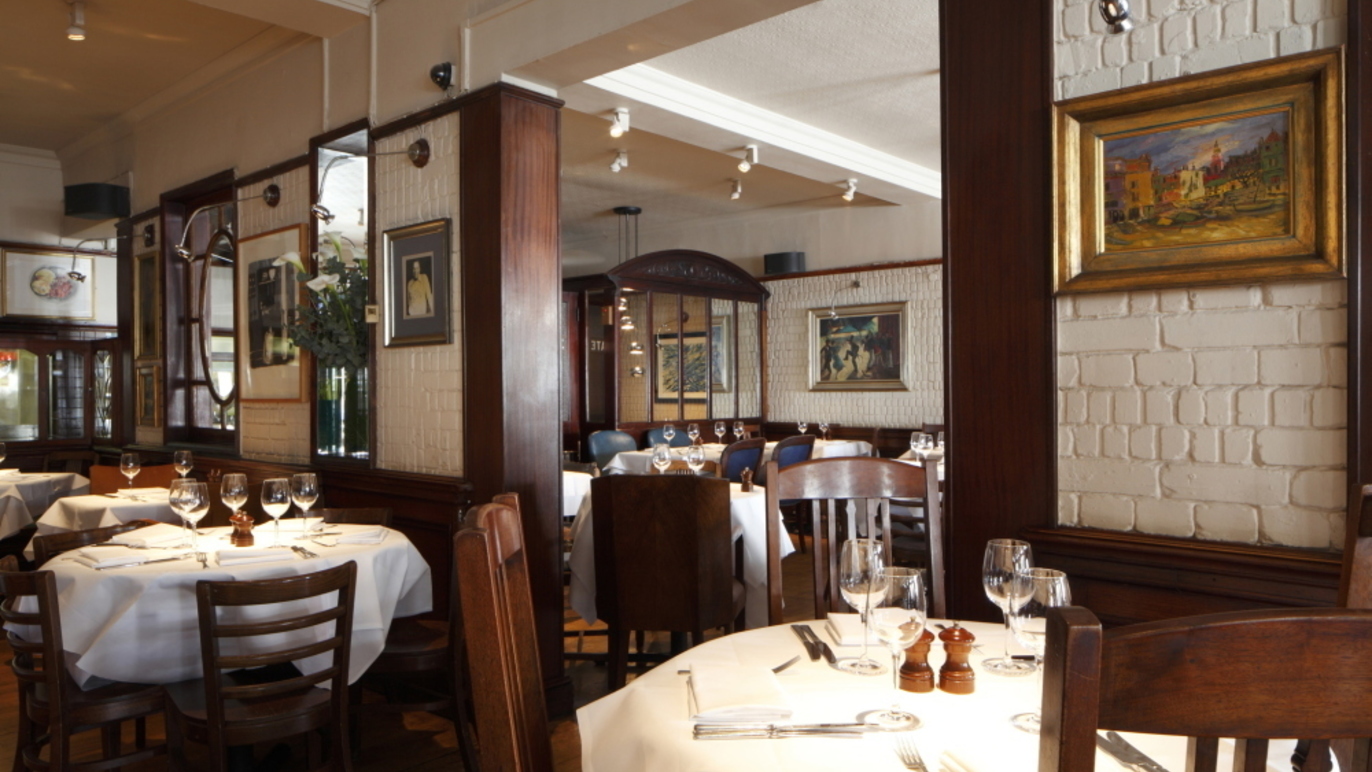 Everyone, some really, really sad news. One of London's most beloved restaurants has closed down. And while, sure, plenty of restaurants in this city are adored, Joanna's on the Crystal Palace triangle was an even more cherished spot than most.
In an Instagram post, owner Will Ellner blamed 'current economic conditions' for Joanna's closure. 'It is with the heaviest of hearts that I have decided to close Joanna's,' the statement reads. 
'Thank you to the countless team members and suppliers who have supported Joanna's since [its] inception in 1978, without you it would not have been possible.'
It continued: 'Also to all of you, our loyal guests who have celebrated, partied, wined and dined with us over the decades. Thank you because it was your enthusiasm and love that made Joanna's such a unique and special place.'
An American-British bistro, Joanna's was as renowned for its classic burger-and-chips as it was for its hearty takes on Continental classics. More than the food, however, the restaurant was known for its excellent service and old-school New York vibes – needless to say, its closure is a huge loss to both the local Crystal Palace community and London's food scene in general.
Still, 45 years ain't a bad innings, eh? You can read Joanna's full statement on its website here.
Did you see that London gem Pollock's Toy Museum says it must close?
Plus: the iconic Fenwick's department store on Bond Street is closing after 130 years.