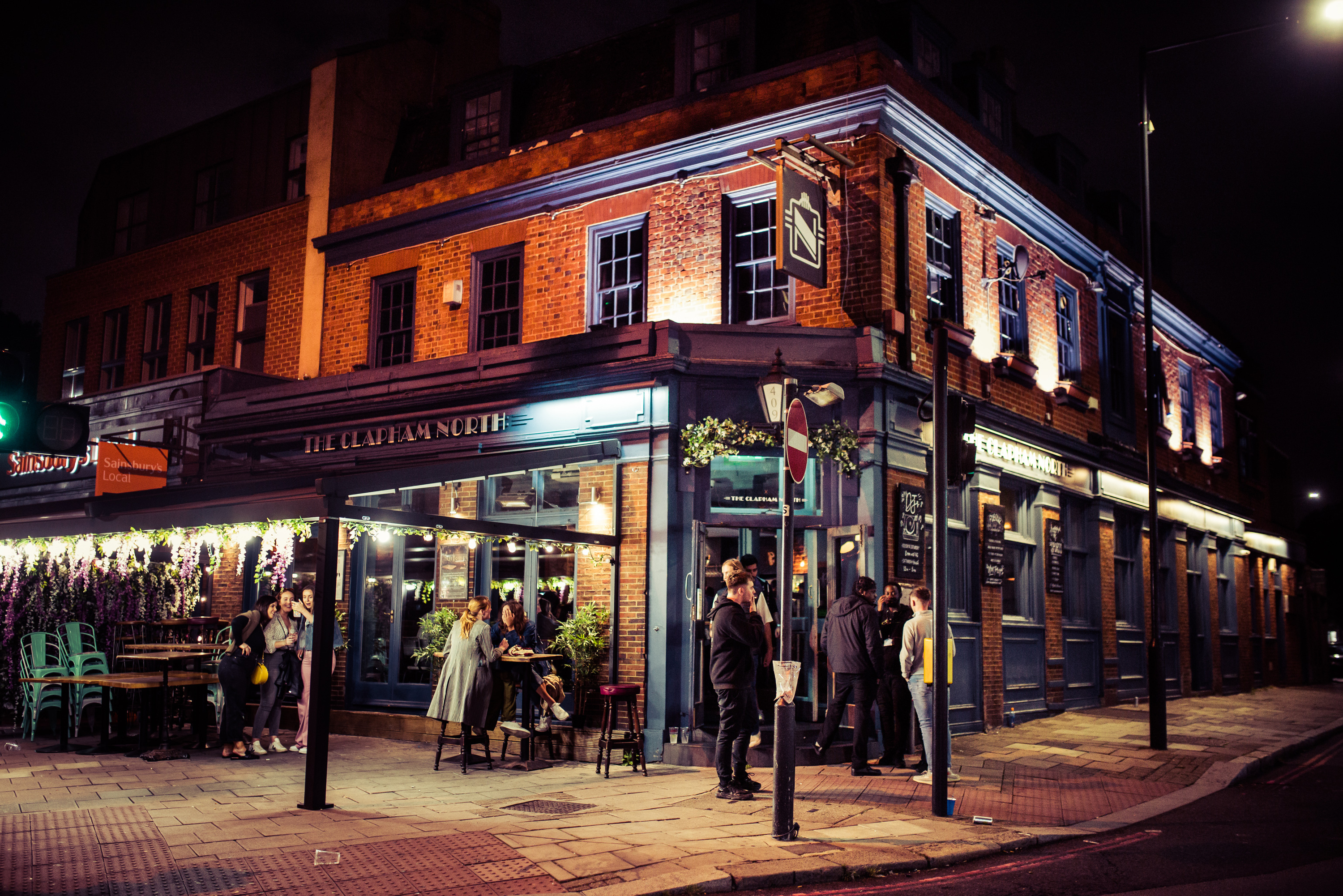 The FTSE may be on the up, but economic buoyancy isn't helping London's troubled pubs. The capital continues to haemorrhage landmark boozers, and the latest victim is a much-loved Lambeth local.
The Clapham North announced on its Instagram account that it was closing on March 26 after 20 years. In a statement, it said: 'Unfortunately our lease is expiring and no matter how much we fought, we couldn't get a new one.'
It added: 'We are SO proud of the North and we know how much it means to the local folk of Clapham: a good old-fashioned, dependable local and the queen of the "not out-out but out" kind of nights!⁠'
Until 2003, the pub was called The Bedford Arms, and was a typical London local in the Northern line SW commuter interzone. It reopened as The Clapham North, the first in what later became the Livelyhood group of south London pubs, and was popular with Aussie ex-pats. It had a quiz, sports and 'Roastman Pat' in the kitchen, slinging out his famous yorkshire-pudding wraps.
The leaseholder, brewers Young's, is apparently planning to take over the running of the pub itself. It's not clear whether it will continue to be called the Clapham North under its new owner. 
The remainder of the Livelyhood-run pubs are unaffected.
The Clapham North, 409 Clapham Rd, SW9 9BT. Open until Mar 26.
Thirsty? Our definitive list of London's 100 Best Pubs.
Hungry? Here are the best London restaurants opening this month.