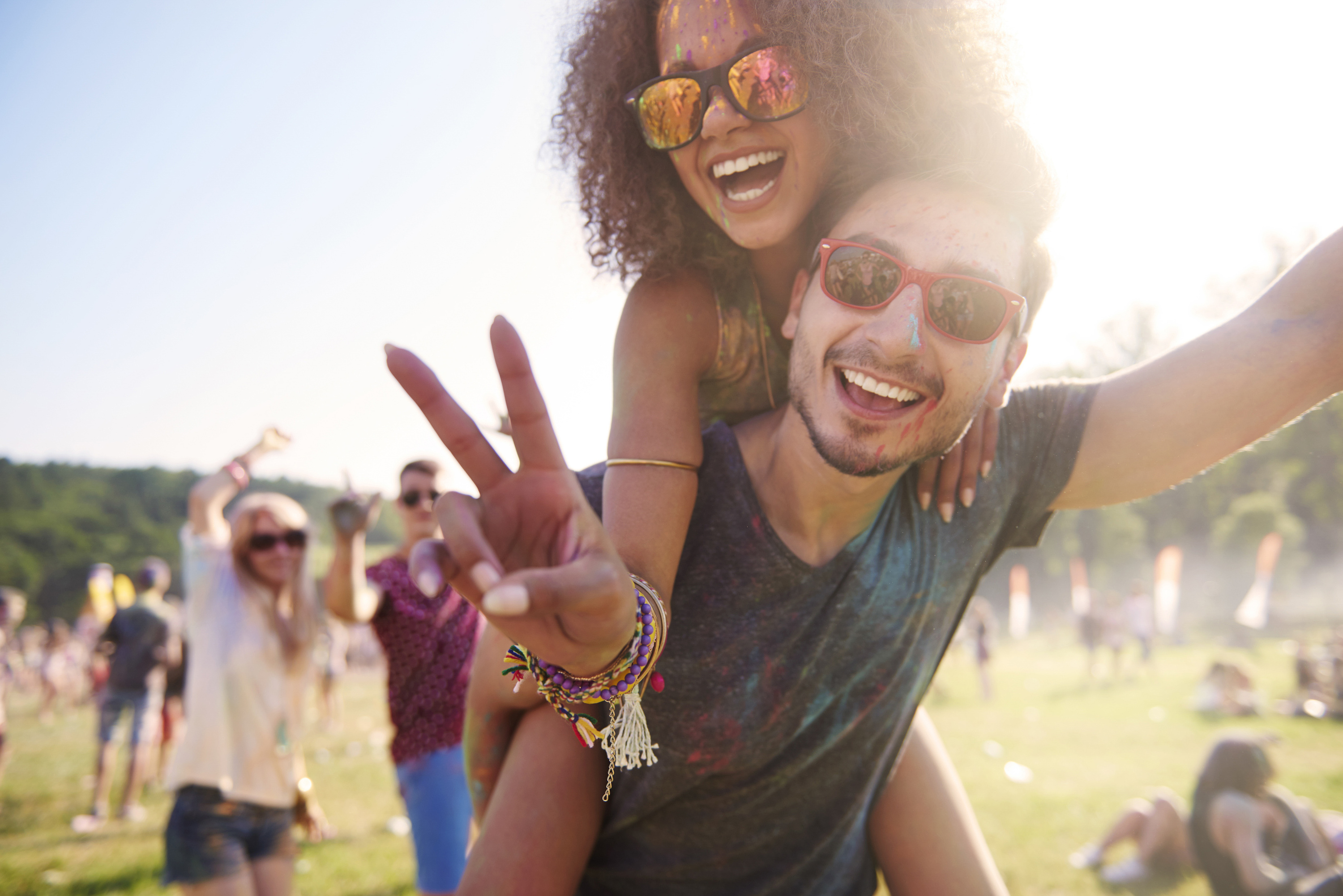 How would you feel about wearing a ring on your finger to signify that you're single and ready to mingle? Pear, a new dating experiment, wants you to do just that, and they're putting on a singles-only festival in London this summer. 
Whether this is your idea of hell or heaven, it's happening, and there's nothing we can do to stop it. PearFest, calling itself the 'world's largest singles festival' will take place in south west London at Urban Oasis in July. What the festival will consist of is kind of entirely unknown. But that's fine. Probably.
Going to the singles extravaganza isn't as simple as just buying a ticket (although some one-off tickets will be released). To receive immediate access to the festival, you can take part in their social experiment and buy a ring for £19.99. Putting it on will show people you're single and will also entitle you to events organised by Pear up and down the country. 
The exact date and bill for the ultimate bonk fest are yet to be announced. We just have one question: do the artists have to be single too?
Hinge is dead: How London dumped dating apps.
The Vagina Museum is crowdfunding for a new home.