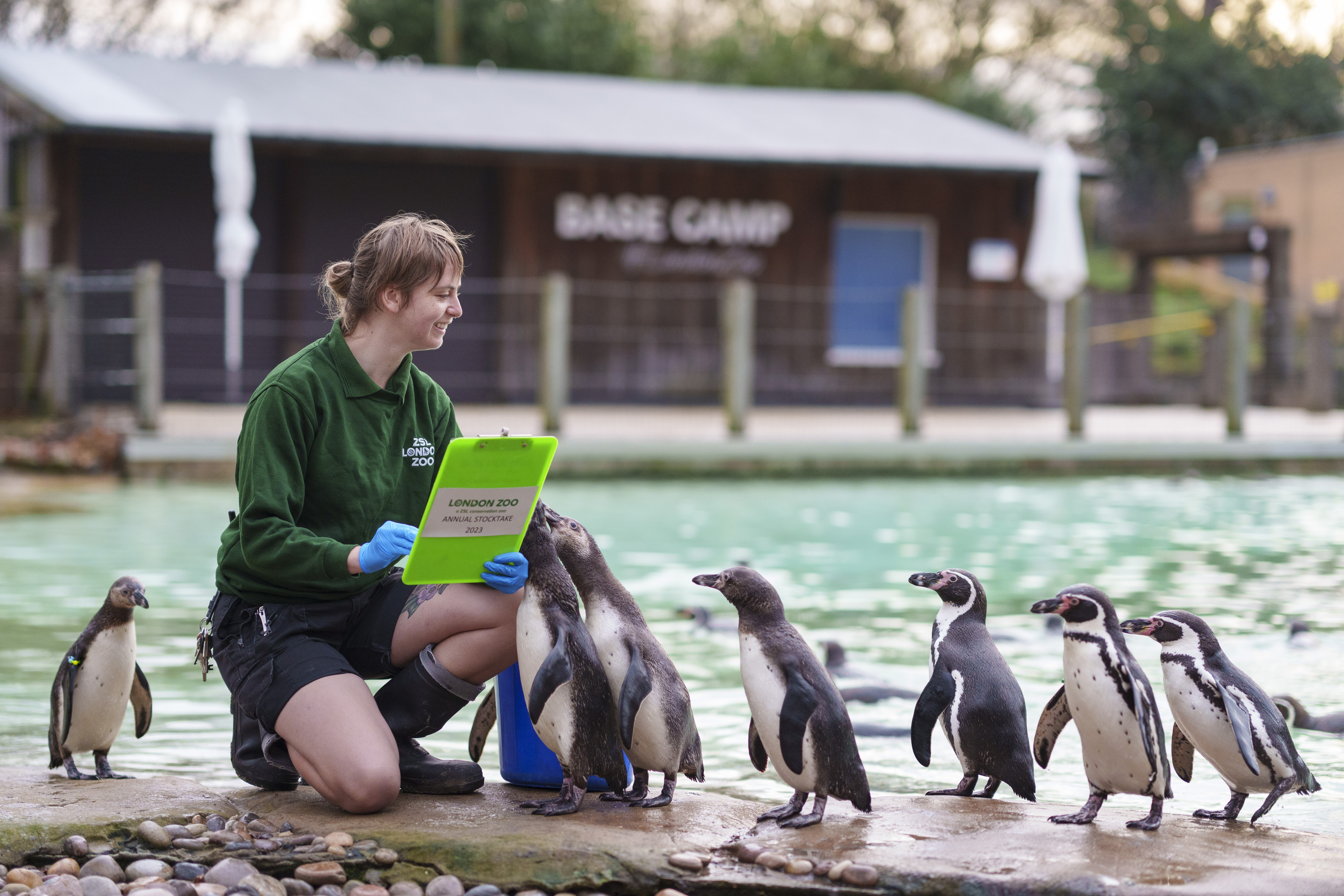 London Zoo's annual census of its animals has begun this week. All of 2022's newborns are being officially accounted for in the 200-year-old conservation centre's yearly round-up. The headcount includes all creatures great and small, from the zoo's asiatic lions, to tanks of tadpoles which are painstakingly totted up using photos. 
The past year has been a wilder one than usual for the zoo as the grand animal tally totals around 14,000 and includes 300 different species, with many endangered animals. These range from snappy big-headed turtle Celia, whose parents were rescued from illegal wildlife traders, to ten humboldt penguins, with a vulnerable species status, who were born at the zoo's own Penguin Beach and raised through its nursery and chick incubation unit.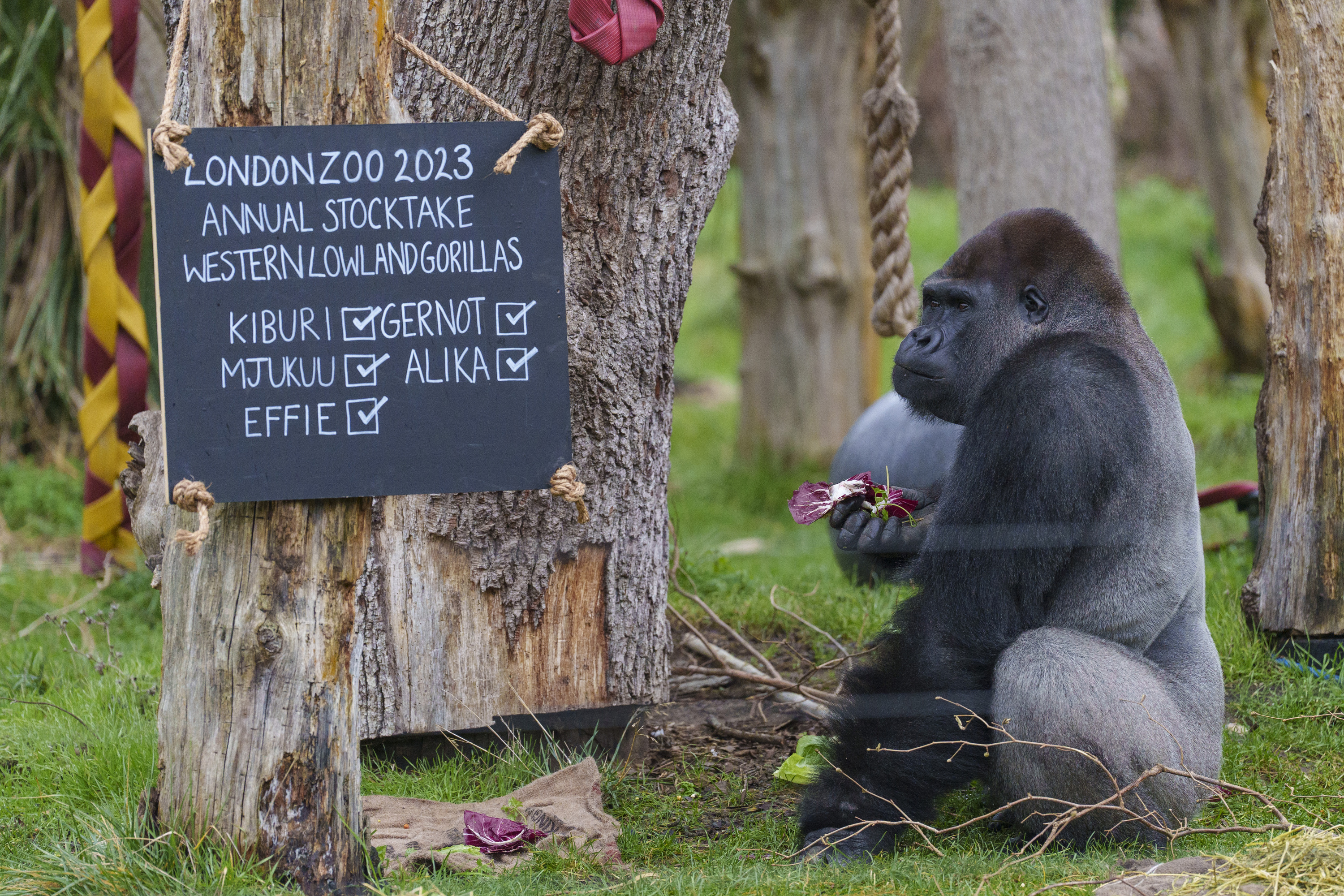 There are several young critically endangered animals who were also successfully bred by ZSL this year, including two Sumatran tiger cubs, Crispin and Zac. Kiburi, a critically endangered 18-year-old western lowland gorilla, was shipped over by DHL from Tenerife as he was deemed suitable for the zoo's gorilla breeding programme.
The count takes an entire week. It's a condition of the zoo's licence, but it also informs conservation programmes globally as well as giving the keepers a chance to reflect on all the new arrivals, the work done and the busy year ahead. 
Are Elf Bars on the way out in 2023?
The No Trousers Tube Ride is back, and worryingly soon.