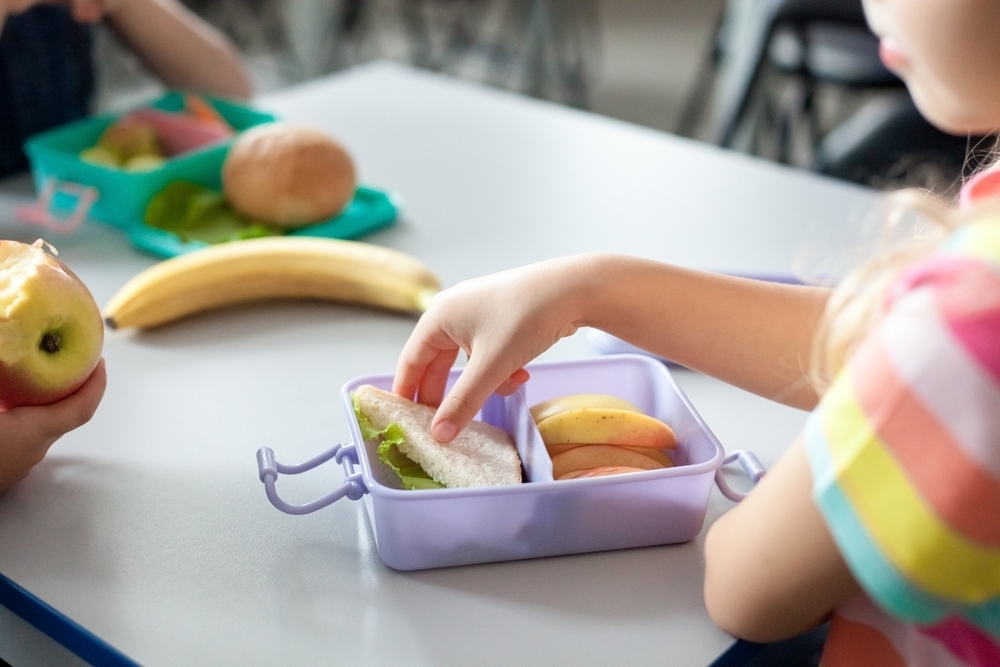 The cost-of-living crisis is making it ever more difficult to make ends meet. But if you've currently got little 'uns in primary school, here's something that might ease the load a little. Mayor of London Sadiq Khan has announced a new scheme to provide free school meals to every primary school kid in the capital for a year. That's right: every child, for an entire year.
Costing £130 million, the scheme will ensure that all of London's 270,000 children in state primary schools (ie those between the ages of four and 11) get a free meal every day. It's estimated that around 100,000 of those currently live in poverty. According to City Hall, the idea behind all primary schoolchildren getting free meals is to reduce any potential stigma attached to them.   
The scheme will be funded by business rates and council tax, and it's estimated that it will save parents up to £440 per child. But it will only be in place for the 2023-2024 academic year, which runs from approximately September 2023 to July 2024. 
Which is all pretty darn great news, right? An official announcement will be made on February 23 about the scheme, which will be part of Khan's final budget before the next London mayoral election, set for May 2024.
Did you see that these are the London A&Es with the shortest waiting times?
Plus: London is officially the slowest city in the world to drive in.